This internet browser is outdated and does not support all features of this site. Please switch or upgrade to a
different browser
to display this site properly.
Units in second semester 2020 may be delivered online and in alternative formats whilst restrictions in relation to the COVID-19 pandemic are in place.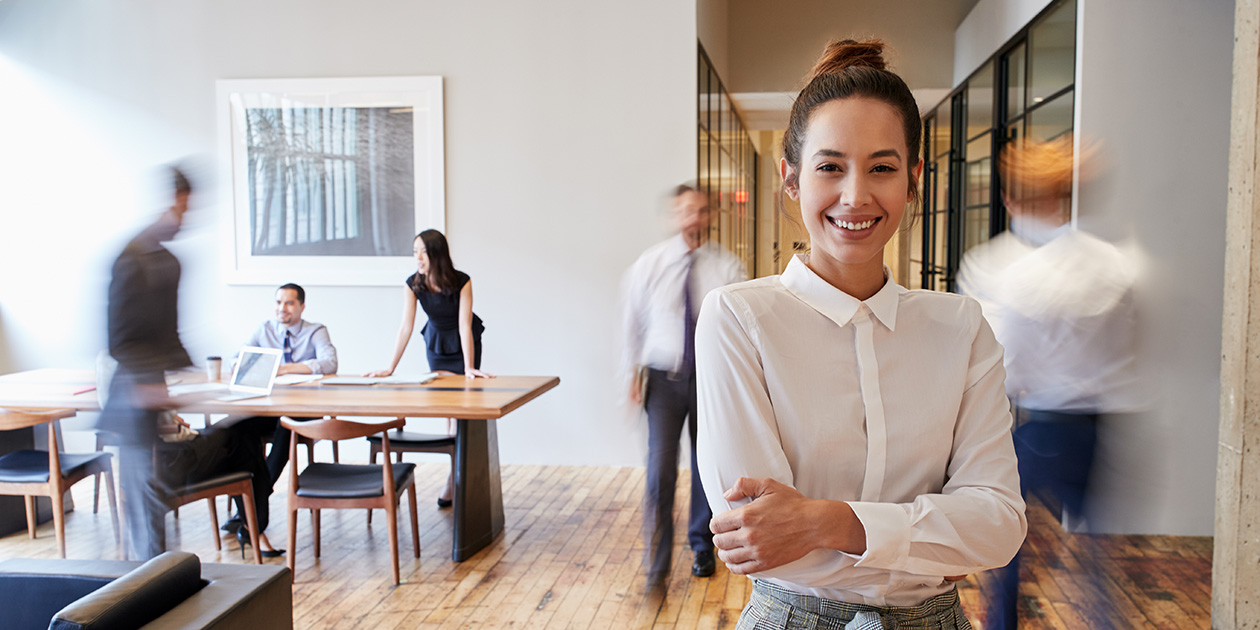 Applied Finance
Postgraduate Major
MJRP-APFNC
Major

Applied Finance Major (MCom)
400
Outline
Advance your career through a deeper understanding of finance.
Accelerated learning
Access live stock prices in the Curtin Business School Trading Room.
Get the Curtin edge
Access to leadership programs, specialist facilities and industry placements give you a competitive edge in the job market.
Top 1 %
Curtin is ranked in the top one per cent of universities worldwide (Academic Ranking of World Universities 2019).
This is a challenging course where you will learn the principles of finance, gain an overview of financial market operations and develop your global managerial competencies. The Graduate Certificate in Applied Finance is nested within this course.
This master degree builds on the graduate certificate by including specialised knowledge in the concepts of equity, corporate debt, foreign exchange markets, derivatives and interest rate determinants. 
You will also study current financial industry concepts, economic trends and the interpretation of financial statements.
Note: This major differs from the Master of Finance, which is tailored towards graduates with substantial experience in finance. If you have substantial experience, please apply for this course instead.
This major sits within the Master of Commerce degree. To apply for this major, you will apply for the Master of Commerce.
Please refer to the handbook for additional course overview information.
Why study
Use real-world case studies and examples to apply your learning and problem-solving skills.
Our lecturers provide high-quality teaching and undertake applied research in areas such as behavioural finance, corporate finance, investments and uncertainty.
Professional recognition
The Master of Finance and the Master of Commerce (Applied Finance) have been accepted into the Chartered Financial Analysts Institute (CFA) University Recognition Program. This status is granted to institutions whose degree programs incorporate at least 70 per cent of the CFA Program Candidate Body of Knowledge (CBOK), which provides you with a solid grounding in the CBOK and positions you well to sit for the CFA exams.
What you'll learn
apply finance principles, theory and practice to current issues and trends in relation to financial markets
think creatively and reflectively to generate innovative solutions to complex financial scenarios
access, evaluate and synthesise relevant information from a range of sources appropriate in financial scenarios; make valid judgements based on sound evidence; analyse case study material and journal articles
communicate effectively to clients, staff, professionals, management and industry within the ethical and professional framework of financial institutions; prepare written academic reports and prepare and deliver oral presentations at a professional standard
expertly use new and established technologies as they apply in financial markets
continue to acquire new knowledge and expertise in the field of finance using a range of learning strategies
describe and evaluate the impacts of financial markets and instruments in a global system; apply international standards and practices with in a global context
show broad understanding of relevant professional and cross cultural communication theoretical concepts; work effectively in multicultural team environments and make positive contributions to class discussions
work professionally and ethically both independently and collaboratively, complying with appropriate legislation and protocols
Help is at hand
See our frequently asked questions or get in touch with us below.
Opening hours: Mon–Fri: 8:00am–5:00pm (UTC+8) excl. public holidays.
Call us: +61 8 9266 5888
What kind of study are you interested in?