This internet browser is outdated and does not support all features of this site. Please switch or upgrade to a
different browser
to display this site properly.
Units in second semester 2020 may be delivered online and in alternative formats whilst restrictions in relation to the COVID-19 pandemic are in place.
This course is not available for international students.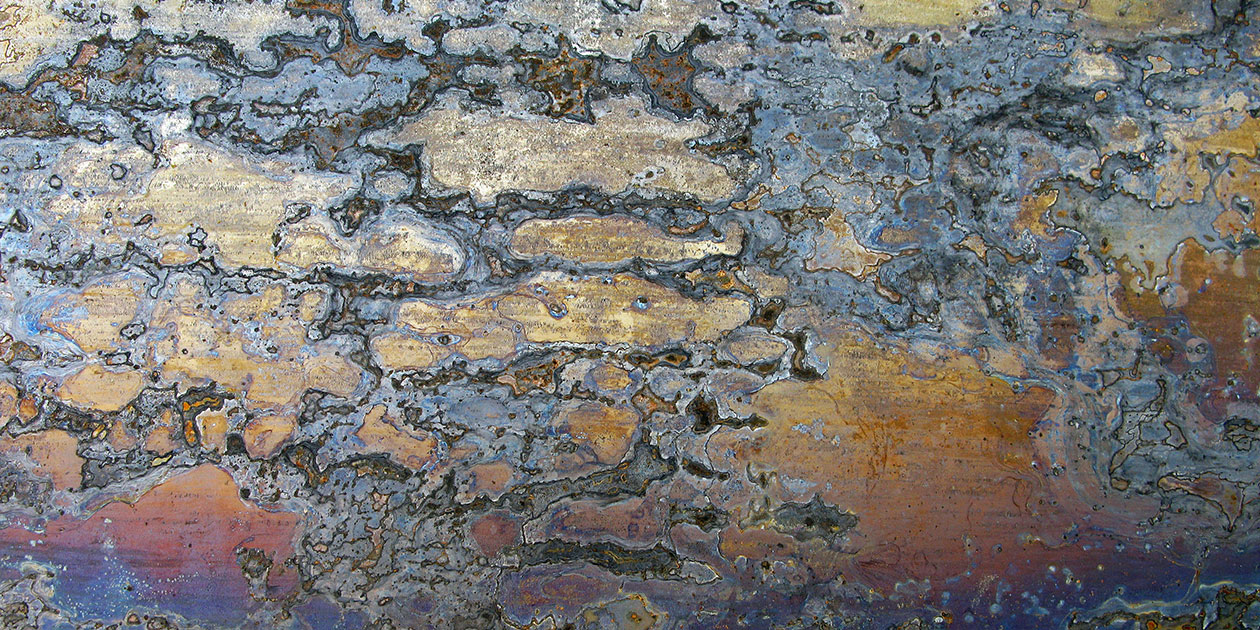 Corrosion Engineering
Graduate Certificate
GC-CRENGR
Outline
Specialise your engineering career, learning to combat the naturally occurring process of corrosion.
Top 1%
Learn to apply your studies to real industry challenges and situations.
Cutting-edge
Learn to apply your studies to real industry challenges and situations.
Broad career options
Analyse a range of practical, corrosion-related problems.
This course can be undertaken while working as there are no requirements to attend classes on campus.
It offers a solid grounding in corrosion engineering and will help you develop skills that are relevant for careers in oil and gas, refining and chemical processing, power generation and defence.
Please refer to the handbook for additional course overview information. 
Why study
A unique opportunity for career development in the energy and resources industry
There is a growing industry demand for qualified corrosion engineers and quality research in the field of corrosion engineering
It is an issue particularly pertinent to the energy and resource industries where optimal corrosion management practices can have a positive impact on maximising efficient, safe production
Online and flexible delivery.
How this course will make you industry ready
The course is designed to deliver specific corrosion engineering skills relevant to the energy and resources industries, and is suitable for qualified Chemists, Materials Engineers, Process/Chemical Engineers and Mechanical Engineers.
Career information
Corrosion engineers will continue to be in demand because corrosion of structural steel is largely inevitable. Opportunities may exist in evaluating the cost of corrosion to a business, optimising design and materials to prevent corrosion, and researching industry practices to treat corrosion.
Industries
Nuclear energy
Petroleum and mining
Transportation
What you'll learn
apply corrosion theories and principles to account for corrosion causes, failures and prevention strategies
analyse a range of practical corrosion-related problems or situations potentially impacted by corrosion and propose viable and/or creative solutions
acquire relevant corrosion-related data from the literature and other sources, and interpret or re-interpret the data in synthesising practical reports
use professional language and technically accurate written work to effectively communicate with corrosion engineers, operators and managers
describe major corrosion testing methods and prevention technologies, and explain their limitations
demonstrate self-reliance, motivation and initiative in planning and managing own learning
describe major international corrosion prevention standards and practices, and their differences
be aware of the cultural impact of engineering or related operations
demonstrate behaviours which support and uphold expectations of practicing engineers and the engineering profession
Help is at hand
See our frequently asked questions or get in touch with us below.
Opening hours: Mon–Fri: 8:00am–5:00pm (UTC+8) excl. public holidays.
Call us: +61 8 9266 5888
The offering information on this website applies only to future students. Current students should refer to faculty handbooks for current or past course information. View courses information disclaimer.

Curtin course code:

GC-CRENGR

Last updated on:

September 24, 2020
What kind of study are you interested in?