This internet browser is outdated and does not support all features of this site. Please switch or upgrade to a
different browser
to display this site properly.
Units in second semester 2020 may be delivered online and in alternative formats whilst restrictions in relation to the COVID-19 pandemic are in place.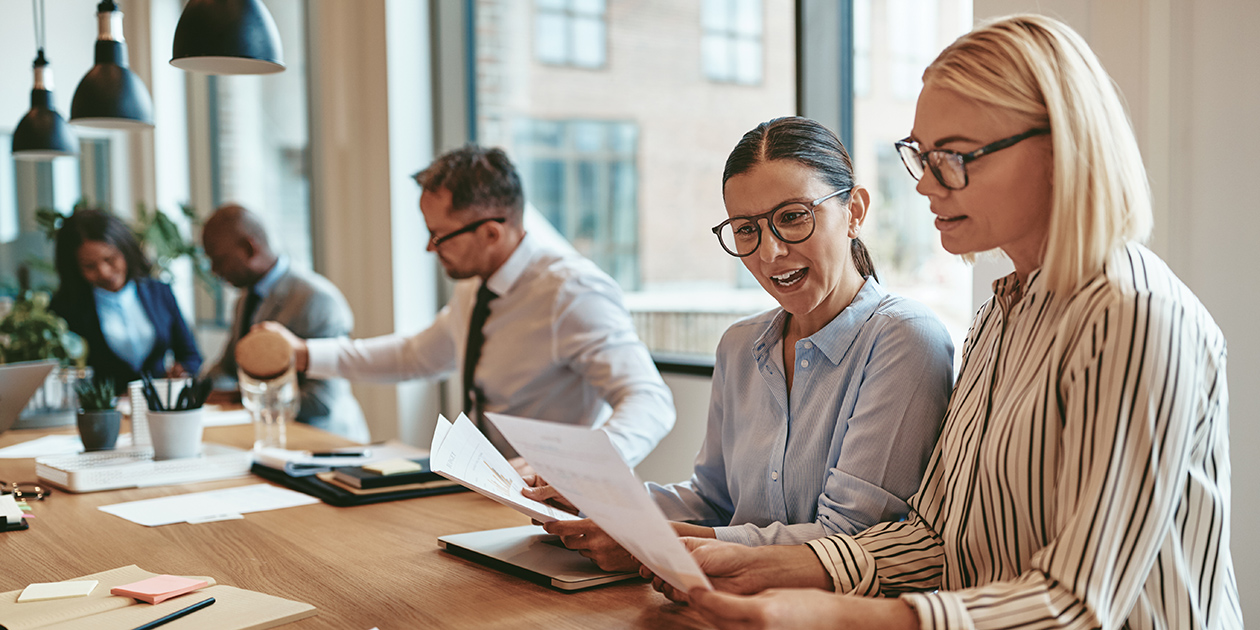 Finance and Investment Analytics
Graduate Certificate
GC-FIVAN
Outline
Aid businesses in decision making with useful market data predictions.
Accelerated learning
Access live stock prices in the Curtin Business School Trading Room.
Get the Curtin edge
Access to leadership programs, specialist facilities and industry placements give you a competitive edge in the job market.
Top 1 %
Curtin is ranked in the top one per cent of universities worldwide (Academic Ranking of World Universities 2019).
As our economy becomes more data driven, financial and investment decisions will increasingly be guided by insights from data. This course bridges the gap between data analytics and finance and investment decisions.
You will develop a solid foundation in predictive analytics and its applications in finance and investment decision-making, using techniques from data mining, statistics, modelling, machine learning and artificial intelligence to analyse current data and make sound investment predictions.
You will also learn how best to communicate your ideas to stakeholders who do not possess any data analytics knowledge.
Please refer to the handbook for additional course overview information.
Why study
As a graduate, you will be well placed to meet the increasing demand from employers for skills in data analysis, particularly those looking for financial analysts and business data analysts and industries where there are disruptive technologies.
Career information
Careers
Financial analyst
Financial investment adviser
Industries
Banking
Brokerage
Consultancy
Government
Private business
Resources and renewables
What you'll learn
understand the economic foundations of financial markets and how these foundations can manifest in reality via market data
analyse market data in a logical, rational and critical way and correctly identify the information in the data
obtain, evaluate and apply relevant econometric techniques to market data in order to obtain useful predictions to aid business decisions
communicate effectively with a wide range of people from different disciplines, professional positions and countries; communicate financial data analytic findings via both verbal and written media
evaluate and utilize appropriate technologies to construct data analytics for financial market data and to compute useful predictions that aid business decisions
appreciate the need for, and develop, a lifelong learning skills strategy to pursue continuing development
recognize the global nature of financial and investment analytics and apply international standard practices and skills to produce excellent prediction outcomes
practice appropriate data collection methodologies in finance industry with consideration of and respect for cultural diversity, indigenous perspectives and individual human rights
apply lessons learnt in all areas of finance and investment analytics, demonstrating leadership and ethical behaviour at all times
Help is at hand
See our frequently asked questions or get in touch with us below.
Opening hours: Mon–Fri: 8:00am–5:00pm (UTC+8) excl. public holidays.
Call us: +61 8 9266 5888
What kind of study are you interested in?