This internet browser is outdated and does not support all features of this site. Please switch or upgrade to a
different browser
to display this site properly.
Units in second semester 2021 may be delivered online and in alternative formats whilst restrictions in relation to the COVID-19 pandemic are in place.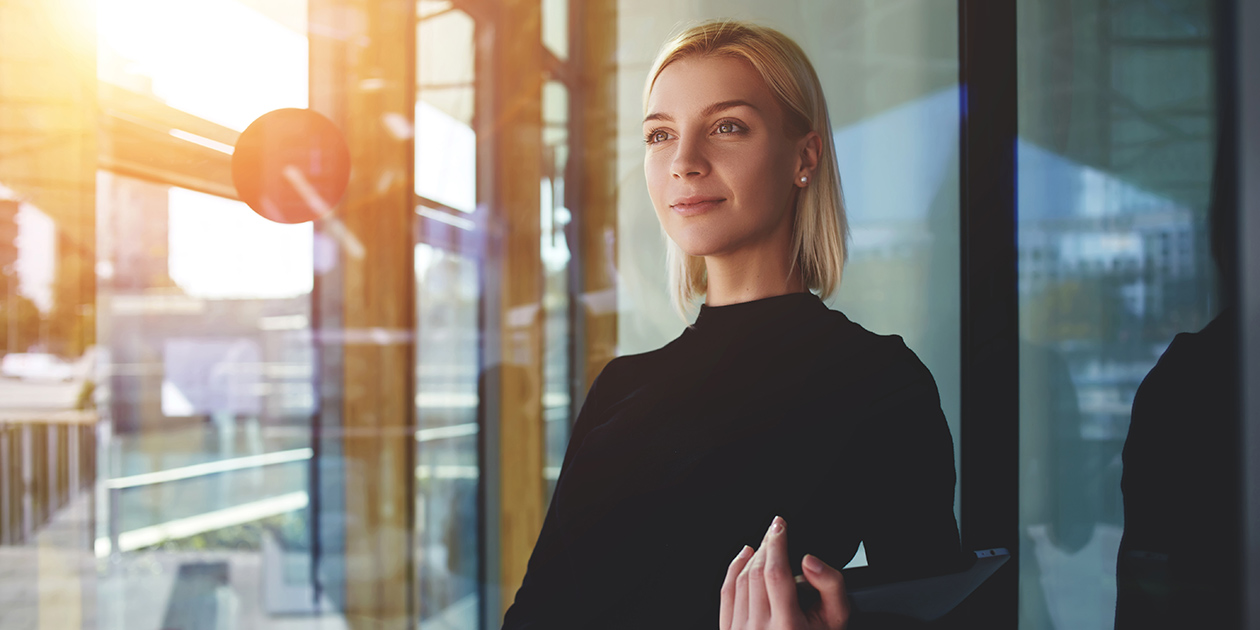 Luxury Branding
Graduate Certificate
GC-LUXB
Outline
Develop fundamental skills in luxury branding to inform business decisions.
Units in second semester 2021 may be delivered online and in alternative formats whilst restrictions in relation to the COVID-19 pandemic are in place.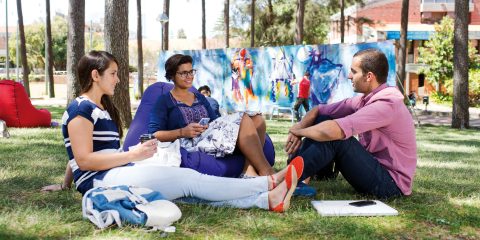 Industry links
Developed with input from professional bodies such as the Australian Marketing Institute and the Public Relations Institute of Australia.
Top 1 %
Curtin is ranked in the top one per cent of universities worldwide.
Academic Ranking of World Universities 2020.
Get the Curtin edge
Access to leadership programs, specialist facilities and industry placements give you a competitive edge in the job market.
The Graduate Certificate in Luxury Branding is suitable if you want to develop specialist advanced knowledge and skills on how to market and manage a luxury brand.
In this course you will learn about the principles of brand design, pitching and positioning luxury brands, and how to create distinctive marketing strategies that target your audience.
You will also analyse global marketing challenges for unique and prestigious products, using examples spanning many industries, including luxury automotive, fashion, beauty and hospitality, and complete an industry-focused research project of your own.
This course leads to the Graduate Diploma in Luxury Branding.
Please refer to the handbook for additional course overview information.
Why study
Learn about the latest sector issues and develop your networks by attending industry guest lectures and working on practical projects.
Professional recognition
Curtin University is the Inaugural Premier Education Network Sponsor of The Communications Council WA.
Career information
Careers
Art and luxury consultant
Brand manager
Marketing consultant
Product manager
Industries
Advertising
Government
Leisure and tourism
Manufacturing
Retail and wholesale
Service industries
What you'll learn
apply specialised knowledge theories, frameworks and practices relevant to luxury branding to accurately inform brand strategies, brand development and business decisions
critically analyse the luxury marketing environment and think creatively to generate strategic solutions to a range of real-world business and management problems; and apply logical rational and reflective processes in high level decision making that is evidence-informed
apply a variety of methodologies to critically analyse, synthesise and reflect on complex information and recent marketing developments relevant to luxury brands and businesses in local and global contexts
professionally communicate propositions, processes and outcomes to address specialist and non-specialist audiences in a spoken, visual and written form; and apply research methodologies to generate insight for luxury brands and businesses
develop an in-depth knowledge of luxury communication strategies, from traditional media to digital, social media and special projects development and apply relevant advanced technologies to implement coherent strategic initiatives in luxury branding
develop a lifelong attitude of continuing professional development and intellectual curiosity in the marketing discipline including formulation of strategic solutions to diverse problems related to marketing services and products in dynamic contexts
adapt marketing models and strategies for competitive advantage and success in the global luxury brand environment; Account for contemporary developments in world forums to implement socially responsible and sustainable marketing efforts
demonstrate critical awareness towards the distinctive features of luxury goods and services while working with cultural differences in an appropriate manner; and develop relevant sensitivity to the cultural aspects behind the concept of luxury
use information and technology adeptly in marketing contexts and employ effective independent or collaborative work skills to demonstrate expert professional judgement and ethical responsibility relating to the luxury brands and businesses
Help
Help is at hand
See our frequently asked questions or get in touch with us below.
---
Opening hours:

Mon to Fri: 8.30am – 4.30pm, except Tues: 9.30am – 4.30pm (AWST). Closed public holidays.
The offering information on this website applies only to future students. Current students should refer to faculty handbooks for current or past course information. View courses information disclaimer.

Curtin course code:

GC-LUXB

CRICOS code:

098157B

Last updated on:

October 24, 2021
What kind of study are you interested in?