This internet browser is outdated and does not support all features of this site. Please switch or upgrade to a
different browser
to display this site properly.
Units in second semester 2020 may be delivered online and in alternative formats whilst restrictions in relation to the COVID-19 pandemic are in place.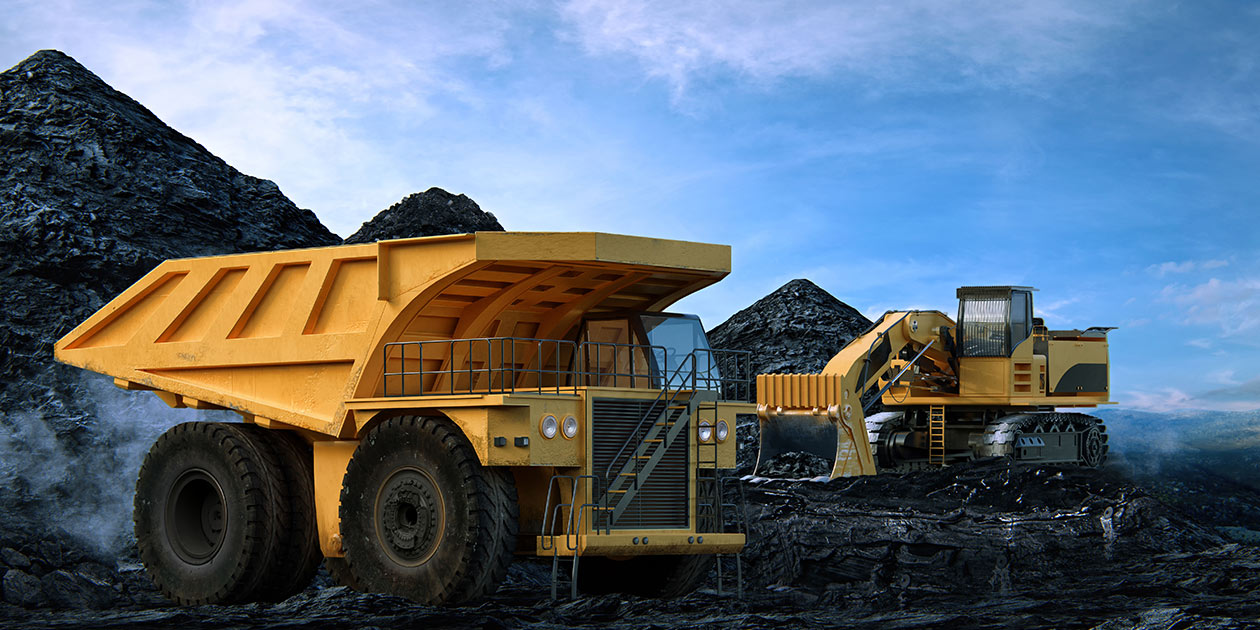 Minerals and Energy Economics
Graduate Certificate
GC-MNEREC
Outline
Advance your mining career, specialising in economic, financial and management issues.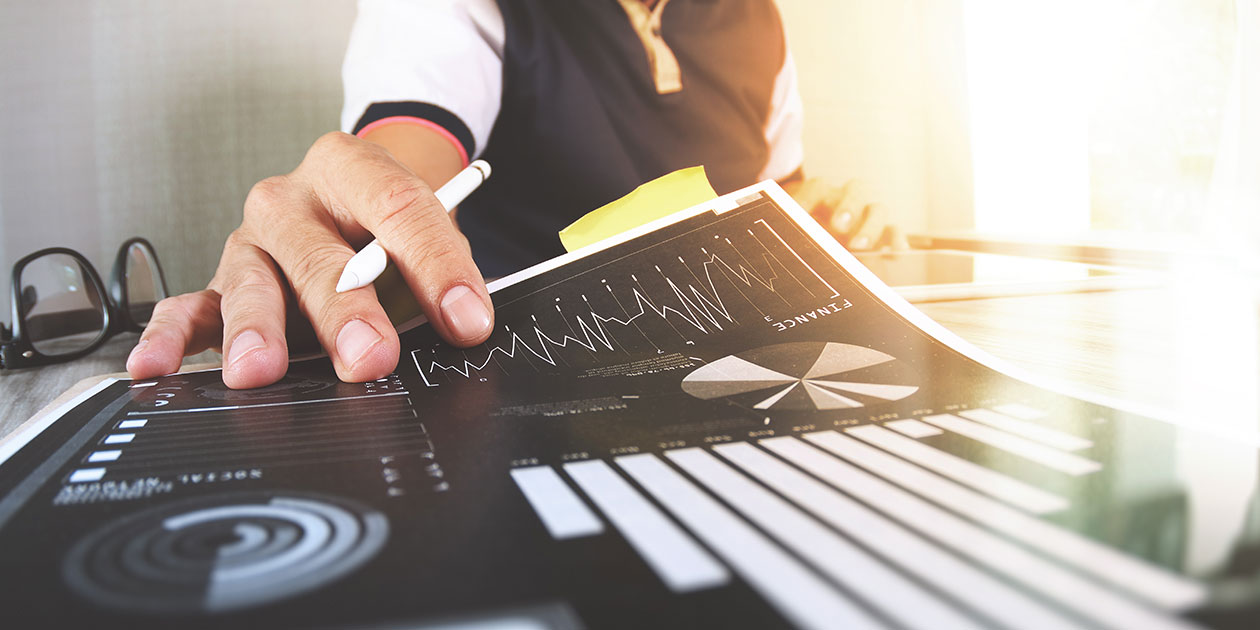 Top 1%
Curtin is ranked in the top one per cent of universities worldwide (Academic Ranking of World Universities 2019)
Cutting-edge
Learn to apply your studies to real industry challenges and situations.
Broad career options
You can tailor this course to be business or technically oriented.
This course will introduce you to economic, financial and management issues relevant to the mineral and energy sectors. You can tailor your studies to suit your professional needs and interests. 
Please refer to the handbook for additional course overview information. 
What you'll learn
examine and evaluate economic and financial models and trends that affect the minerals and energy sector
analyse problems and issues that pertain to the mineral and energy sector and incorporate evidenced based solutions
access appropriate database sources and evaluate and synthesise information from these and other sources to make valid and supported judgments about issues
develop skills in communication to allow decision making in a business setting; recognise the different approaches needed to communicate with different audiences
Help is at hand
See our frequently asked questions or get in touch with us below.
Opening hours: Mon–Fri: 8:00am–5:00pm (UTC+8) excl. public holidays.
Call us: +61 8 9266 5888
The offering information on this website applies only to future students. Current students should refer to faculty handbooks for current or past course information. View courses information disclaimer.

Curtin course code:

GC-MNEREC

CRICOS code:

018030B

Last updated on:

August 13, 2020
What kind of study are you interested in?