This internet browser is outdated and does not support all features of this site. Please switch or upgrade to a
different browser
to display this site properly.
Units in first semester 2021 may be delivered online and in alternative formats whilst restrictions in relation to the COVID-19 pandemic are in place.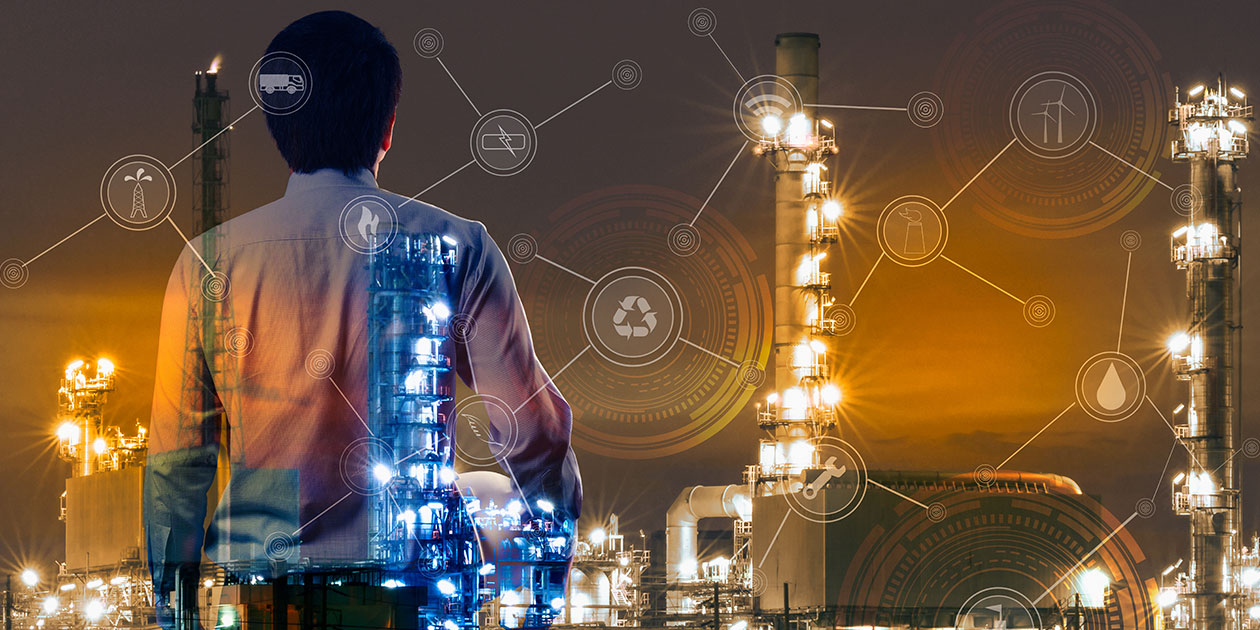 Mineral and Energy Economics
Graduate Certificate
GC-MNEREC
Outline
Advance your mining career, specialising in economic, financial and management issues.
Units in first semester 2021 may be delivered online and in alternative formats whilst restrictions in relation to the COVID-19 pandemic are in place.
This offering version is phasing out and no longer taking applications. You may be able to apply for a later version.
Cutting-edge
Learn to apply your studies to real industry challenges and situations.
Broad career options
You can tailor this course to be business or technically oriented.
Top 1 %
Curtin is ranked in the top one per cent of universities worldwide.
Academic Ranking of World Universities 2020.
This information is relevant for students commencing study in 2019. If you plan to commence study in 2020, please view the
planned offering
.
This course will provide you with an introduction to economic, financial and management issues important to the mineral and energy sectors. You will choose from a range of coursework units and tailor your studies to suit your professional needs and interests.
Please refer to the handbook for additional course overview information. 
Why study
Take advantage of excellent networking opportunities with other resource sector professionals.
Many of our graduates now occupy senior managerial or decision-making roles. Graduates have also used the degree to establish their own companies.
We maintain close, collaborative links with the University of Chile which allows you to take some units in Santiago.
Units are delivered in a flexible, block release format.
Our courses are highly industry focused.
What you'll learn
examine and evaluate economic and financial models and trends that affect the minerals and energy sector
analyse problems and issues that pertain to the mineral and energy sector and incorporate evidenced based solutions
access appropriate database sources and evaluate and synthesise information from these and other sources to make valid and supported judgments about issues
develop skills in communication to allow decision making in a business setting; recognise the different approaches needed to communicate with different audiences
Admission criteria
Curtin requires all applicants to demonstrate proficiency in English. Specific English requirements for this course are outlined in the IELTS table below.
IELTS Academic (International English Language Testing System)
Writing
6.0
Speaking
6.0
Reading
6.0
Listening
6.0
Overall band score
6.5
You may demonstrate English proficiency using the following tests and qualifications.
Advanced standing
At Curtin, we understand that everyone's study journey has been different.
You may have already studied some of the units (subjects) listed in your Curtin course, or you may have work experience that matches the degree requirements.
If this applies to you, you can apply for credit for recognised learning (CRL), which means your previous study is recognised and matched against a similar unit in your intended Curtin course.
A successful CRL application exempts you from having to complete certain units within your course and means you could finish your degree in a shorter amount of time.
CRL is also known as recognition of prior learning, advanced standing and credit transfer.
Use the CRL search to find out how much CRL you qualify for, or contact us at:
Email: crl@curtin.edu.au
Tel: 1300 222 888
Help
Help is at hand
See our frequently asked questions or get in touch with us below.
---
Opening hours:

Mon to Fri: 8.30am – 4.30pm, except Tues: 9.30am – 4.30pm (AWST). Closed public holidays.
The offering information on this website applies only to future students. Current students should refer to faculty handbooks for current or past course information. View courses information disclaimer.

Curtin course code:

GC-MNEREC

CRICOS code:

018030B

Last updated on:

February 12, 2021
What kind of study are you interested in?