This internet browser is outdated and does not support all features of this site. Please switch or upgrade to a
different browser
to display this site properly.
If COVID-19 restrictions apply, we may need to make changes to units and/or delivery modes.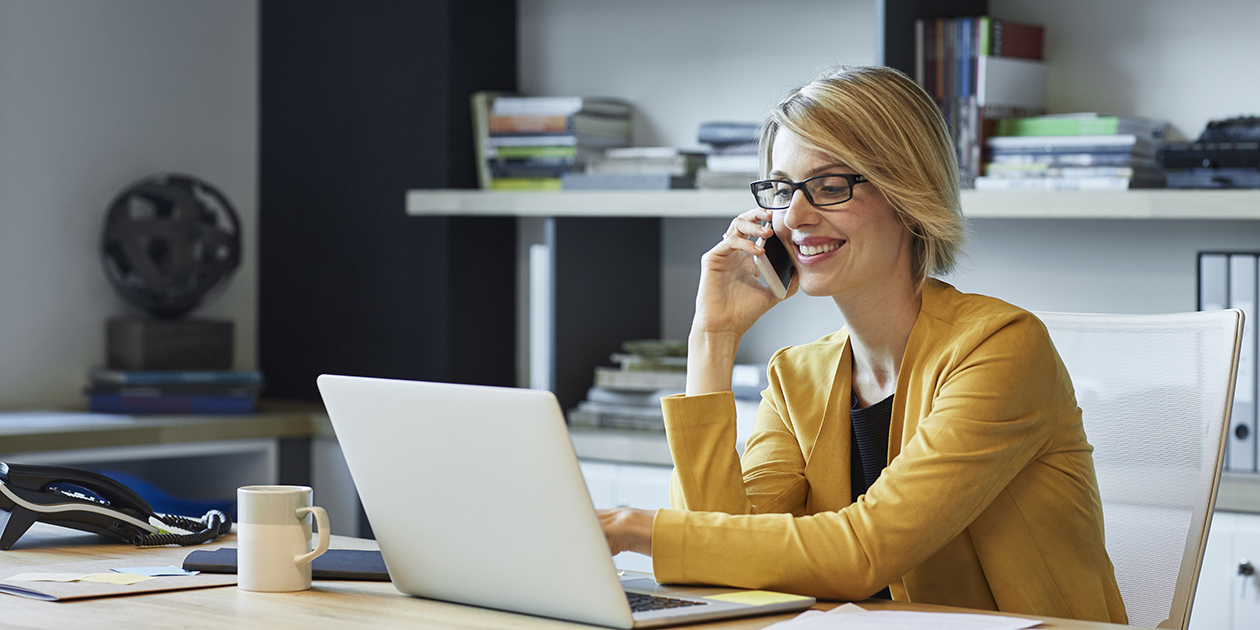 Graduate Certificate in Professional Accounting
Graduate Certificate
GC-PRFACC
Outline
An entry-level qualification that prepares students to develop foundational knowledge and skills to break into the accounting field.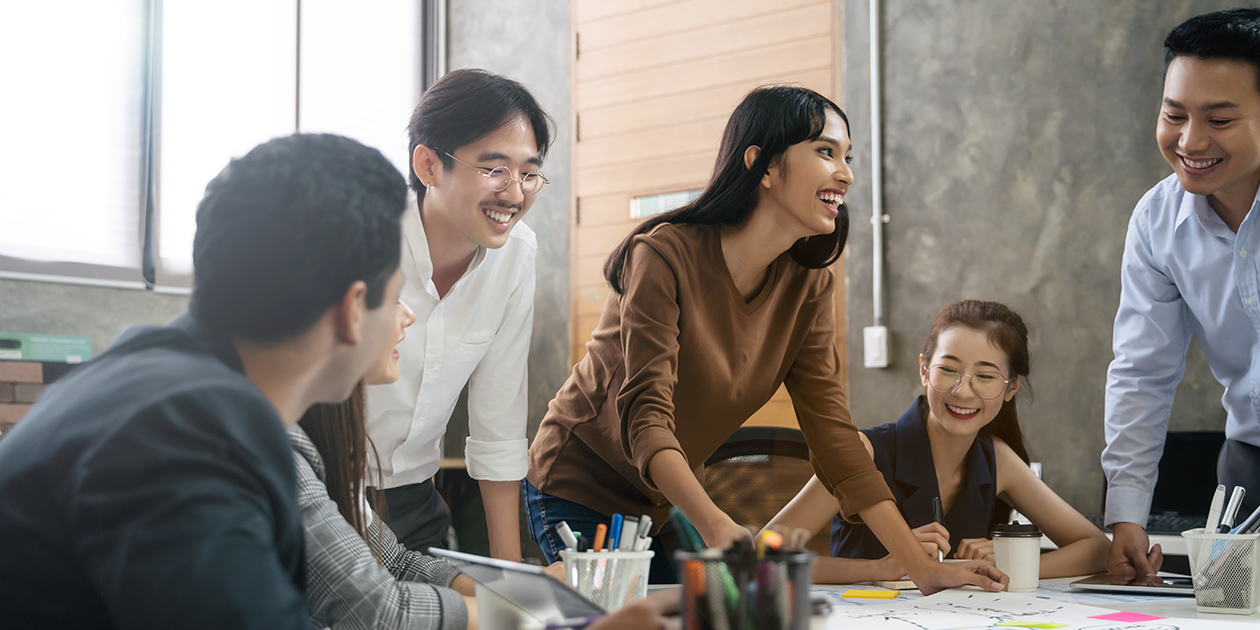 If COVID-19 restrictions apply, we may need to make changes to units and/or delivery modes.
Broad career options
Gain a foundational understanding of accounting, and begin to further your knowledge of the field.
Top 1 %
Curtin is ranked in the top one per cent of universities worldwide.
Academic Ranking of World Universities 2021.
Get the Curtin edge
Access to leadership programs, specialist facilities and industry placements give you a competitive edge in the job market.
This qualification is intended to help you step into the field of accounting for the first time. It covers an introductory understanding of accounting and the budget process.
You'll study a range of specialised topics, including corporations law, cost behaviour, financial accounting, job order costing systems, management accounting, planning and special decision-making issues.
You'll also learn typical accounting applications such as billing, general ledger, inventory, purchasing and sales.
When you successfully finish this course, you can progress to the Graduate Diploma in Professional Accounting.
Why study
This course can help to prepare you for work that requires a foundational understanding of accounting-related matters and help prepare you for a future in accounting. You'll expand your understanding of accounting through theoretical study and real-life cases.
The Curtin Accounting Association can help to grow your network and connect you with industry. The association is run by Curtin accounting students and is sponsored by CPA Australia, Chartered Accountants, EY, KPMG and the Curtin Student Guild.
Career information
Careers
Industries
Accounting
Finance and investment
Government
Law
Resources and renewables
What you'll learn
apply principles of accounting, economics, information systems, statistics, law and social sciences as they relate to reporting business activity.
critically analyse issues in collection, recording and reporting of economic activity to enable the development of accounting information systems giving cost effective decision useful information.
locate, extract and critically appraise decision useful information related to economic activity from sources within an organisation and from external sources.
relate the significance of commercial events and issues to the business and investing community using effectively structured financial communication and appropriate language.
use electronic resources to effectively interrogate databases, analyse data, collect information and communicate.
take responsibility for self directed learning and the development of a career long attitude of continuing professional development.
recognise the global nature of accounting by applying international financial reporting standards and appreciate the information requirements of a global financial system.
demonstrate an understanding that cultural practices and differences impact commercial practices and interpersonal relations.
apply an ethical approach to analysing and reporting commercial activities; advising clients; demonstrate leadership and the ability to delegate tasks to ensure timely outcomes; Work independently and in teams to achieve agreed outcomes.
Help is at hand
See our frequently asked questions or get in touch with us below.
---
Opening hours:

Mon to Fri: 8.30am – 4.30pm, except Tues: 9.30am – 4.30pm (AWST). Closed public holidays.
The offering information on this website applies only to future students. Current students should refer to faculty handbooks for current or past course information. View courses information disclaimer.

Curtin course code:

GC-PRFACC

CRICOS code:

051616A

Last updated on:

June 29, 2022
Which statement best describes you?