This internet browser is outdated and does not support all features of this site. Please switch or upgrade to a
different browser
to display this site properly.
Units in second semester 2020 may be delivered online and in alternative formats whilst restrictions in relation to the COVID-19 pandemic are in place.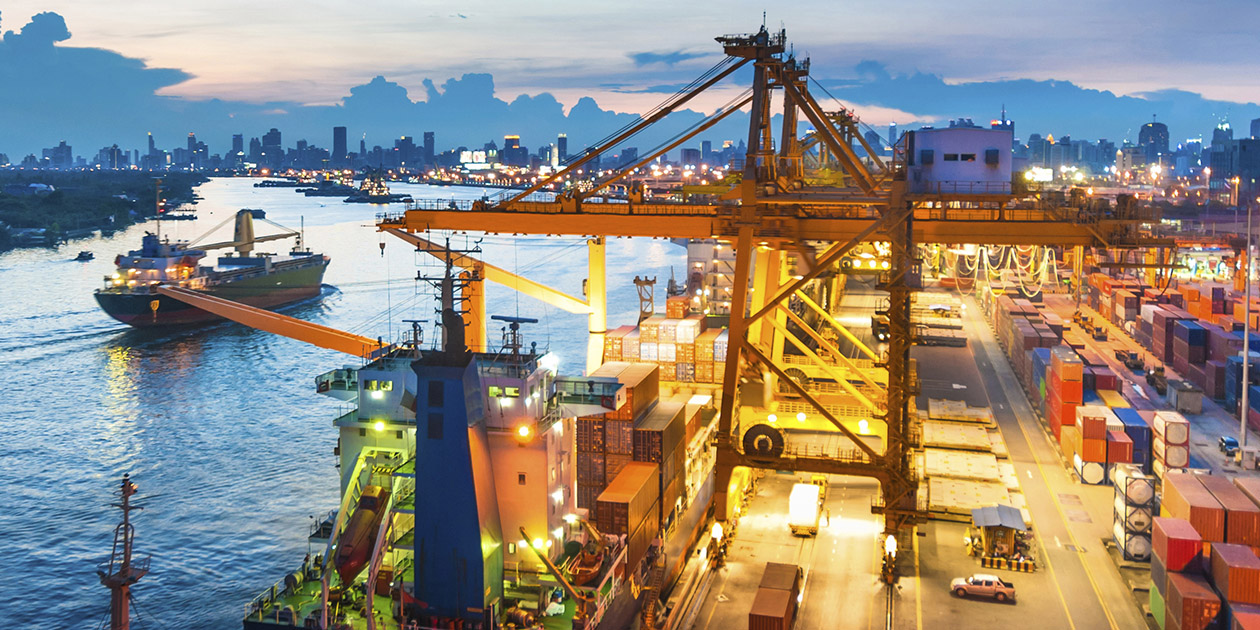 Supply Chain Management
Graduate Certificate
GC-SUPCMG
Outline
Gain in-depth knowledge of logistics management, global distribution and transportation.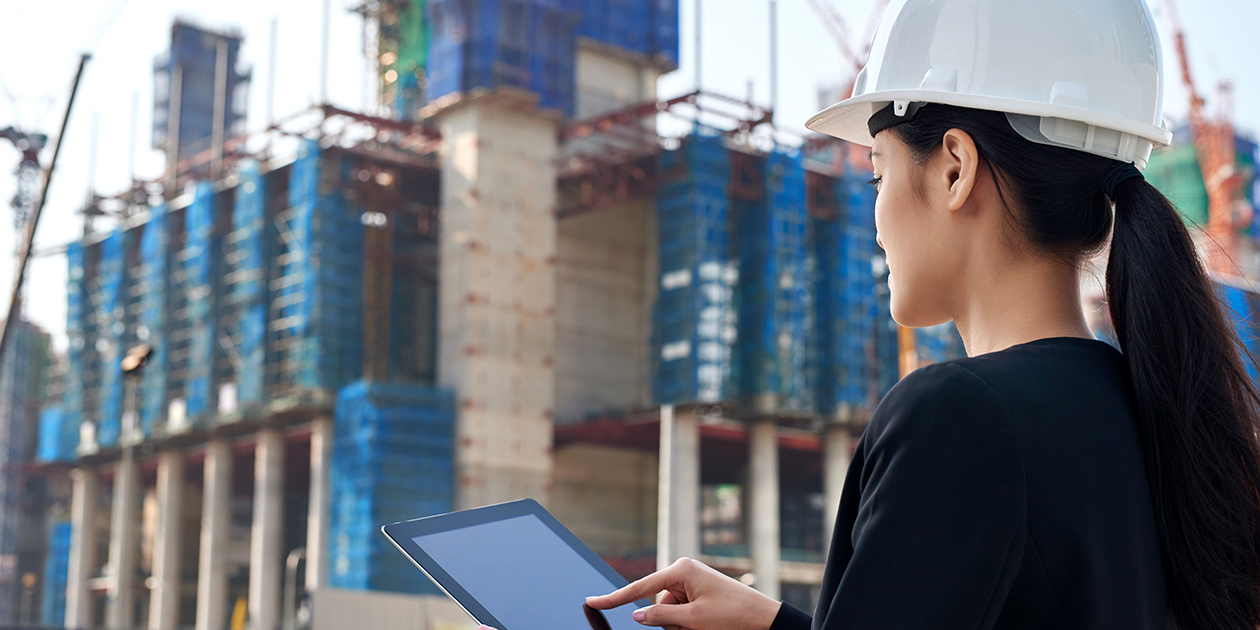 Accelerated learning
Learn how to expertly use new and existing technologies relevant to logistics and supply chain management.
Get the Curtin edge
Access to leadership programs, specialist facilities and industry placements give you a competitive edge in the job market.
Top 1 %
Curtin is ranked in the top one per cent of universities worldwide (Academic Ranking of World Universities 2019).
In this course, you will be introduced to the principles of logistics management, considering logistics as the management of the flow of goods and services in profit and non-profit organisations. 
You will explore some typical logistics activities including transportation, material and inventory management, distribution, customer service, information systems and order processing.
You will also study transportation as part of the logistics process, exploring transport economic theory. Topics in materials and inventory management and the enhancement of logistics management with information technology are also examined.
This course leads to the Master of Commerce (Supply Chain Management).
Please refer to the handbook for additional course overview information.
Why study
Formal procurement training will provide you with the expertise to be a successful purchasing and procurement specialist.
Curtin is the only Western Australian university to provide formal qualifications in procurement.
This is a new field of study with significant job opportunities as companies increasingly understand the substantial costs savings that are possible through application of appropriate procurement strategies and processes.
Career information
Careers
Commodities manager
Logistics manager
Supply chain planner
Strategic sourcing manager
Industries
Logistics
Manufacturing
Mining
Oil and gas exploration
Planning and operations
What you'll learn
apply logistics and supply chain knowledge, principle and practices in a business of public sector environment to ensure effective and efficient operations of an organisation, fulfil a managerial role in logistics and supply chain management within organisations
apply logical and analytical methods to improve logistics and supply chain processes and activities, think creatively to generate innovative solutions to logistics and supply chain problems
use information expertly to manage and improve logistics and supply chain practices
communicate at an advanced level, using appropriate terminology, with individuals and groups in organisations and within supply chains
expertly use new and existing technologies relevant to logistics and supply chain management
take responsibility for own learning and professional development to maximise career progression and advancement throughout the working life
identify, understand and deal effectively with international issues relevant to logistics and supply chain management
work independently and demonstrate ethical and professional leadership in logistics and supply chain management areas
Help is at hand
See our frequently asked questions or get in touch with us below.
Opening hours: Mon–Fri: 8:00am–5:00pm (UTC+8) excl. public holidays.
Call us: +61 8 9266 5888
What kind of study are you interested in?