This internet browser is outdated and does not support all features of this site. Please switch or upgrade to a
different browser
to display this site properly.
Units in first semester 2021 may be delivered online and in alternative formats whilst restrictions in relation to the COVID-19 pandemic are in place.
Graduate Diploma in Geographic Information Science
Graduate Diploma
GD-GISC
Outline
We offer a variety of postgraduate courses in geographic information science; some catering to the needs of practising professionals, and others meeting the needs of those wishing to enter the field for the first time.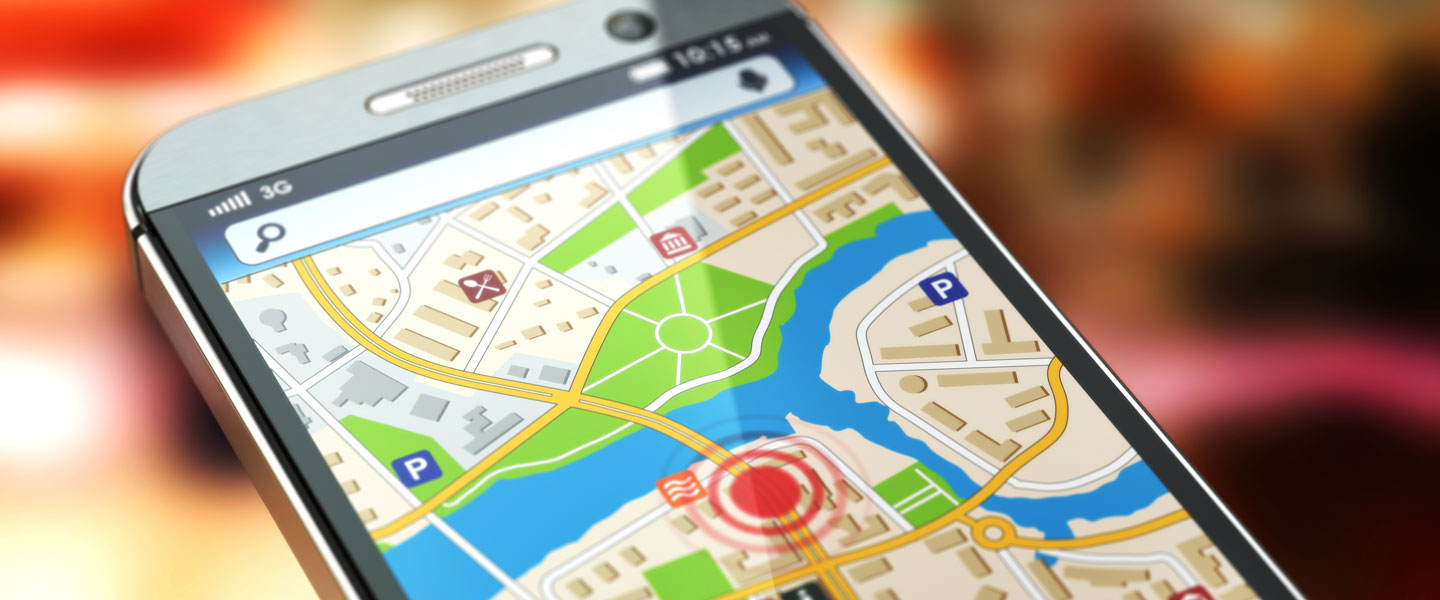 Units in first semester 2021 may be delivered online and in alternative formats whilst restrictions in relation to the COVID-19 pandemic are in place.
This offering version is phasing out and no longer taking applications. You may be able to apply for a later version.
Top 1 %
Curtin is ranked in the top one per cent of universities worldwide.
Academic Ranking of World Universities 2020.
Get the Curtin edge
Access to leadership programs, specialist facilities and industry placements give you a competitive edge in the job market.
Global education
You'll have access to a range of international study opportunities.
This information is relevant for students commencing study in 2019. If you plan to commence study in 2020, please view the
planned offering
.
Geographic Information Science (GIScience) professionals are valued by organisations looking to develop powerful location-based solutions to a range of environmental, business and development-related issues in various industries. Their specific knowledge in spatial analysis and skills in using geographic information systems (GIS) software can help to provide these solutions today and well into the future.
This one-year diploma is designed for graduates in a wide range of fields seeking to understand geospatial information, analysis, modelling and applications. Through the study of five core units plus three specialist options, you will gain a thorough understanding of the theoretical and practical aspects of GIScience. The course offers the flexibility and convenience of studying on-campus, fully online or both.
Please refer to the handbook for additional course overview information. 
Why study
Update your qualifications to reflect current industry trends.
These courses allow movement into new work areas.
Graduates experience excellent employment opportunities.
Take advantage of flexible course delivery, including the option of completing individual units or the whole course by online distance study.
Professional recognition
Graduates are eligible for membership of the Surveying & Spatial Sciences Institute (SSSI).
Career information
Graduates are in high demand and find work in a diverse range of areas, including exploration and mining, oil and gas, environmental and resources management, agriculture, engineering, health sciences, urban and regional planning and transport.
What you'll learn
apply geographic information science concepts and research methodology to geospatial applications
think critically and creatively to generate innovative solutions and apply logical and rational processes to collect and analyse spatial information
access, evaluate, reflect and synthesise spatial and related information from multiple sources
communicate in professional and scholarly ways appropriate to the discipline of geographic information science
select, use and apply technologies, recognising their advantages and limitations when applied to spatial information
demonstrate responsibility and self-learning skills by applying critical reflection and proactive decision making
interpret and apply Australian and international best practice standards in geospatial methods and technologies
develop respect for cultural diversity in professional life
employ ethical and professional behaviours, whilst working autonomously and with others
Admission criteria
A recognised bachelor degree in any discipline.
We recommend that you have a background in mathematics and statistics equivalent to first-year university level. Without this background, you may have to study preparatory units.
Curtin requires all applicants to demonstrate proficiency in English. Specific English requirements for this course are outlined in the IELTS table below.
IELTS Academic (International English Language Testing System)
Writing
6.0
Speaking
6.0
Reading
6.0
Listening
6.0
Overall band score
6.5
Pearson Test of English Academic: 60
Certificate in Advanced English (CAE): 176
You may demonstrate English proficiency using the following tests and qualifications.
Other requirements and notes for this course
The course may be completed in one year full-time depending on unit availability. Full-time study for Semester 2 entry is not available. Contact the Course Coordinator if you require further information.
In addition to the course-specific admission criteria listed above, please read our general admission criteria. Our general admission criteria apply to all courses at Curtin University.
Advanced standing
At Curtin, we understand that everyone's study journey has been different.
You may have already studied some of the units (subjects) listed in your Curtin course, or you may have work experience that matches the degree requirements.
If this applies to you, you can apply for credit for recognised learning (CRL), which means your previous study is recognised and matched against a similar unit in your intended Curtin course.
A successful CRL application exempts you from having to complete certain units within your course and means you could finish your degree in a shorter amount of time.
CRL is also known as recognition of prior learning, advanced standing and credit transfer.
Use the CRL search to find out how much CRL you qualify for, or contact us at:
Email: crl@curtin.edu.au
Tel: 1300 222 888
Help
Help is at hand
See our frequently asked questions or get in touch with us below.
---
Opening hours:

Mon to Fri: 8.30am – 4.30pm, except Tues: 9.30am – 4.30pm (AWST). Closed public holidays.
The offering information on this website applies only to future students. Current students should refer to faculty handbooks for current or past course information. View courses information disclaimer.

Curtin course code:

GD-GISC

CRICOS code:

007889G

Last updated on:

February 12, 2021
What kind of study are you interested in?