This internet browser is outdated and does not support all features of this site. Please switch or upgrade to a
different browser
to display this site properly.
If COVID-19 restrictions apply, we may need to make changes to units and/or delivery modes.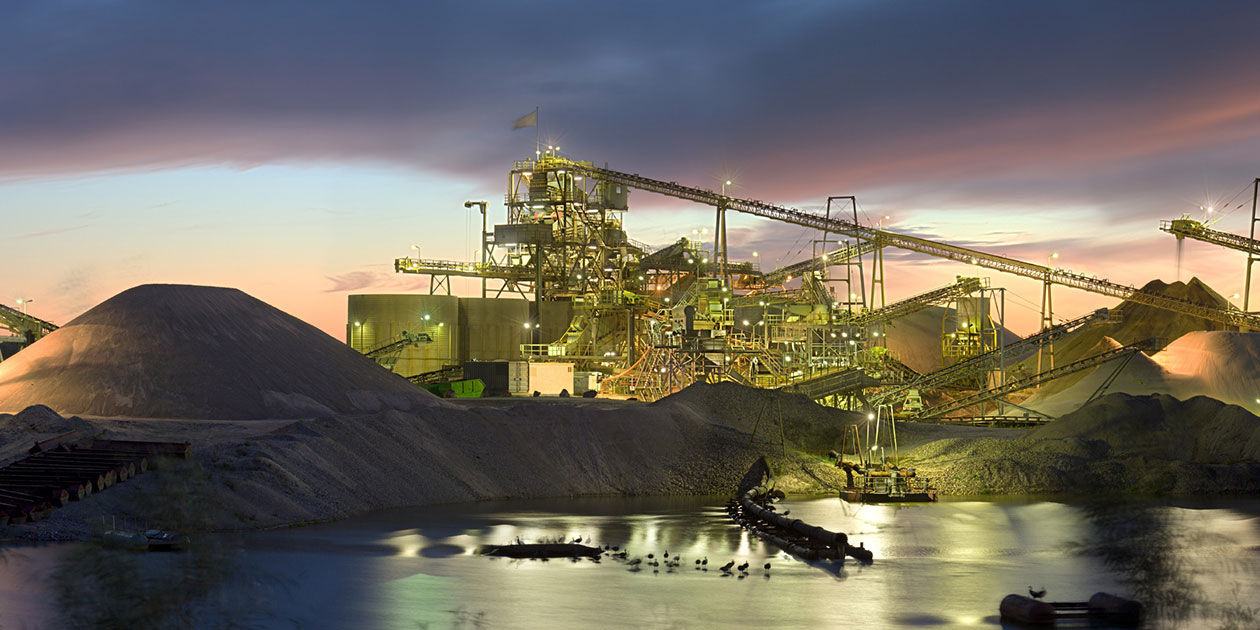 Metallurgy
Graduate Diploma
GD-METALG
Outline
Change to a career in mining and gain understanding in mineral processes and extractive metallurgy.
If COVID-19 restrictions apply, we may need to make changes to units and/or delivery modes.
Top 1%
Curtin is ranked in the top one per cent of universities worldwide (Academic Ranking of World Universities 2019)
Cutting-edge
Learn to apply your studies to real industry challenges and situations.
Broad career options
Study at the internationally renowned Curtin WA School of Mines: Minerals, Energy and Chemical Engineering.
This course is for non-metallurgy scientists and engineers who wish to pursue a career as extractive metallurgists or further their career within the minerals industry.
It will provide you with a knowledge and understanding of the core areas of mineral processing and extractive metallurgy.
Please refer to the handbook for additional course overview information. 
Why study
These courses provide a professional conversion opportunity for non-metallurgy graduates
Graduates enjoy enhanced employment opportunities
Our courses are tailored to meet the needs of both students and industry.
Career information
Graduates can obtain employment in the extractive metallurgy sector of mining and chemical companies, or further their careers within the minerals industry.
What you'll learn
apply extractive metallurgy knowledge, principles and concepts to the practice of the mining/metallurgy profession including research at graduate level
demonstrate graduate level critical and creative thinking ability in the practice of the mining/metallurgy profession
evaluate, synthesise and communicate information and contextualise it to the practice of extractive metallurgy / mining engineering applicable to stakeholders, using written or oral presentations
demonstrate responsibility and team-skills by applying critical reflection, evaluation and proactively manage teamwork, recognising the need to apply and evaluate international best practice standards in the mining/metallurgical workplace
recognise the impact and importance of cultural diversity in the implementation of mining/metallurgical projects with a respect for cultural perspectives and practices
work in accordance with professional standards and demonstrate responsibility towards the broader community
Help is at hand
See our frequently asked questions or get in touch with us below.
---
Opening hours:

Mon to Fri: 8.30am – 4.30pm, except Tues: 9.30am – 4.30pm (AWST). Closed public holidays.
The offering information on this website applies only to future students. Current students should refer to faculty handbooks for current or past course information. View courses information disclaimer.

Curtin course code:

GD-METALG

CRICOS code:

054623M

Last updated on:

July 2, 2022
Which statement best describes you?