This internet browser is outdated and does not support all features of this site. Please switch or upgrade to a
different browser
to display this site properly.
Units in second semester 2020 may be delivered online and in alternative formats whilst restrictions in relation to the COVID-19 pandemic are in place.
This course is not available for international students.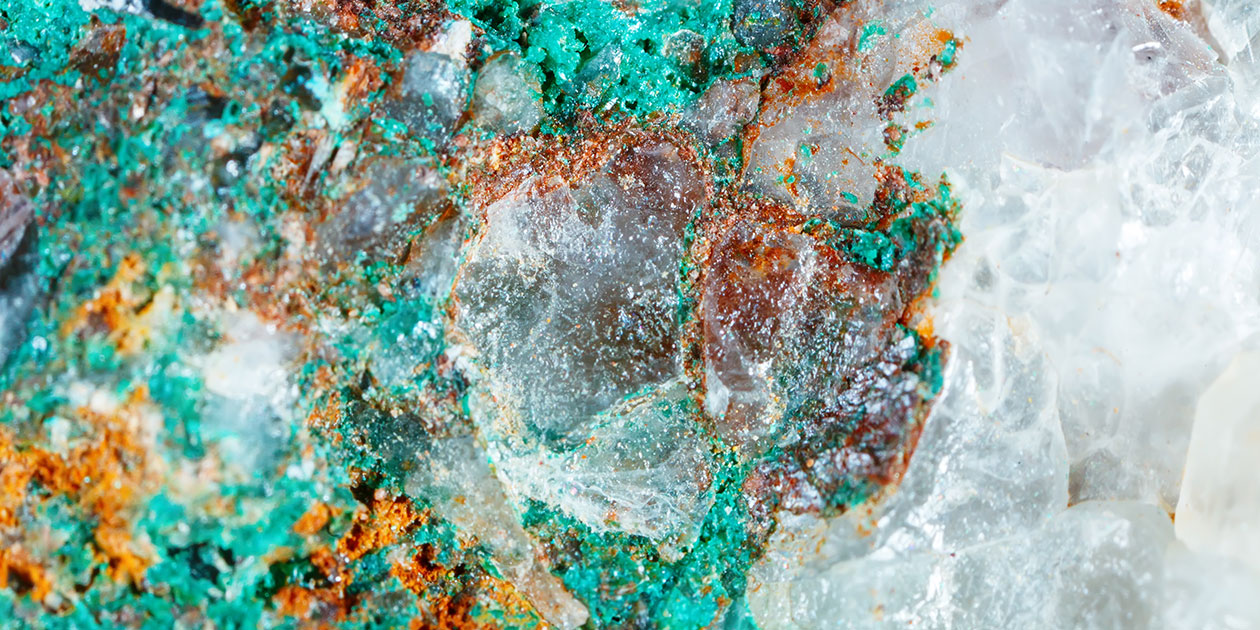 Mineral Exploration Geoscience
Graduate Diploma
GD-MINX
Outline
Switch your career to geology, and become skilled in exploring and evaluating mineral deposits and energy resources.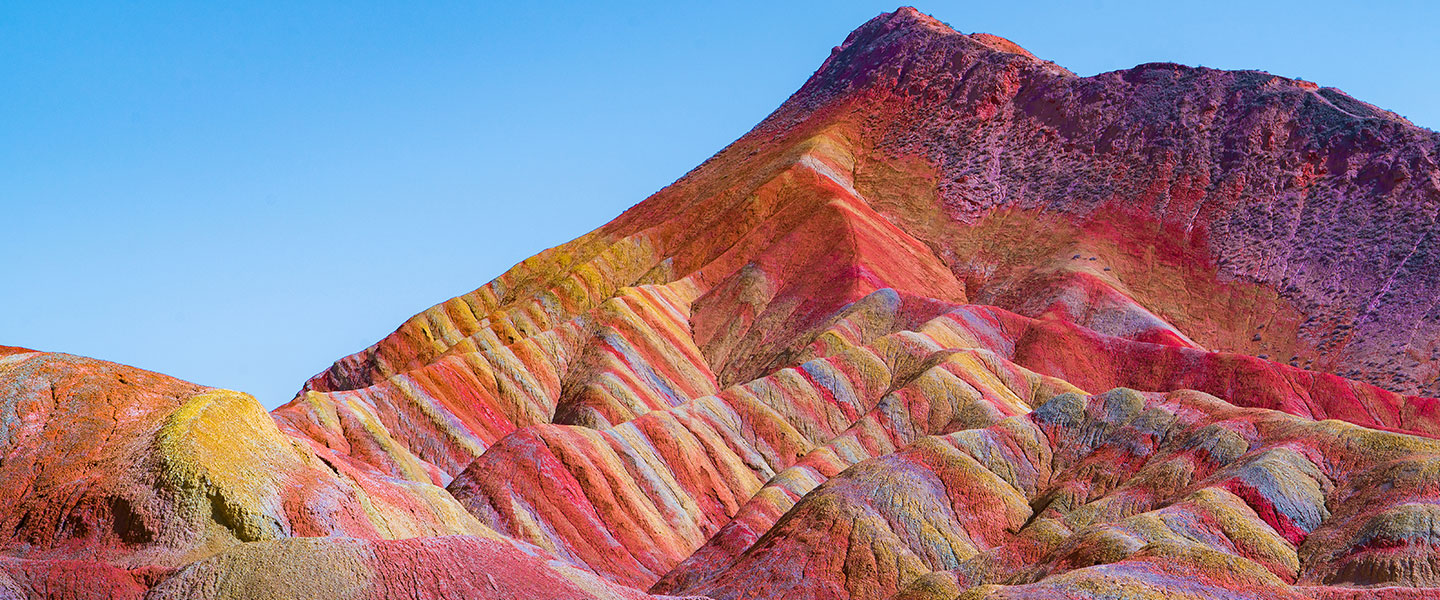 Linda Yang
The course was very broad, from the fundamentals of geology to the specific techniques used in mineral exploration. It was taught online; however, we did have the opportunity to spend one week per year in Kalgoorlie doing practical course work, which solidified concepts and helped me to learn.
Top 1%
Curtin is ranked in the top one per cent of universities worldwide (Academic Ranking of World Universities 2019).
Cutting-edge
Learn to apply your studies to real industry challenges and situations.
Highly ranked course
Curtin is ranked 40th in the world for earth and marine sciences (QSWUR by Subject 2020)
This course provides an introduction to the role of geology in the resource industry. It requires no prior technical knowledge.
The course may interest you if your work is associated with mining and petroleum, and if you would benefit from an understanding of how mineral and energy deposits are found and evaluated. 
You will become skilled in topics such as geological terminology, descriptions of ore bodies, exploration techniques including geophysics and geochemistry, as well as drilling and resource estimation techniques. 
You will also complete a geoscience exploration project.
Please refer to the handbook for additional course overview information. 
Why study
We offer the most comprehensive range of postgraduate geology courses in Australia
You can choose to specialise in fundamental or applied aspects of geoscience, or combine both, depending on your needs
Many of our courses address the specific requirements of the minerals, petroleum and groundwater industries
The practical approach of our courses, combined with their direct industry involvement, provide our graduates with a competitive edge in the employment market.
What you'll learn
Apply geoscientific principles and concepts to improve exploration outcomes and meet society's growing demand for energy, metals and other raw materials
Solve mineral and energy exploration problems through creative thinking and the extrapolation, interpolation and analysis of geoscience information
Collate, synthesise, and visualise exploration data sets using digital technologies, and communicate this information to industry and community stakeholders
Recognise the finite nature of Earth resources, and the need to manage and mitigate social and environmental impacts of resource exploration and extraction and geohazards
Value different perspectives on mineral and energy exploration, showing respect for First Peoples and an understanding of their traditions and culture
Collaborate with professionals across the minerals and energy value chain, prioritise safety, and recognise the corporate and ethical need for accurate exploration results
Entry requirements
Curtin requires all applicants to demonstrate proficiency in English. Specific English requirements for this course are outlined in the IELTS table below.
IELTS Academic (International English Language Testing System)
Writing
6.0
Speaking
6.0
Reading
6.0
Listening
6.0
Overall band score
6.5
You may demonstrate English proficiency using the following tests and qualifications.
Other requirements and notes for this course
Students are required to attend two five-day field classes in Kalgoorlie.
In addition to the course-specific admission criteria listed above, please read our general admission criteria. Our general admission criteria apply to all courses at Curtin University.
Advanced standing
At Curtin, we understand that everyone's study journey has been different.
You may have already studied some of the units (subjects) listed in your Curtin course at another educational institution, or you may have work experience that matches the degree requirements.
A successful CRL application exempts you from having to complete certain units within your course and means you could finish your degree in a shorter amount of time.
CRL is also known as recognition of prior learning, advanced standing and credit transfer.
Use the CRL search to find out how much CRL you qualify for, or contact us at:
Email: ci-enquiries@curtin.edu.au
Tel: +61 8 9266 5888
Location
For start dates, please view the academic calendar.
Online
Semester 1
All endeavours are made to ensure location information for courses is up to date but please note they are subject to change.
The University reserves the right to withdraw any unit of study or program which it offers, to impose limitations on enrolment in any unit or program, and/or to vary arrangements for any program.
How to apply
Please review information on how to apply for the campus of your choice
Please note that each campus has different application deadlines. Please view our application deadlines page for further information.
Apply now
Help is at hand
See our frequently asked questions or get in touch with us below.
Opening hours: Mon–Fri: 8:00am–5:00pm (UTC+8) excl. public holidays.
Call us: +61 8 9266 5888
The offering information on this website applies only to future students. Current students should refer to faculty handbooks for current or past course information. View courses information disclaimer.

Curtin course code:

GD-MINX

Last updated on:

August 11, 2020
What kind of study are you interested in?