This internet browser is outdated and does not support all features of this site. Please switch or upgrade to a
different browser
to display this site properly.
Units in second semester 2020 may be delivered online and in alternative formats whilst restrictions in relation to the COVID-19 pandemic are in place.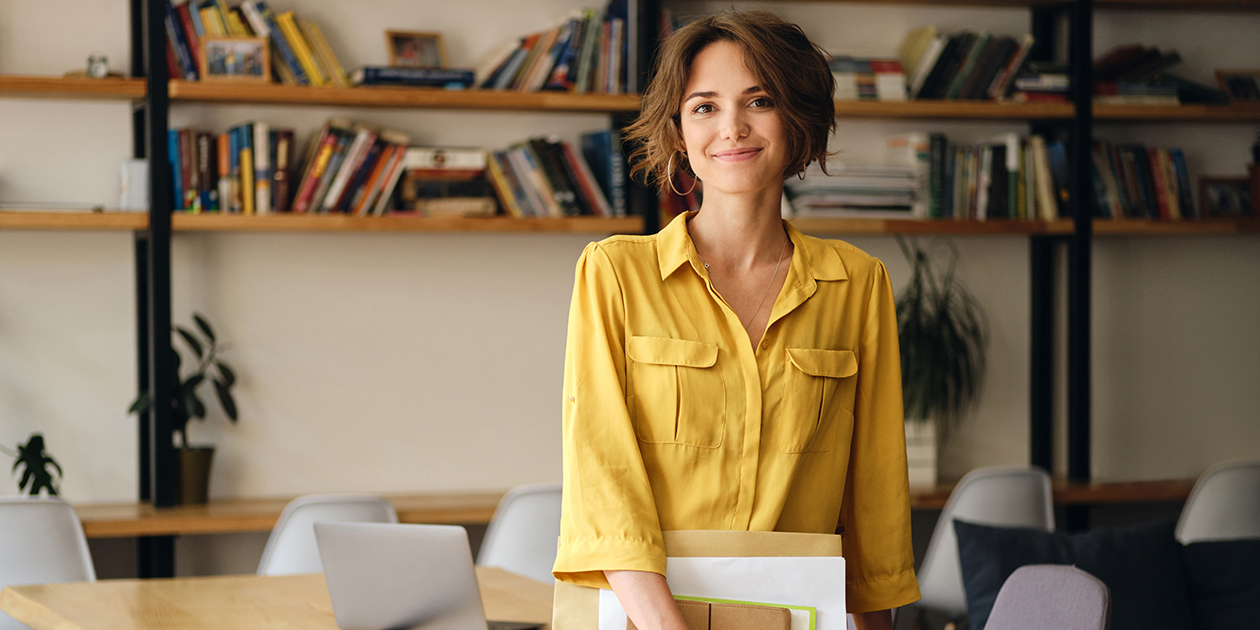 Taxation
Graduate Diploma
GD-TAXATN
Outline
Advance your career in taxation.
Accelerated learning
Learn from tax professionals, real-life practical assignments, case studies and industry networking opportunities
Get the Curtin edge
Access to leadership programs, specialist facilities and industry placements give you a competitive edge in the job market.
Top 1 %
Curtin is ranked in the top one per cent of universities worldwide (Academic Ranking of World Universities 2019).
This specialised and applied course is primarily designed for commerce graduates who are seeking further qualifications or continuing professional development. The Graduate Certificate in Taxation is nested within this course.
This course offers an in-depth understanding of taxation principles and applications, building on the graduate certificate to provide knowledge in capital gains, trusts, GST and indirect taxes. You can also tailor the course to suit your specific career goals.
This course leads to the Master of Taxation.
Please refer to the handbook for additional course overview information.
Why study
Our highly interactive teaching methods create a dynamic classroom environment, allowing you to consider new perspectives and create unique networking opportunities.
You'll have the opportunity to develop current, up to date knowledge in this corner stone of successful business, as well as studying specialist topics.
Professional recognition
Graduates may be eligible to apply for membership with CPA Australia, The Tax Institute and Chartered Accountants Australia and New Zealand (CAANZ).
Career information
Careers
Analyst
Auditor
Corporate treasurer
In-house tax advisor
Tax consultant
Industries
Accounting
Finance and investment
Government
Law
Resources and renewables
What you'll learn
apply principles of taxation law to practical situations and case studies at an applied, professional practice level.
read legislation, cases and related taxation materials and critically reflect upon them at an applied, professional practice level.
access relevant taxation materials and analyse their content at an applied, professional practice level.
use effective verbal and written communication at an applied, professional practice level.
use electronic resources to effectively collect information and communicate at an applied, professional practice level.
take responsibility for the development of ongoing professional, self-directed and reflective education relating to developments and changes in the taxation industry.
utilize a practical approach to the impact of international taxation industry issues and apply a global perspective to the resolution of these issues.
recognise that cultural practices and differences impact on how different countries deal with the issue of taxation in an administrative and practical sense.
exhibit an ethical approach to analysing taxation issues; solving problems independently or collaboratively; at a professional practice level.
Help is at hand
See our frequently asked questions or get in touch with us below.
Opening hours: Mon–Fri: 8:00am–5:00pm (UTC+8) excl. public holidays.
Call us: +61 8 9266 5888
What kind of study are you interested in?