This internet browser is outdated and does not support all features of this site. Please switch or upgrade to a
different browser
to display this site properly.
Units in second semester 2021 may be delivered online and in alternative formats whilst restrictions in relation to the COVID-19 pandemic are in place.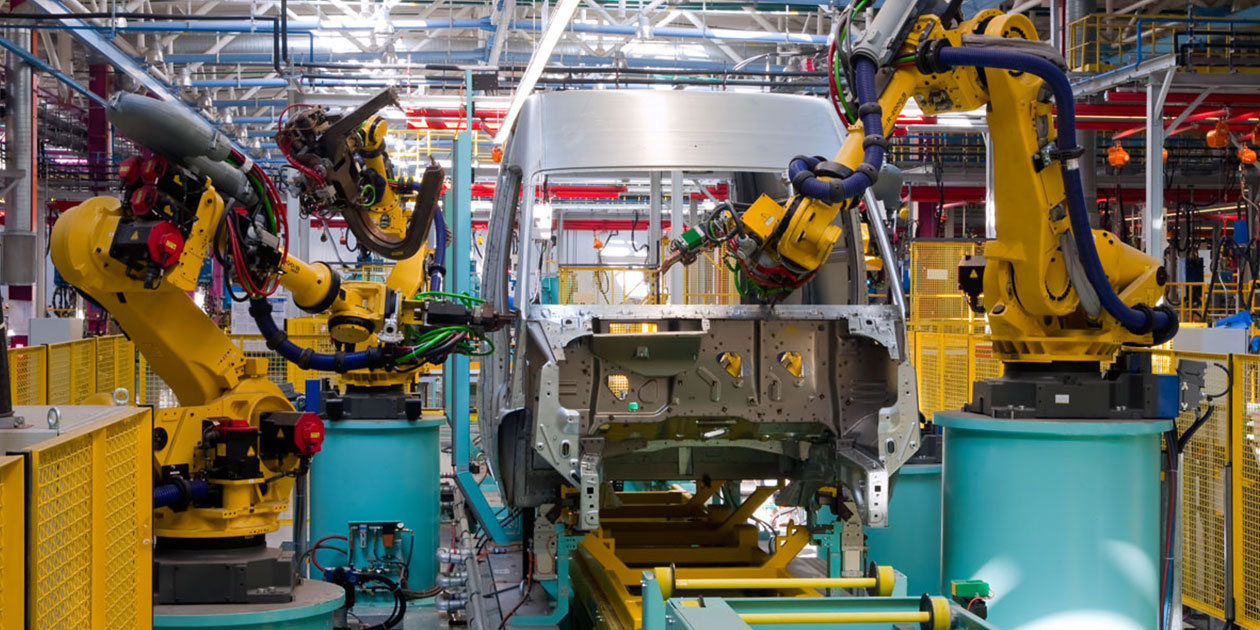 Industrial Engineering
Postgraduate Major
MJRP-IENGM
Major

Industrial Engineering Major (MSc Science)
400
Outline
Gain expertise in the mathematical side of engineering and develop systems to improve industry productivity.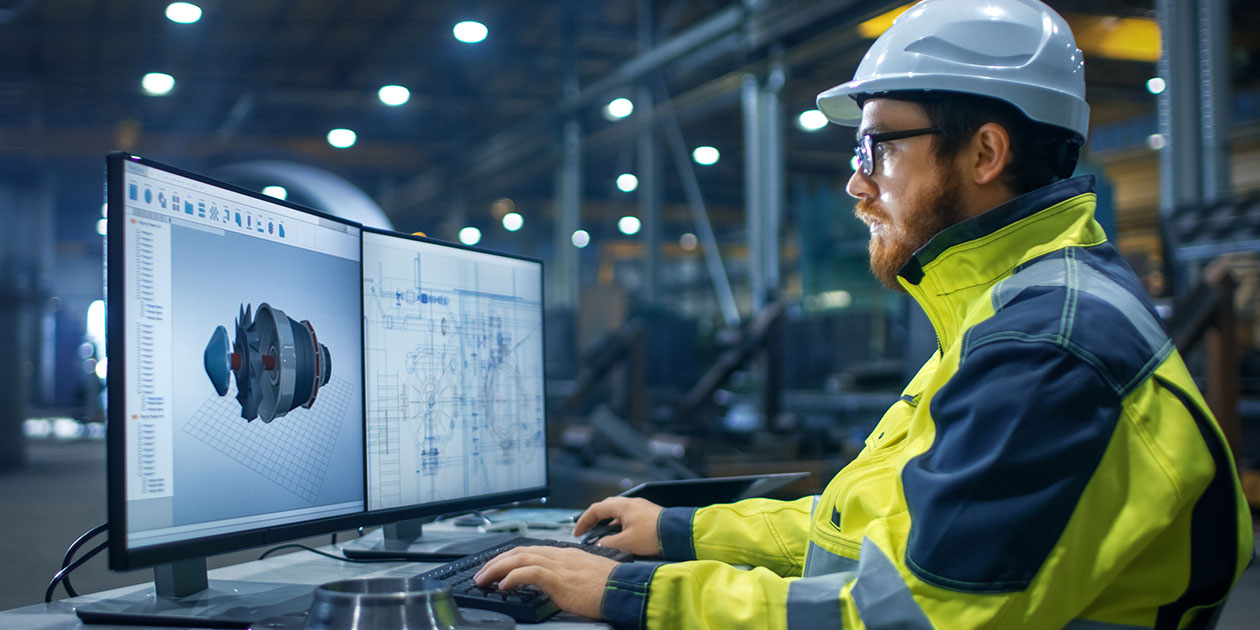 Units in second semester 2021 may be delivered online and in alternative formats whilst restrictions in relation to the COVID-19 pandemic are in place.
Cutting-edge
Learn to apply your studies to real industry challenges and situations.
Work experience
Work on major industrial engineering research projects.
Top 1 %
Curtin is ranked in the top one per cent of universities worldwide.
Academic Ranking of World Universities 2020.
Industrial engineering is an interdisciplinary field, requiring knowledge in mathematics, physics, engineering and even social sciences, such as psychology. Industrial engineers apply science, mathematics and engineering methods to complex system integration and operations to eliminate wastefulness.
Industrial engineers develop, design and refine systems and processes focused on improving quality and productivity. This includes systems and processes relating to people, money, information, equipment and energy.
Due to the nature of the work, industrial engineers have expertise in engineering and mathematics principles and methods, and in business fundamentals such as logistics and operations management.
They are also regarded for their strong interpersonal skills and their ability to work well with people to achieve optimised work processes and systems.
This course provides you with a combination of technical depth and business fundamentals.
In this course, you will be involved in major industrial engineering research projects where you will be able to apply your acquired skills to help meet the challenges and opportunities that exist in the real world. In particular, you will have the skills to manage big data and apply business analytics to modern industry.
You will also study systems for total quality management and learn how to apply models to large-scale industrial problems. 
This major sits within the Master of Science (Science) degree. To apply for this major, you will apply for the Master of Science (Science).
Please refer to the handbook for additional course overview information. 
Why study
Gain the skills to use your mathematical training to increase productivity, improve quality and operate less wastefully.
Take advantage of the strong demand for professionals with higher degree qualifications in this vibrant field.
Career information
There is a strong demand for professionals with higher degree qualifications in industrial engineering from government departments such as those relating to agriculture, treasury, transport and infrastructure and the Forest Products Commission. Graduates also find work in government agencies such as CSIRO and DSTO, and commercial companies involved in the industries of mining and petroleum, banking, communications, defence, transport, logistics and manufacturing.
What you'll learn
the skills necessary to pursue research into developing models and techniques for difficult industry problems for which available methods are either not applicable or else are computationally intractable
a clear and concise understanding of the principles and techniques that can be applied to modelling and optimising a range of industrial systems
a suite of optimisation tools that can be applied to generate a range of accurate and robust outputs that assist management in developing effective strategic, tactical and operational plans
communicate effectively in language appropriate to the discipline of Industrial Modelling & Optimisation in both the oral and written word through the production of a large and detailed project report
an appreciation of the contribution that modelling and optimisation technology can provide to improve the quality, efficiency and productivity of industry; use established and emerging technologies and applies them appropriately within the field of Industrial Modelling and Optimisation
demonstrate an ability to be self-motivated and self-directed lifelong learners, keeping up to date with recent developments in the discipline
understand and appreciate the global nature and impact of industrial modelling and optimisation and the international standards of practice that are relevant to their profession
appreciate the importance of cultural diversity and individual human rights and how these impact on their profession; work both as an independent professional and within teams, either as a leader or a collaborator, using effective problem solving and decision making skills in an ethical manner
experience in a significant industry focussed R&D project
Help
Help is at hand
See our frequently asked questions or get in touch with us below.
---
Opening hours:

Mon to Fri: 8.30am – 4.30pm, except Tues: 9.30am – 4.30pm (AWST). Closed public holidays.
The offering information on this website applies only to future students. Current students should refer to faculty handbooks for current or past course information. View courses information disclaimer.

Curtin course code:

MJRP-IENGM

Last updated on:

July 21, 2021
What kind of study are you interested in?