This internet browser is outdated and does not support all features of this site. Please switch or upgrade to a
different browser
to display this site properly.
Units in second semester 2020 may be delivered online and in alternative formats whilst restrictions in relation to the COVID-19 pandemic are in place.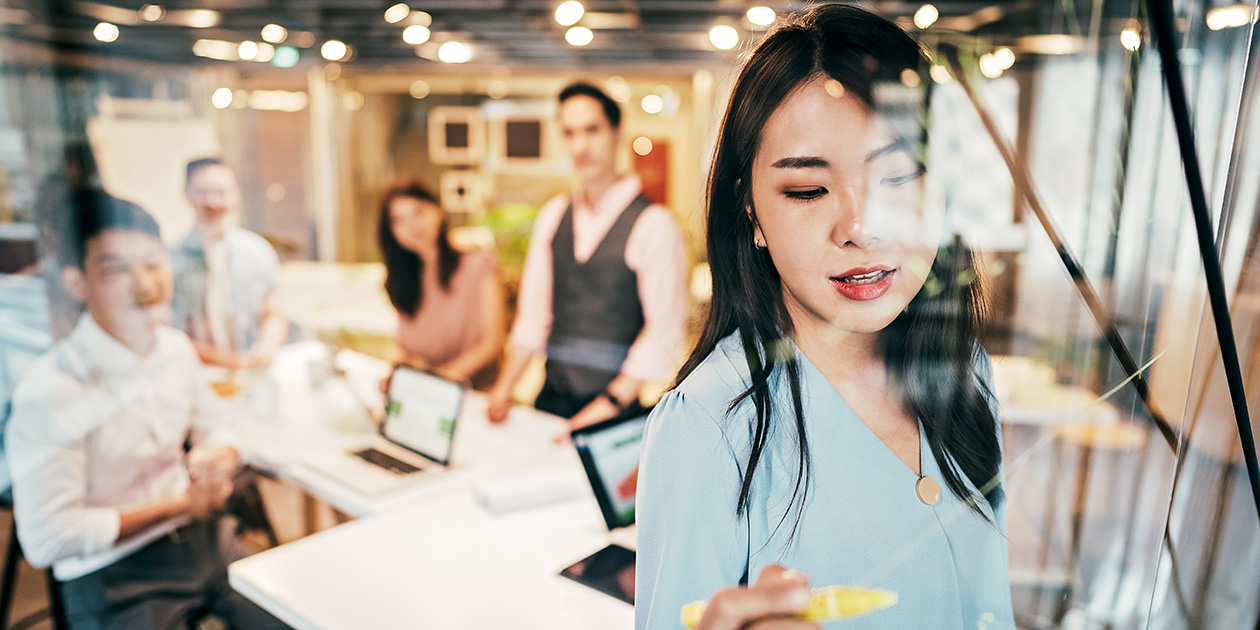 Information Systems and Technology
Postgraduate Major
MJRP-ISYST
Major

Information Systems and Technology Major (MCom)
400
Outline
Learn to integrate information systems planning with business planning.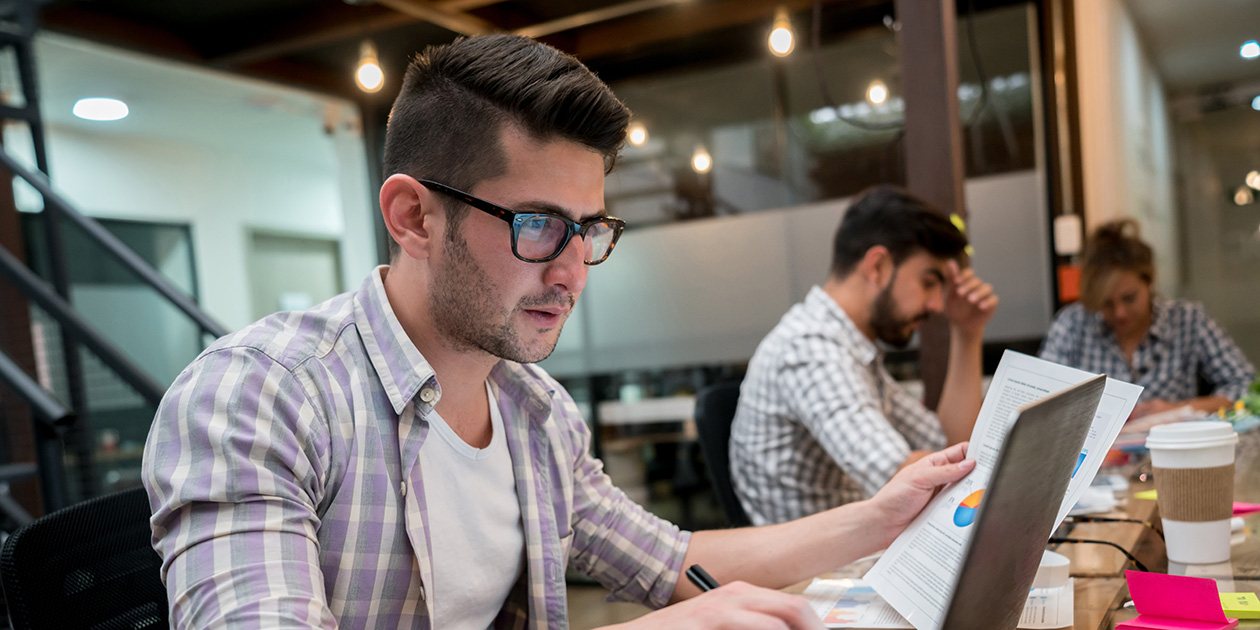 Brendan Crake
This course has equipped me with a solid understanding in programming logic, database structures and data mining techniques, which has enabled me to excel in my current position. It has also helped me to develop my social skills in a professional environment, which have translated well to the workplace.
Get the Curtin edge
Access to leadership programs, specialist facilities and industry placements give you a competitive edge in the job market.
Top 1 %
Curtin is ranked in the top one per cent of universities worldwide (Academic Ranking of World Universities 2019).
Global education
You'll have access to a range of international study opportunities.
This course is designed for those who want to advance their careers in the technology industry. The Graduate Certificate in Information Systems and Technology is nested within this course.
You will develop advanced problem-solving skills, learn how to plan information systems and information technology, and integrate information systems planning with business planning. You will also be provided with the knowledge and skills you need to complete a successful research project. 
In your final semester, you will conduct your own research project and prepare a dissertation on your findings under the guidance of one of our experienced staff.
Note: This major differs from the Master of Information Systems and Technology, which is tailored towards graduates with substantial IT experience. If you have this experience, consider applying for this course instead.
This major sits within the Master of Commerce degree. To apply for this major, you will apply for the Master of Commerce.
Please refer to the handbook for additional course overview information.
Why study
Our staff maintain strong links with industry and are internationally recognised researchers with unique expertise.
Our focus on the business environment will help you to gain specialist skills and knowledge that are directly applicable within industry.
Professional recognition
Career information
Careers
Analyst
Computer network professional
Management consultant
Network analyst
Software engineer
Software and applications programmer
Systems administrator
Web administrator
Web designer
Web developer
Industries
Banking
Business and management
Government
Resources and renewables
Technology
What you'll learn
apply systems and systems development theory to provide technological solutions to provide solutions to a wide range of business needs
conduct information requirements determination to determine both scope and generate analysis of a problem resulting in appropriate solutions using a range of tools, platforms, languages and environments
comprehend the potential synergies between technologies and business information needs to produce maximum strategic benefit to adopting organizations
effectively communicate information and systems requirements, policies and procedures, systems designs, specifications and implementation details to all stakeholders
comprehend and apply knowledge of potential impacts of information technology on users, understand and appreciate relevant industry standards and their broader implications whilst supporting the organisation goals in the marketplace
apply knowledge and practices relating to trends and sources of information available to information systems and technology specialists through research and professional development sources
apply professional skills through application of the Australian Computer Society Core Body of Knowledge (aligned with its international counterparts) to render global solutions through application of international standards and frameworks
apply professional skills to ensure ethical practices in relations to culture, privacy and security in both practice and policy
apply professional skills to ensure best practice techniques for the design, management and operation of systems and technology within an organization which ensures ethical practice as a culture
Help is at hand
See our frequently asked questions or get in touch with us below.
Opening hours: Mon–Fri: 8:00am–5:00pm (UTC+8) excl. public holidays.
Call us: +61 8 9266 5888
The offering information on this website applies only to future students. Current students should refer to faculty handbooks for current or past course information. View courses information disclaimer.

Curtin course code:

MJRP-ISYST

Last updated on:

August 12, 2020
What kind of study are you interested in?