This internet browser is outdated and does not support all features of this site. Please switch or upgrade to a
different browser
to display this site properly.
If COVID-19 restrictions apply, we may need to make changes to units and/or delivery modes.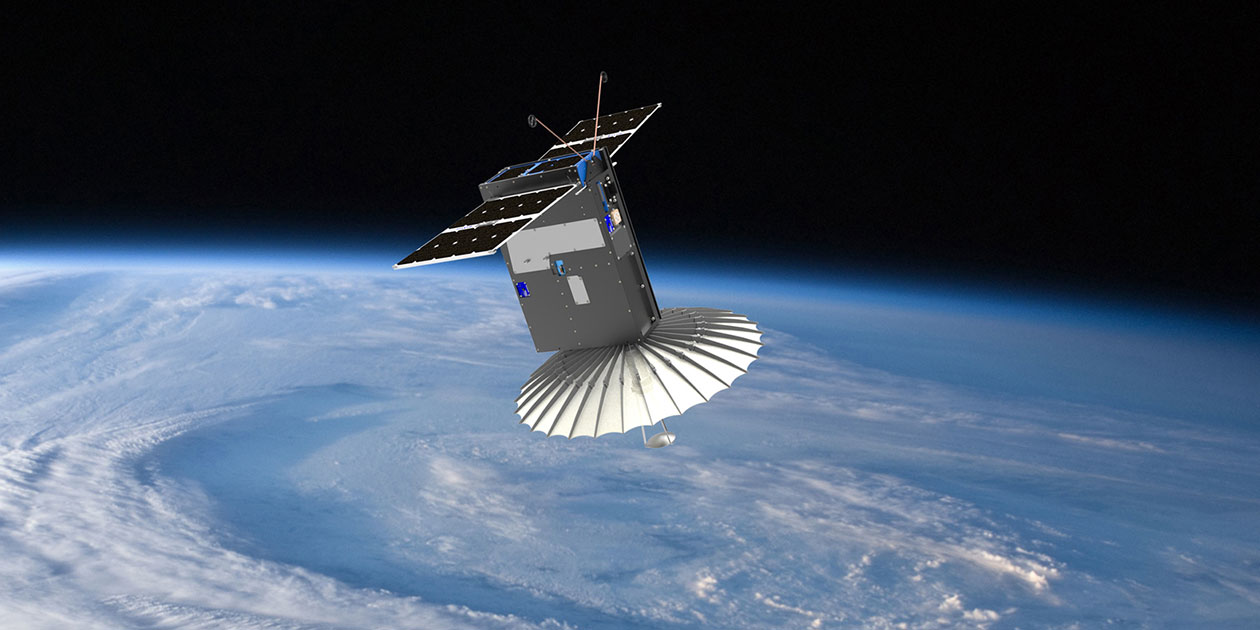 Geospatial Intelligence
Masters by Coursework
MC-GEOSPI
Outline
Increase your knowledge of geospatial science, and strengthen your skills in location-allocation, dataset integration and modelling.
If COVID-19 restrictions apply, we may need to make changes to units and/or delivery modes.
Cutting-edge
Learn to apply your studies to real industry challenges and situations.
Highly ranked course
Curtin is ranked 40th in the world for earth and marine sciences (QSWUR by Subject 2020)
Top 1 %
Curtin is ranked in the top one per cent of universities worldwide.
Academic Ranking of World Universities 2021.
Geospatial intelligence is the field of extracting actionable knowledge from location-based data. It helps urban planners to make informed site selections; conservationists to predict impacts from climate change; agriculturalists to improve paddock management decisions; and geologists to construct models to narrow the exploration search space.
In this course you'll increase your knowledge of geospatial intelligence and strengthen your skills in geospatial analytics, location-allocation, dataset integration and modelling of multiple datasets. You'll also learn how to write scripts to automate complex tasks. 
In your second year, you'll undertake a critical literature review and complete a significant research project on a chosen topic. 
You'll graduate with skill sets that combine remote sensing, geographic information systems (GIS), data management, visualisation and other geospatial tools that enable you to describe, analyse, dissect and interpret large, diverse datasets.
This is a nested course that is suitable for those seeking to boost or change their career. The graduate certificate and graduate diploma courses are stepping stones to this master course.
See our handbook for more course information.
Professional recognition
Graduates may be eligible for full membership of the Surveying and Spatial Sciences Institute.
What you'll learn
apply advanced principles of geospatial technology to a range of application areas
critically analyse spatial data and issues to devise novel and appropriate solutions
investigate and select appropriate datasets/imagery and software to analyse, transform, and present findings using methods suitable to specialist and non-specialist audiences
recognise and be engaged in spatial issues that occur in other countries and/or on global scales
appreciate and interact with people across different cultures and respect different perspectives
collaborate with industry to develop professional initiative, problem solving ability, team and communication skills as well as gain exposure to real-world, location-based, problems
Help is at hand
See our frequently asked questions or get in touch with us below.
---
Opening hours:

Mon to Fri: 8.30am – 4.30pm, except Tues: 9.30am – 4.30pm (AWST). Closed public holidays.
The offering information on this website applies only to future students. Current students should refer to faculty handbooks for current or past course information. View courses information disclaimer.

Curtin course code:

MC-GEOSPI

CRICOS code:

0100574

Last updated on:

June 28, 2022
Which statement best describes you?