This internet browser is outdated and does not support all features of this site. Please switch or upgrade to a
different browser
to display this site properly.
If COVID-19 restrictions apply, we may need to make changes to units and/or delivery modes.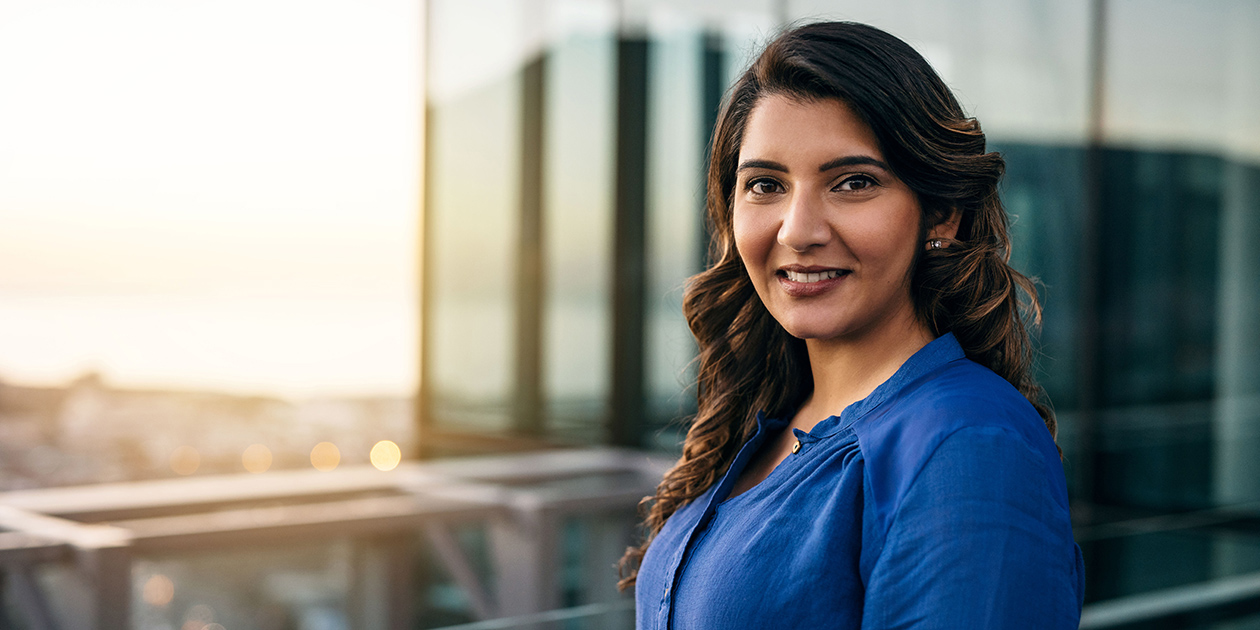 International Business
Masters by Coursework
MC-INTBUS
Outline
Expand your global business knowledge in predictive data analytics, national security, human rights, mining or international relations.
If COVID-19 restrictions apply, we may need to make changes to units and/or delivery modes.
Top 1 %
Curtin is ranked in the top one per cent of universities worldwide.
Academic Ranking of World Universities 2021.
Get the Curtin edge
Access to leadership programs, specialist facilities and industry placements give you a competitive edge in the job market.
Global education
You'll have access to a range of international study opportunities.
This course enables you to gain the knowledge and expertise needed to advance in the field of international business and management. It entails both independent study and team projects across a range of relevant, internationally focused subjects. You may also have the opportunity to plan and experience an international study tour.
During your course, you will have the opportunity to undertake a cross-disciplinary stream of four units. This is a multi-faculty initiative, linking this course with a wide choice of specialisations. The cross-disciplinary nature of these streams means you will have the opportunity to interact with students from other faculties.
Choose one of the following streams:
Instead of choosing a specialisation, you may also choose to undertake an elective stream, so that you can have more flexibility over the units you will undertake.
Please refer to the handbook for additional course overview information.
Why study
Develop the skills required to lead and facilitate internationalisation activities of organisations.
Get an edge in terms of cross-cultural interaction, both internal and external to an organisation.
Learning is applied and focuses on current issues in the global, regional and national business environment.
Our staff are highly experienced, internationally educated and trained, and do not shy away from real issues.
Career information
Careers
Business development manager
Business executive
Corporate general manager
International trader
Management analyst
Management consultant
Managing director
Sales manager
Industries
Consulting firms
Government departments
Import and export companies
International banking firms
International consultancy
International organisations
What you'll learn
Engage critically and reflectively with contemporary knowledge and skills relating to international business and apply to professional practice.
Respond creatively and effectively to generate innovative solutions to complex issues in international business.
Make evidence-based judgements and sound business decisions through sophisticated evaluation and synthesis of information from a range of credible sources.
Communicate professionally and effectively, through written and oral means, to diverse stakeholders within the ethical and professional framework of international business.
Consider profitability, sustainability and impact of the business environment and society when using new and established technologies in international business communications and negotiations.
Actively seek and engage in opportunities for ongoing learning that builds the body of professional knowledge in the field of international business and contributes to their personal development.
Evaluate the impacts of international business in a global system and apply international standards and practices with in a global context.
Engage in ethical and culturally competent management practices to work effectively in culturally diverse team environments within global organisations.
Work professionally and ethically both independently and collaboratively, complying with appropriate legislation and protocols and demonstrate leadership skills as appropriate.
Help is at hand
See our frequently asked questions or get in touch with us below.
---
Opening hours:

Mon to Fri: 8.30am – 4.30pm, except Tues: 9.30am – 4.30pm (AWST). Closed public holidays.
The offering information on this website applies only to future students. Current students should refer to faculty handbooks for current or past course information. View courses information disclaimer.

Curtin course code:

MC-INTBUS

CRICOS code:

058470B

Last updated on:

May 23, 2022
Which statement best describes you?