This internet browser is outdated and does not support all features of this site. Please switch or upgrade to a
different browser
to display this site properly.
Units in first semester 2021 may be delivered online and in alternative formats whilst restrictions in relation to the COVID-19 pandemic are in place.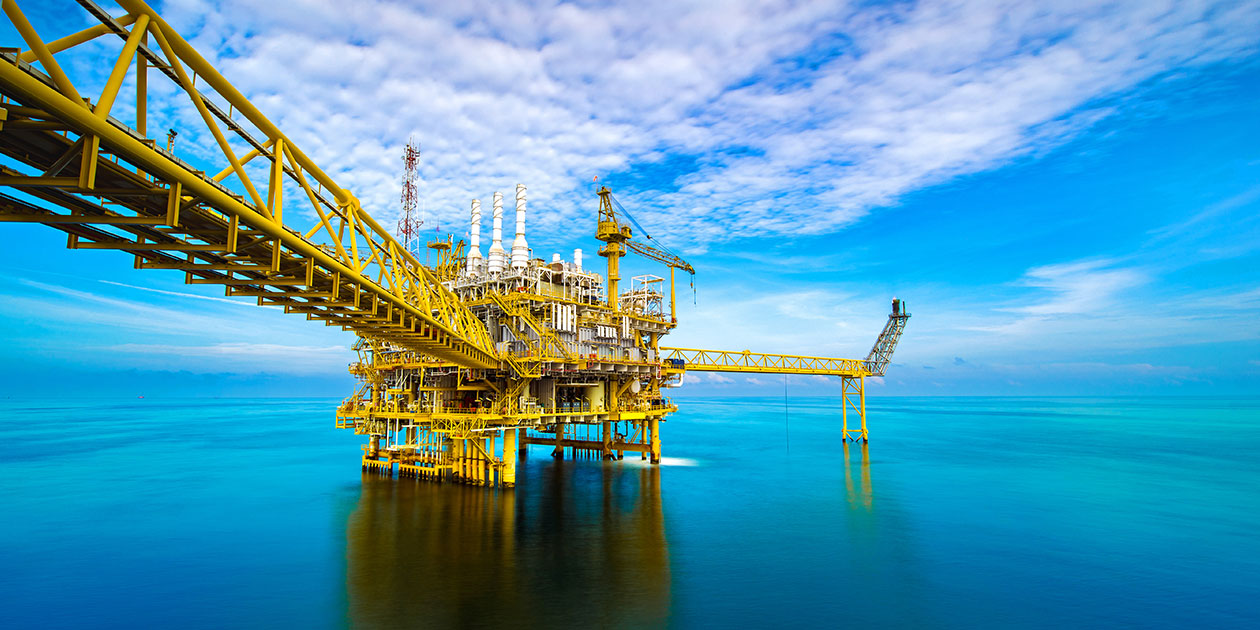 Global Subsea Engineering
Masters by Coursework
MC-GSSENG
Outline
Take your subsea engineering career around the world, with this degree taught jointly by Curtin University and the University of Aberdeen.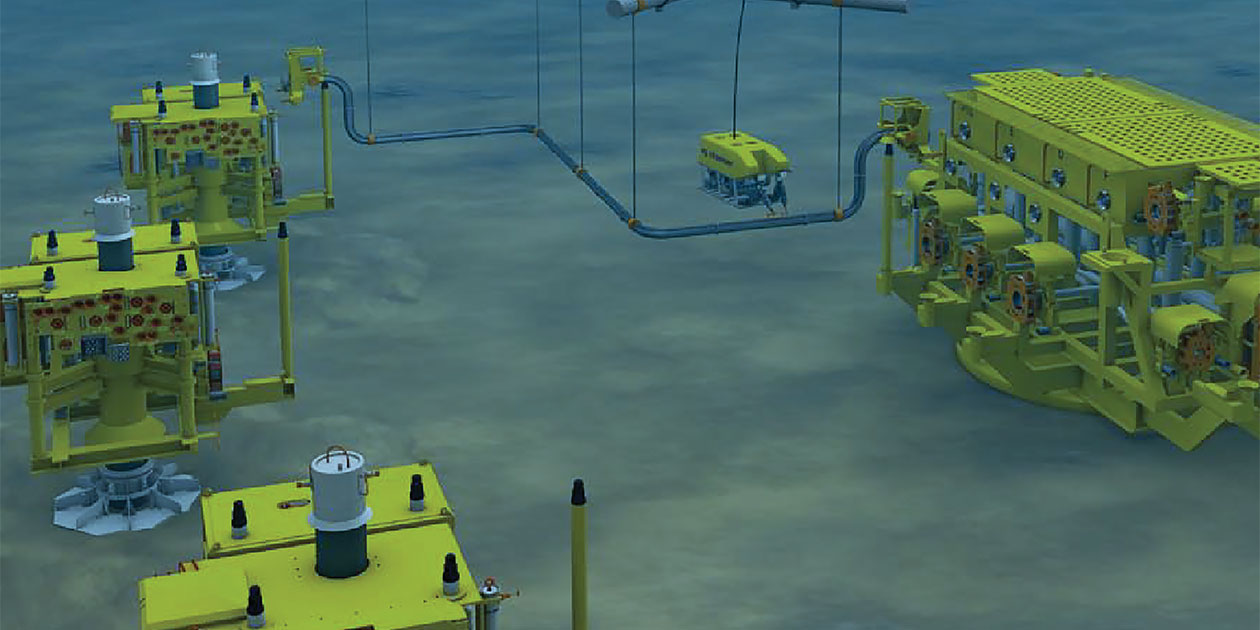 Units in first semester 2021 may be delivered online and in alternative formats whilst restrictions in relation to the COVID-19 pandemic are in place.
Cutting-edge
Learn to apply your studies to real industry challenges and situations.
Industry links
Western Australia is the hub of the Australian oil and gas industry.
Top 1 %
Curtin is ranked in the top one per cent of universities worldwide.
Academic Ranking of World Universities 2020.
Subsea engineering is a highly technical, multidisciplinary profession that deals with safe, reliable and controlled upstream delivery of hydrocarbon resources, from subsea wells to surface process facilities or markets.
Typically, subsea engineers are responsible for the design, installation, commissioning and in-service integrity management of equipment and infrastructure such as trees, jumpers, manifolds, umbilicals and pipelines for offshore oil and gas production.
The underwater environment, combined with hydrocarbon production, provides unique challenges for subsea engineers. Temperature, pressure, corrosion and wave forces all challenge the functional design and durability of submerged equipment. In addition, subsea engineers must ensure the marine ecosystem is protected at all times. 
This course offers industry exposure to two major oil and gas hubs. Curtin has linked with The University of Aberdeen to provide a joint master degree program in subsea engineering, enabling you to learn and apply the technical knowledge required for working in the oil and gas industry in an international context.
You will complete four units at each university, first in Perth and then at Aberdeen. The units may be delivered face-to-face or online, depending on the institution. You will then undertake a research project supervised jointly by Curtin and Aberdeen. This may entail an industry-sponsored topic, providing an opportunity to connect with companies in Perth or Aberdeen and gain international experience and recognition. 
Upon successful completion of this course, you will be awarded a degree recognising your study at both institutions. 
Please refer to the handbook for additional course overview information. 
Why study
Curtin University's subsea program is uniquely structured, industry relevant and internationally based. It provides a range of courses (i.e. Graduate Diploma, Master and Master of Science), matched to qualification and work experience level, to develop your subsea engineering skills so that you are industry ready: technically competent and oil and gas business aware.
The courses will provide you with the technical, systems and commercial skills required to assess, select, design, install, operate and maintain subsea developments. The courses are also uniquely delivered in a collaborative manner utilising Curtin academic, industry and university alliance subject matter experts.
Professional recognition
Accreditation of this course is being sought and will be consistently applied at Aberdeen and Curtin. The purpose of this accreditation is to achieve international recognition, for example by the Washington Accord, assisting with global employment opportunities.
Career information
Career opportunities include specialist subsea engineering development, project and operational roles with oil & gas operators, major subsea equipment suppliers and international engineering, fabrication, installation, commissioning and production consultants/contractors.
What you'll learn
apply subsea engineering knowledge to field developments at a recognised international level; extend the boundaries through research to improve the safety, environmental and economic sustainability for offshore operations
critically analyse a subsea engineering problem and apply sound engineering principles to determine alternative solutions; utilise intellectual questioning independent and creative thinking to select optimal solutions
identify, research and inquire into discipline problems; source and evaluate data using appropriate technologies; synthesise and analyse data with a dispassionate perspective
communicate effectively in a variety of contexts; develop the capacity to use informed argument and reasoning and utilise a wide range of oral and written communication styles
implement, evaluate and adapt appropriate technologies for specific subsea contexts; oversee continual design and operational improvement of subsea systems
appreciate the need for, and develop, a lifelong learning skills strategy; be open to furthering personal development and self-reflection beyond graduation
recognise the global nature of the oil and gas industry and apply global standard practices and skills for acceptable engineering outcomes regardless of discipline or geographical location
exhibit awareness and appreciation of social and cultural diversity; identify cultural perspectives and practices affected by oil and gas developments and production operations
employ professional behaviours in all areas of engineering design as a practicing subsea engineer; participate independently or collaboratively adopting a leadership role when required, demonstrating ethical behaviour at all times
Help
Help is at hand
See our frequently asked questions or get in touch with us below.
---
Opening hours:

Mon to Fri: 8.30am – 4.30pm, except Tues: 9.30am – 4.30pm (AWST). Closed public holidays.
The offering information on this website applies only to future students. Current students should refer to faculty handbooks for current or past course information. View courses information disclaimer.

Curtin course code:

MC-GSSENG

CRICOS code:

094354G

Last updated on:

April 22, 2021
What kind of study are you interested in?