This internet browser is outdated and does not support all features of this site. Please switch or upgrade to a
different browser
to display this site properly.
If COVID-19 restrictions apply, we may need to make changes to units and/or delivery modes.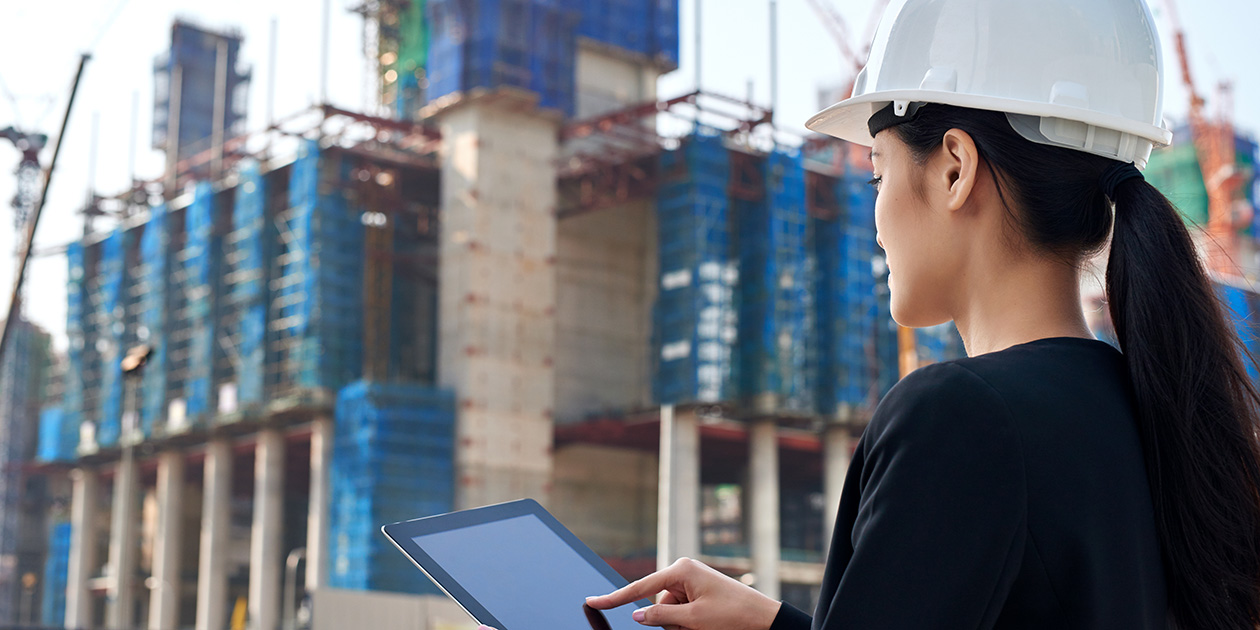 Supply Chain Management
Postgraduate Major
MJRP-SUCMM
Major

Supply Chain Management Major (MCom)
400
Outline
Gain a strong grounding in global business operations.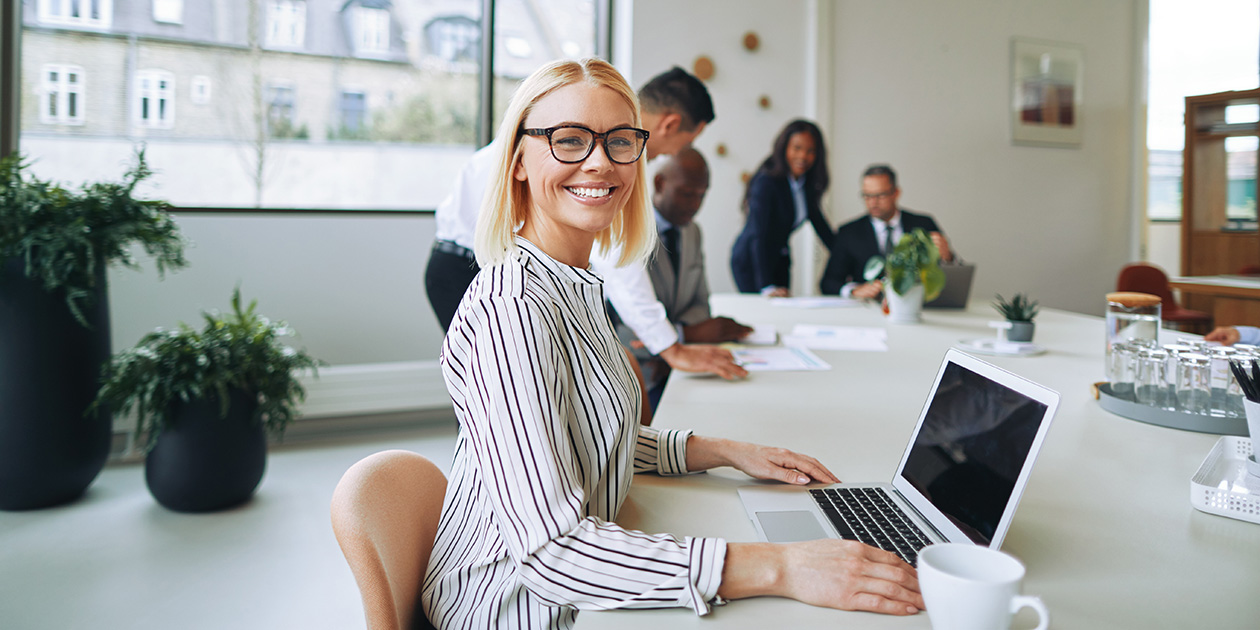 If COVID-19 restrictions apply, we may need to make changes to units and/or delivery modes.
Accelerated learning
Learn how to expertly use new and existing technologies relevant to logistics and supply chain management.
Top 1 %
Curtin is ranked in the top one per cent of universities worldwide.
Academic Ranking of World Universities 2020.
Get the Curtin edge
Access to leadership programs, specialist facilities and industry placements give you a competitive edge in the job market.
In this course, you will study topics in transportation, physical distribution and warehousing. You will also examine material and inventory management, purchasing, manufacturing, location modelling, retailing and information system linkages for government and private industries on a national and global basis.
Your learning will be cemented through an individual research project which you will complete under the guidance of our experienced staff.
The Graduate Certificate in Supply Chain Management is nested within this course.
Note: This major differs from the Master of Supply Chain Management, which is tailored towards graduates with supply chain management experience and is six months shorter in full-time duration. If you have this experience, consider applying for that course instead.
This major sits within the Master of Commerce degree. To apply for this major, you will apply for the Master of Commerce.
Please refer to the handbook for additional course overview information.
Why study
Formal procurement training will provide you with the expertise to be a successful purchasing and procurement specialist.
Curtin is the only Western Australian university to provide formal qualifications in procurement.
This is a new field of study with significant job opportunities as companies increasingly understand the substantial costs savings that are possible through application of appropriate procurement strategies and processes.
Career information
Careers
Commodities manager
Logistics manager
Supply chain planner
Strategic sourcing manager
Industries
Logistics
Manufacturing
Mining
Planning and operations
Resources and renewables
What you'll learn
apply Logistics and Procurement Management principles and practices in a private or public sector environment to ensure effective and efficient operation
apply logistics and procurement management theory to develop supply chains and integrated relationships that provide strategic benefit to the aims of the organisation
conduct logistics and supply chain component analysis for a range of organisations to recommend optimal solutions that are implementable
effectively communicate logistics and procurement requirement in respect of both policy and procedure to all stakeholders both within and external to the organisation
manage the logistics and procurement activities through a range of organisational components and external partnerships to enterprise level that provide an appropriate procedural, functional, systems base to a range of organisations
understand and analyse the potential of new technologies and/or methodologies in relation to business practice and competitive advantage through application of logistic and procurement techniques
apply communication and collaboration technologies to support international operations within the organisational structure; understand the role of international organisations and perspectives within the supply chain
evaluate the impact of potential supply chains on stakeholders and manage implementation risks by analysing and providing appropriate resources
apply professional skills to ensure ethical practices in terms of client management, privacy and security both internal and external to the organisation; employ best practice techniques to operational management
Help
Help is at hand
See our frequently asked questions or get in touch with us below.
---
Opening hours:

Mon to Fri: 8.30am – 4.30pm, except Tues: 9.30am – 4.30pm (AWST). Closed public holidays.
The offering information on this website applies only to future students. Current students should refer to faculty handbooks for current or past course information. View courses information disclaimer.

Curtin course code:

MJRP-SUCMM

Last updated on:

January 20, 2022
Which best describes you?