This internet browser is outdated and does not support all features of this site. Please switch or upgrade to a
different browser
to display this site properly.
Units in second semester 2020 may be delivered online and in alternative formats whilst restrictions in relation to the COVID-19 pandemic are in place.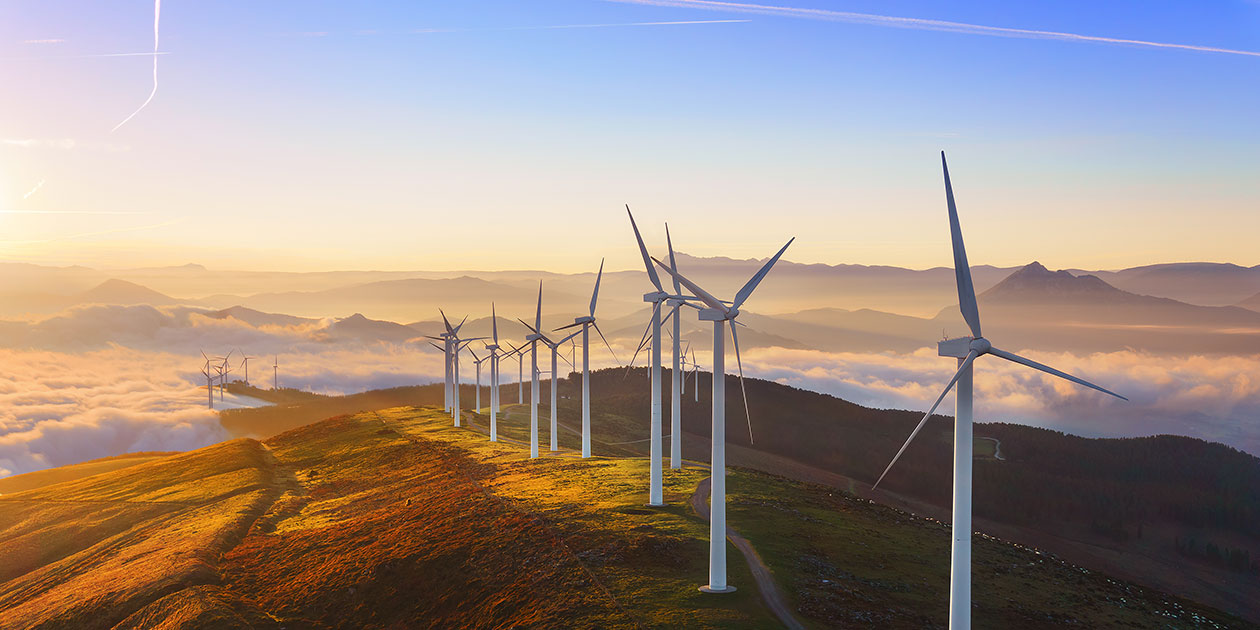 Sustainability Transformation Management
Postgraduate Major
MJRP-SSTMG
Major

Sustainability Transformation Management Major (MSc Science)
400
Outline
Meet the challenges and opportunities that sustainable development brings to business, government and communities.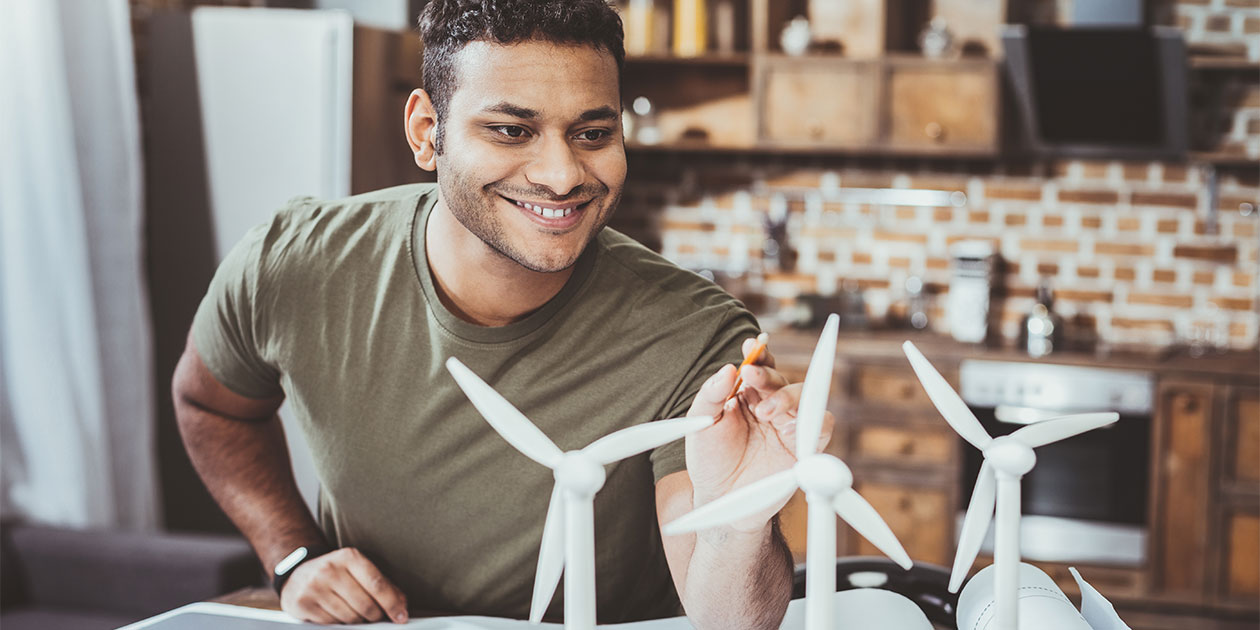 Cutting-edge
Learn to apply your studies to real industry challenges and situations.
Broad career options
Gain knowledge in industrial ecology, natural systems, organisational strategies for sustainability, corporate stewardship and social responsibility.
Top 1 %
Curtin is ranked in the top one per cent of universities worldwide.
Academic Ranking of World Universities 2020.
This course deals with the challenges posed by sustainable development and the opportunities it presents to businesses, governments and communities. It equips decision makers in the private and public sectors with the tools and skills to analyse sustainability issues.
You will receive a thorough grounding in the management skills you need to  become a sustainability leader. This includes the ability to plan, evaluate and  manage an organisation's environmental, social and economic performance in a rapidly changing world.
This course comprises four course units, eight specialisation units of your choice and two dissertation units.
Through the coursework, you will build a skills portfolio that will provide you with knowledge about a variety of sustainability­-related areas. These include industrial ecology, natural systems, organisational strategies for sustainability, corporate stewardship and social responsibility.
This course is best suited if you have an interest in broadening your career horizons and upskilling in an increasingly important, strategic global issue.
This major sits within the Master of Science (Science) degree. To apply for this major, you will apply for the Master of Science (Science).
Please refer to the handbook for additional course overview information. 
Career information
Graduates are equipped to tackle both current and emerging environmental and sustainability issues faced by organisations. Being able to contribute to their organisations in such an important way significantly enhances promotional opportunities and enables graduates to capitalise on the many rapidly growing employment opportunities in this field.
What you'll learn
use knowledge of key environment and sustainability management concepts, principles and tools to analyse problems and propose viable solutions
analyse and evaluate the linkages between business practice and sustainability to identify immediate and downstream impact of business activities
apply sustainability metrics and tools to assess real-world examples to describe, implement and evaluate solutions
communicate sustainability issues effectively to corporate professionals from all fields
recognise the role technologies play in achieving sustainability outcomes, and be able to utilise them where appropriate
plan, manage and evaluate learning
consider sustainability issues and practices from a global perspective; apply international standards for assessing sustainability
demonstrate awareness and respect for the social and cultural dimensions of sustainability practices and issues
display professional behaviour both independently and as a team member through the use of ethical practices
Help is at hand
See our frequently asked questions or get in touch with us below.
Opening hours: Mon–Fri: 8:00am–5:00pm (UTC+8) excl. public holidays.
Call us: +61 8 9266 5888
The offering information on this website applies only to future students. Current students should refer to faculty handbooks for current or past course information. View courses information disclaimer.

Curtin course code:

MJRP-SSTMG

Last updated on:

September 17, 2020
What kind of study are you interested in?