This internet browser is outdated and does not support all features of this site. Please switch or upgrade to a
different browser
to display this site properly.
Units in second semester 2020 may be delivered online and in alternative formats whilst restrictions in relation to the COVID-19 pandemic are in place.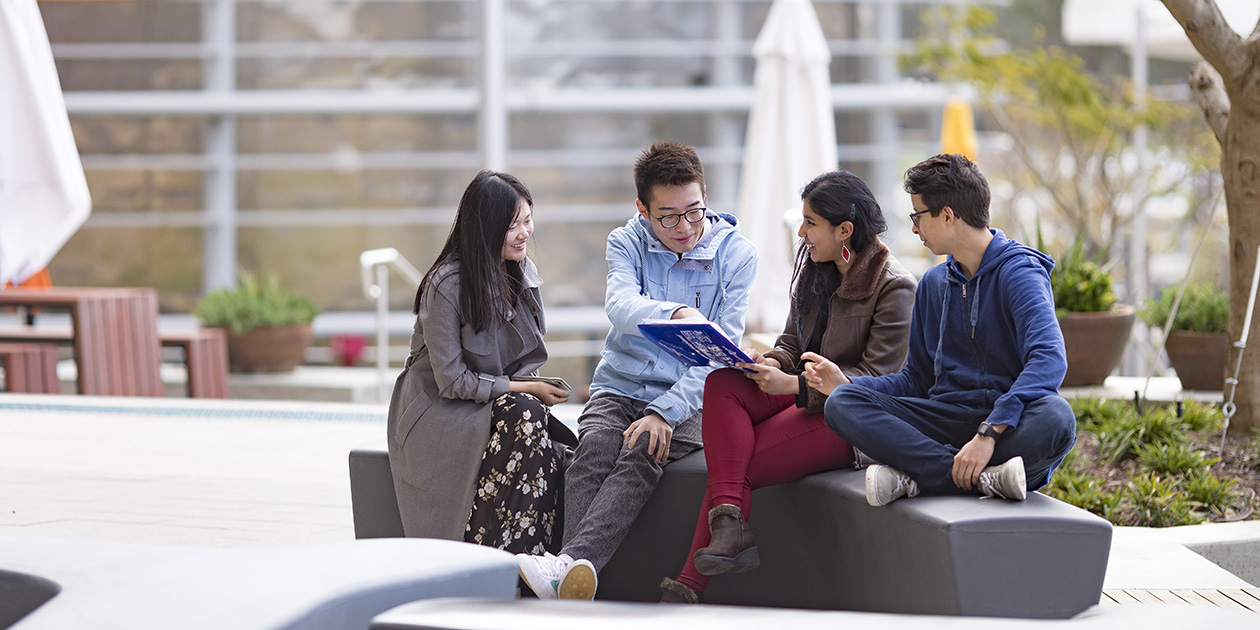 Accounting
Undergraduate Major
MJRU-ACCNT
Major

Accounting Major (BCom)
450
Outline
Become a qualified accountant, capable of working in dynamic business environments around the world.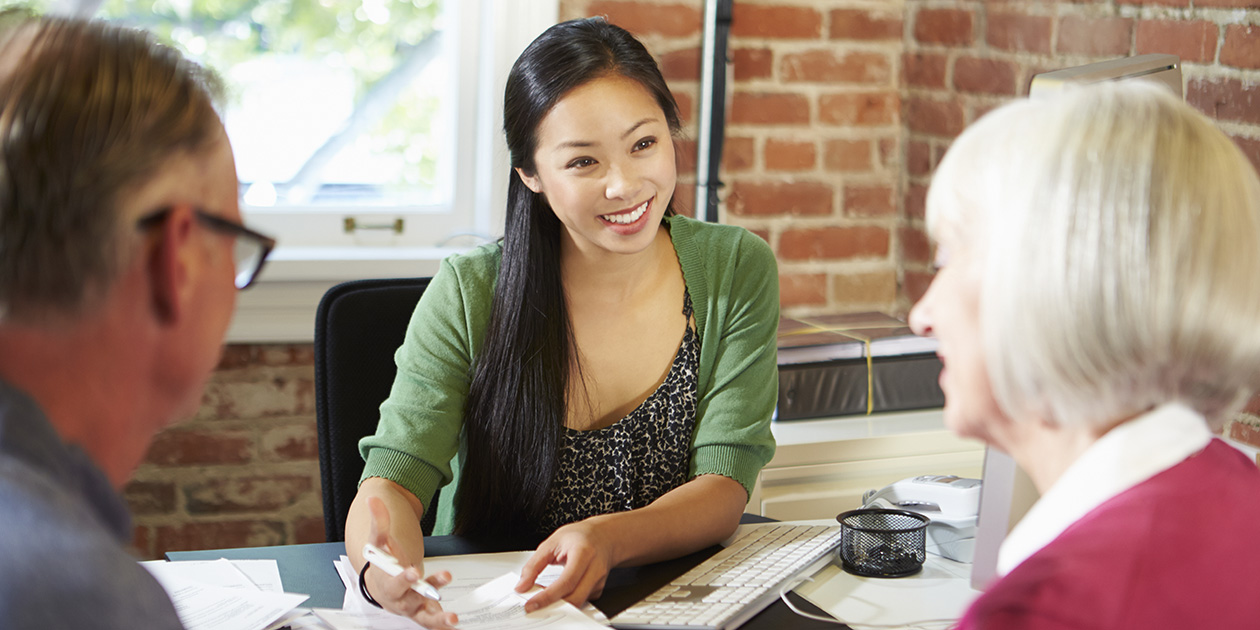 Declan Chen
I chose to study Accounting at Curtin because I think it's a solid major that will provide me with a stable career. The things I love most about studying at Curtin Business School are the great lecturers, tutors and staff. They're mentors as well as friends and you can always learn a lot from them.
Professional recognition
Professionally accredited by ACCA, CAANZ, CIMA, CPA Australia, ICAEW, IMA and IPA.
Get the Curtin edge
Access to leadership programs, specialist facilities and industry placements give you a competitive edge in the job market.
Top 1 %
Curtin is ranked in the top one per cent of universities worldwide (Academic Ranking of World Universities 2019).
Qualified accountants are in demand around the world, meeting financial needs in dynamic business environments.
In this major, you will gain a sound foundation in accounting, auditing, taxation and relevant areas of business law and financial management, and be able to apply this knowledge across a range of accounting contexts.
You'll learn how to develop and communicate information relating to the financial performance of organisations, and use your accounting knowledge to support business decision-making.
You will graduate with a qualification that is recognised internationally.
Complement your major:
Due to accreditation requirements, this major comprises 12 core units, which is more than most other commerce majors. As such, you can only complete an Accounting major with either:
one minor and two elective units, OR
six electives, OR
a second major from the prescribed list below:
This major sits within the Bachelor of Commerce degree. To apply for this major, you will apply for the Bachelor of Commerce.
Please refer to the handbook for additional course overview information.
Why study
Attend employer presentations. In the past, organisations have included Google, Coca-Cola Amatil, EY and the Association of Chartered Certified Accountants.
You'll have the opportunity to attend several CPA events, including professional connection mentoring days, employability boot camps and career information sessions.
The Chamber of Commerce and Industry of Western Australia has partnered with Curtin to offer internships to students who have completed 200 credits or more of their commerce degree. These internships will give you credit towards your degree, increase your industry experience and put you in direct contact with leading professionals.
Student profile
View our student profile table to get an indication of the likely peer cohort for new students at Curtin University. This table provides data on students that commenced undergraduate study and passed the census date in the most relevant recent intake period for which data are available. It includes those admitted through all offer rounds and international students studying in Australia.
Professional recognition
This major is recognised by the Association of Chartered Certified Accountants.
It is accredited by:
Chartered Accountants Australia and New Zealand
Chartered Institute of Management Accountants
CPA Australia
Institute of Chartered Accountants in England and Wales
Institute of Public Accountants
Graduates may be eligible for admission to the ACCA Accelerate program, the CA program of the Chartered Accountants of Australia and New Zealand, and the CPA Program of CPA Australia.
Career information
Careers
Accountant
Auditor
Business analyst
Chief Financial Officer
Company secretary
Insolvency consultant
Internal auditor
Tax agent
Treasurer
Industries
Accounting
Finance and investment
Government
Law
Resources and renewables
What you'll learn
apply principles of accounting, economics, information systems, statistic, law and behavioural science as they relate to reporting business activity
critically analyse issues in collection, recording and reporting of economic activity; develop accounting information systems giving cost effective decision useful information
locate, extract and critically appraise decision useful information related to economic activity from sources within an organisation and from external sources
relate the significance of commercial events and issues to the business and investing community using effectively structured financial communication and appropriate language
use electronic resources to effectively interrogate databases, analyse data, collect information and communicate
take responsibility for self-directed learning and the development of a career long attitude of continuing professional development
recognise the global nature of accounting by applying international financial reporting standards and appreciate the information requirements of a global financial system
demonstrate an understanding that cultural practices and differences impact commercial practices and interpersonal relations
apply an ethical approach to analysing and reporting commercial activities, advising clients, demonstrate leadership and the ability to delegate tasks to ensure timely outcomes. Work independently to achieve agreed outcomes
Advanced standing
At Curtin, we understand that everyone's study journey has been different.
You may have already studied some of the units (subjects) listed in your Curtin course at another educational institution, or you may have work experience that matches the degree requirements.
A successful CRL application exempts you from having to complete certain units within your course and means you could finish your degree in a shorter amount of time.
CRL is also known as recognition of prior learning, advanced standing and credit transfer.
Use the CRL search to find out how much CRL you qualify for, or contact us at:
Email: ci-enquiries@curtin.edu.au
Tel: +61 8 9266 5888
How to apply
Please review information on how to apply for the campus of your choice
Apply now
Help is at hand
See our frequently asked questions or get in touch with us below.
Opening hours: Mon–Fri: 8:00am–5:00pm (UTC+8) excl. public holidays.
Call us: +61 8 9266 5888
The offering information on this website applies only to future students. Current students should refer to faculty handbooks for current or past course information. View courses information disclaimer.

Curtin course code:

MJRU-ACCNT

Last updated on:

May 29, 2020
What kind of study are you interested in?