This internet browser is outdated and does not support all features of this site. Please switch or upgrade to a
different browser
to display this site properly.
Units in second semester 2020 may be delivered online and in alternative formats whilst restrictions in relation to the COVID-19 pandemic are in place.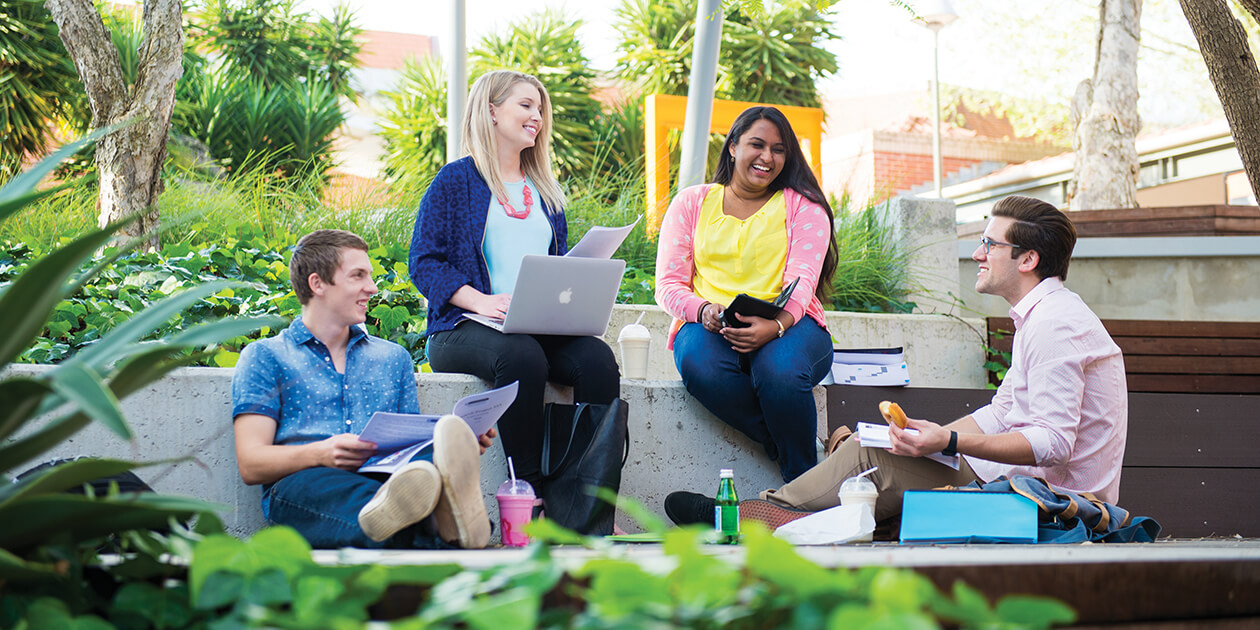 Arts
Bachelor Honours Degree
BH-ARTS
Outline
Gain a deeper understanding of a specialist topic and build your academic profile.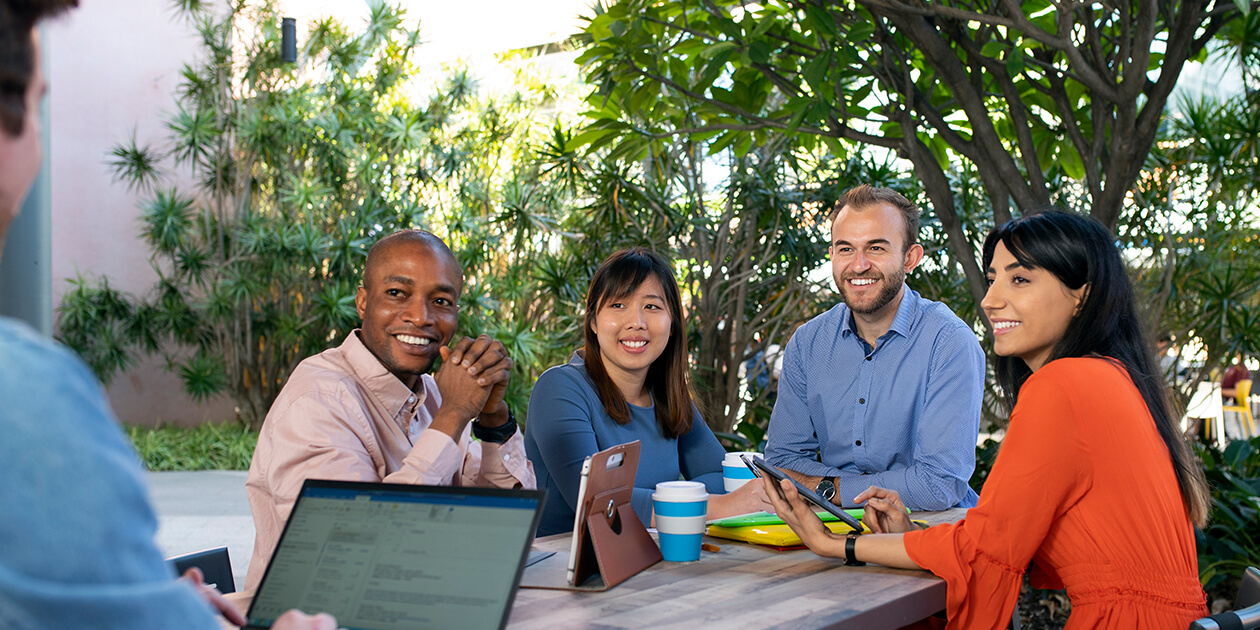 Transferable skills
Humanities courses teach transferable skills for international careers.
Global Education
You'll have access to a range of international study opportunities.
Specialist pathways
These courses are flexible, so you can follow your interests and create a unique, tailored program.
High-achieving graduates of the Bachelor of Arts can enhance their degree with a one-year honours qualification.
An honours degree enables you to:
deepen your understanding of a specialist topic
produce an in-depth dissertation or creative work
enhance your research, analytical and communication skills
join a community of like-minded, inspiring researchers
increase your appeal to future employers
support your eligibility for doctoral level studies.
Specialise in a research area
In your honours year you'll deepen your knowledge of your chosen area, with the guidance of an honours supervisor.
Your research topic will be related to your undergraduate studies.
After completing an in-depth independent study (with the support of your supervisor) you'll apply the concepts learned to a dissertation or creative project.
Please refer to the handbook for additional course overview information.
Why study
This innovative program offers students the opportunity to develop a unique individual research project in a critical and supportive learning environment. Our on-campus facilities are among the best in Australia and the supervision, academic and technical support structures are widely recognised in Australia and overseas.
Our Honours programs in Humanities have established one of the most successful achievement profiles for graduates in the Southeast Asian region with a high proportion of graduates moving to MPhil, MFA and PhD studies at leading universities in Australia and overseas. Honours graduates who choose to enter higher degrees by research are able to apply for government and university scholarship support.
A Curtin Bachelor of Arts (Honours) degree is an internationally recognised indicator of academic success. Graduating students may choose to apply for entry to a Master of Philosophy, Doctor of Creative Arts or Doctor of Philosophy higher degree by research, available at Curtin or elsewhere. For those who choose to establish professional practice in the creative industries, the opportunities for employment with an Honours degree are thoroughly enhanced.
How this course will make you industry ready
Humanities Honours will enable students to deepen their knowledge in their chosen area of specialisation through the support of a supervisor and coursework units designed to develop skills in research and analysis. This one-year program 'adds value' to an undergraduate degree by developing students' research, analytical and communication skills, preparing successful graduates for higher degree by research or industry employment.
Student profile
View our student profile table to get an indication of the likely peer cohort for new students at Curtin University. This table provides data on students that commenced undergraduate study and passed the census date in the most relevant recent intake period for which data are available. It includes those admitted through all offer rounds and international students studying in Australia.
What you'll learn
apply knowledge of abstract ideas to the investigation of a research or creative research outcome
critically evaluate the effectiveness of research techniques to apply an appropriate analytical mode of investigation
formulate a research question, apply an appropriate methodology to provide an informed address to that question, and assess the evidence gathered to reach a conclusion
effectively communicate orally, visually, and in written format an argument based on research and/or creative findings
access and apply in an accurate manner the appropriate information and communication technology resources for a research project
work independently to produce a dissertation or a combination of an exegesis and creative project
generate new understandings and interpretation of issues by drawing on a range of perspectives
employ new understandings within the field of Humanities to achieve research objectives
apply research skills both collaboratively and individually in a discipline
Help is at hand
See our frequently asked questions or get in touch with us below.
Opening hours: Mon–Fri: 8:00am–5:00pm (UTC+8) excl. public holidays.
Call us: +61 8 9266 5888
The offering information on this website applies only to future students. Current students should refer to faculty handbooks for current or past course information. View courses information disclaimer.

Curtin course code:

BH-ARTS

CRICOS code:

078137E

Last updated on:

September 24, 2020
What kind of study are you interested in?