This internet browser is outdated and does not support all features of this site. Please switch or upgrade to a
different browser
to display this site properly.
Units in second semester 2020 may be delivered online and in alternative formats whilst restrictions in relation to the COVID-19 pandemic are in place.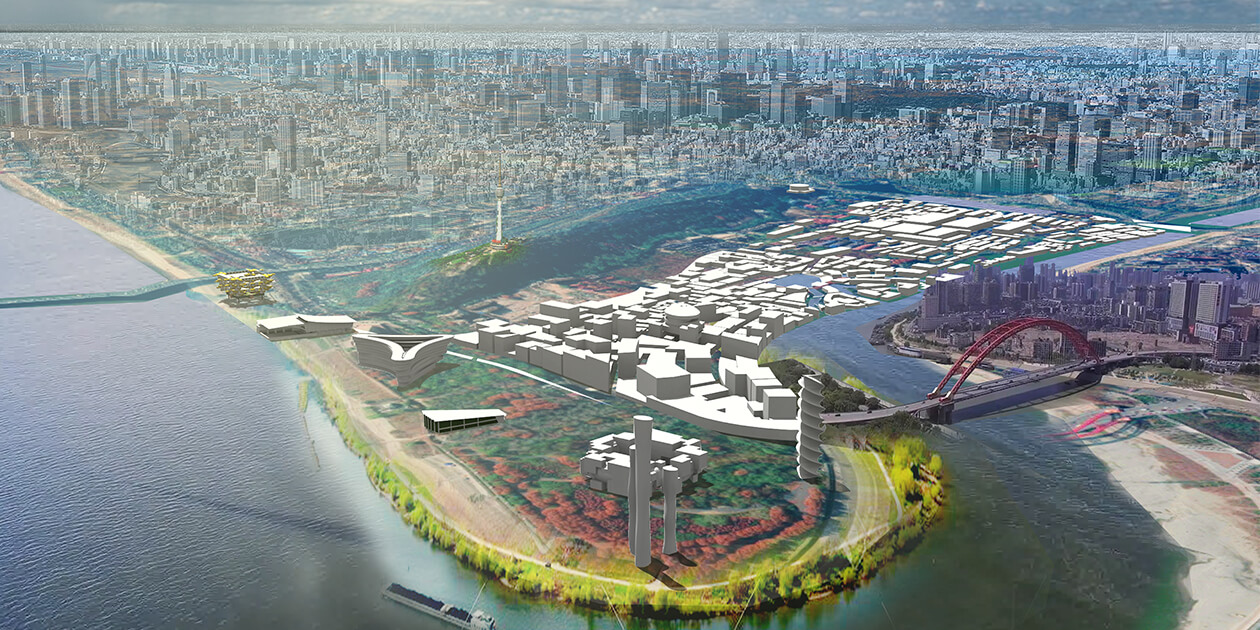 Urban and Regional Planning
Bachelor Degree
B-URPLAN
Outline
Address environmental, social and design issues concerning the community.
Transferable skills
Humanities courses teach transferable skills for international careers.
Five star
Five star rating for overall experience, skills development, teaching quality and learner engagement.
(Good Universities Guide 2019)
Work experience
Undertake fieldwork on planning projects that help you learn core industry skills.
Urban and regional planners are committed to improving the ways cities and regions respond to current and future challenges.
In this degree you will learn how to balance public and private interests to improve the quality of life for everyone. You'll help to develop a sustainable future for communities by learning the knowledge and skills that underpin innovative planning practices.
You'll learn to consider a range of competing social, economic, environmental, legal and political dimensions to formulate strategies for sustainable land use and development. You'll then implement those strategies through urban management and development control processes.
Each semester you can undertake fieldwork in planning projects that will help you learn core industry skills. Projects may be undertaken with Curtin's industry partners (for example, the Department of Biodiversity, Conservation and Attractions; City of Bayswater; and Public Transport Authority) – opportunities that can provide valuable linkages with future employers.
You may also be interested in overseas internships, fieldwork units and study tours – and explore how to apply your planning skills in various global and cultural contexts.
You can expect to graduate with knowledge and skills relating to land-use planning; design, economics and law; professional communication; and ethical and professional practices.
Please refer to the handbook for additional course overview information.
Why study
This course promotes a balanced view towards theory, practice and local and global perspectives.
Fieldwork, studios and practical exercises are integrated within the curriculum.
The course will help you achieve core skills recognised by employers in the planning profession.
How this course will make you industry ready
All components of this course are based on the demands and skills required of the planning industry. You will undertake studio and field work, and complete practical planning projects every semester.
Through your field work you will learn core skills and knowledge recognised by employers in the planning profession. These fieldwork projects are often carried out in conjunction with our industry partners, exposing you to future employers.
You will have the opportunity to participate in overseas internships, fieldwork units and study tours to investigate how your planning skills can be applied to different global and cultural contexts.
Student profile
View our student profile table to get an indication of the likely peer cohort for new students at Curtin University. This table provides data on students that commenced undergraduate study and passed the census date in the most relevant recent intake period for which data are available. It includes those admitted through all offer rounds and international students studying in Australia.
Professional recognition
This course is fully accredited with the Planning Institute of Australia.
Career information
Careers
Planner / planning designer
Developer
Planning consultant
Industries
Government
Local government
Building and construction
Regional development
What you'll learn
apply the principles, theories and concepts of urban and regional planning and draw upon appropriate knowledge of social, economic and environmental factors within a governance framework to practise planning, particularly in the Western Australian context
think critically to analyse and challenge theories and practices of urban and regional planning, and generate creative solutions to planning issues
access, evaluate and synthesise information in order to undertake research relevant to urban and regional planning
communicate effectively in written form, graphically and orally to various audiences (academic, professional and community
use appropriate technologies to practice urban and regional planning
use learned skills to continue self-development in the profession
develop skills in managing and responding to cultural diversity and difference in national and international perspectives
recognise and consider the needs and aspirations of the diversity of populations served by urban and regional planning, including the Aboriginal and Torres Strait Islander cultures and the cultures of other minority ethnic groups in Australia and internationally
work ethically as individuals and in teams demonstrating skills in negotiation and conflict resolution, recognising the contribution of other disciplines and interests
Help is at hand
See our frequently asked questions or get in touch with us below.
Opening hours: Mon–Fri: 8:00am–5:00pm (UTC+8) excl. public holidays.
Call us: +61 8 9266 5888
The offering information on this website applies only to future students. Current students should refer to faculty handbooks for current or past course information. View courses information disclaimer.

Curtin course code:

B-URPLAN

CRICOS code:

003903C

Last updated on:

August 13, 2020
What kind of study are you interested in?