This internet browser is outdated and does not support all features of this site. Please switch or upgrade to a
different browser
to display this site properly.
Units in second semester 2020 may be delivered online and in alternative formats whilst restrictions in relation to the COVID-19 pandemic are in place.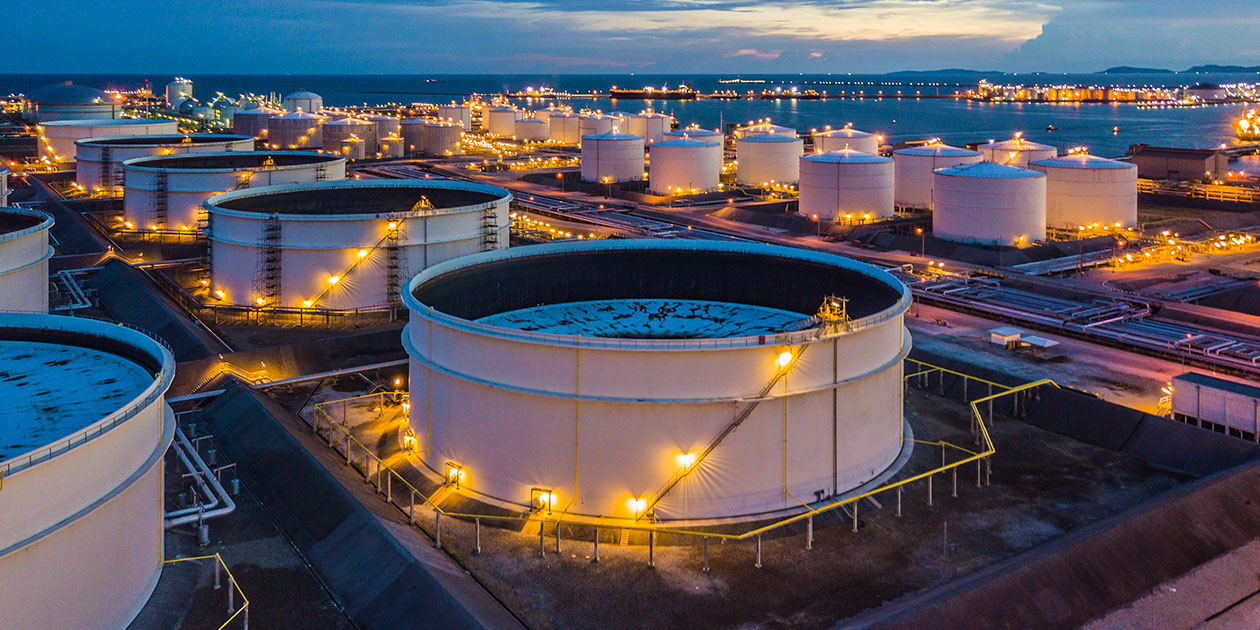 Chemical Engineering, Extractive Metallurgy
Bachelor Double Degree
BB-CENEXM
Outline
Extractive metallurgists are involved in plant design, development, operations and control, management and research. This course will provide you with sound training in minerals processing, hydrometallurgy and pyrometallurgy.
Get the Curtin edge
Access to leadership programs, specialist facilities and industry placements give you a competitive edge in the job market.
Top 1 %
Curtin is ranked in the top one per cent of universities worldwide (Academic Ranking of World Universities 2019).
Global education
You'll have access to a range of international study opportunities.
Chemical engineering uses chemistry, physics and mathematics to convert raw materials or chemicals into more useful or valuable forms. You'll explore the development, design and operation of processes for the extraction, conversion and recovery of materials. Throughout your studies, you'll specialise in biosystems engineering, chemical engineering or oil and gas.
Extractive metallurgists are involved in plant design, development, operations and control, management and research. This course will provide you with sound training in minerals processing, hydrometallurgy and pyrometallurgy. You will also cover environmental considerations and mine finance and management.
In your first year you will complete the Engineering Foundation Year (EFY). The EFY builds a solid base of the fundamental concepts common to all areas of engineering. The EFY was developed in partnership with industry to create a curriculum that is reflective of engineering practice.
Studying for two semesters in Kalgoorlie will give you first-hand experience and contact with the minerals industry and its personnel, providing you with a level of knowledge and awareness which is unavailable elsewhere. You will learn from highly qualified and experienced staff, and also industry experts who visit to lecture on specialist topics. To ensure a well-rounded and fully hands-on education, you will undertake field trips and at least 12 weeks of professional experience prior to graduation.
To satisfy professional requirements, students must complete at least 12 weeks or equivalent of exposure to professional engineering practice. This requirement can be met by appropriate work experience or through a combination of technical and non-technical activities. Students must demonstrate that they have met these requirements by using a formal Log Book to record their professional experiences during the period of their degree study.
Please refer to the handbook for additional course overview information. 
Why study
Strong and active alumni provide excellent networking opportunities in the profession.
Practical course with hands-on experience and job-ready capabilities and substantial industry exposure through many industrial expert guest lecturers.
Multicultural environment with a diversity of staff and students.
Extremely flexible engineering program offering job opportunities within chemical, petroleum, mineral, pharmaceutical, food and other processing industries in Australia and internationally.
Active participation of local process industries provides practical flavour to graduate students.
Student profile
View our student profile table to get an indication of the likely peer cohort for new students at Curtin University. This table provides data on students that commenced undergraduate study and passed the census date in the most relevant recent intake period for which data are available. It includes those admitted through all offer rounds and international students studying in Australia.
Professional recognition
Upon graduation and after four years of approved experience, you will be eligible to become a Corporate Member of Engineers Australia and the Institution of Chemical Engineers.
After graduation and 12 weeks of appropriate and recorded work experience, you will also be eligible for membership of the Australasian Institute of Mining and Metallurgy.
What you'll learn
apply scientific, process and metallurgical engineering principles to process engineering design and development, including sound risk management, environmental and occupational health and safety practice
think critically and creatively to generate innovative and optimum solutions
identify, evaluate and synthesise information from a range of sources to optimise process engineering design and development
communicate effectively in ways appropriate to the discipline, audience and purpose
use appropriate information, process and metallurgical technologies (recognising their advantages and limitations) in the design and development of sustainable process systems
engage in continuous education, training and research, and take control of their own learning and development
Help is at hand
See our frequently asked questions or get in touch with us below.
Opening hours: Mon–Fri: 8:00am–5:00pm (UTC+8) excl. public holidays.
Call us: +61 8 9266 5888
What kind of study are you interested in?