This internet browser is outdated and does not support all features of this site. Please switch or upgrade to a
different browser
to display this site properly.
Units in second semester 2020 may be delivered online and in alternative formats whilst restrictions in relation to the COVID-19 pandemic are in place.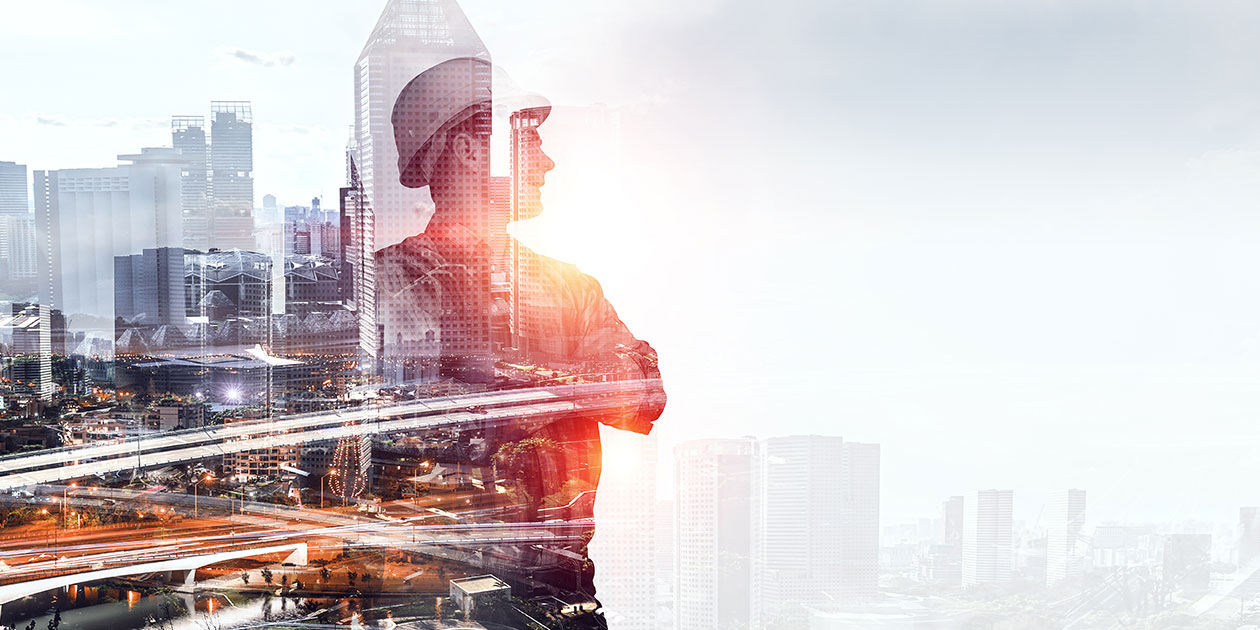 Engineering, Science
Bachelor Double Degree
BB-ENGSCI
Outline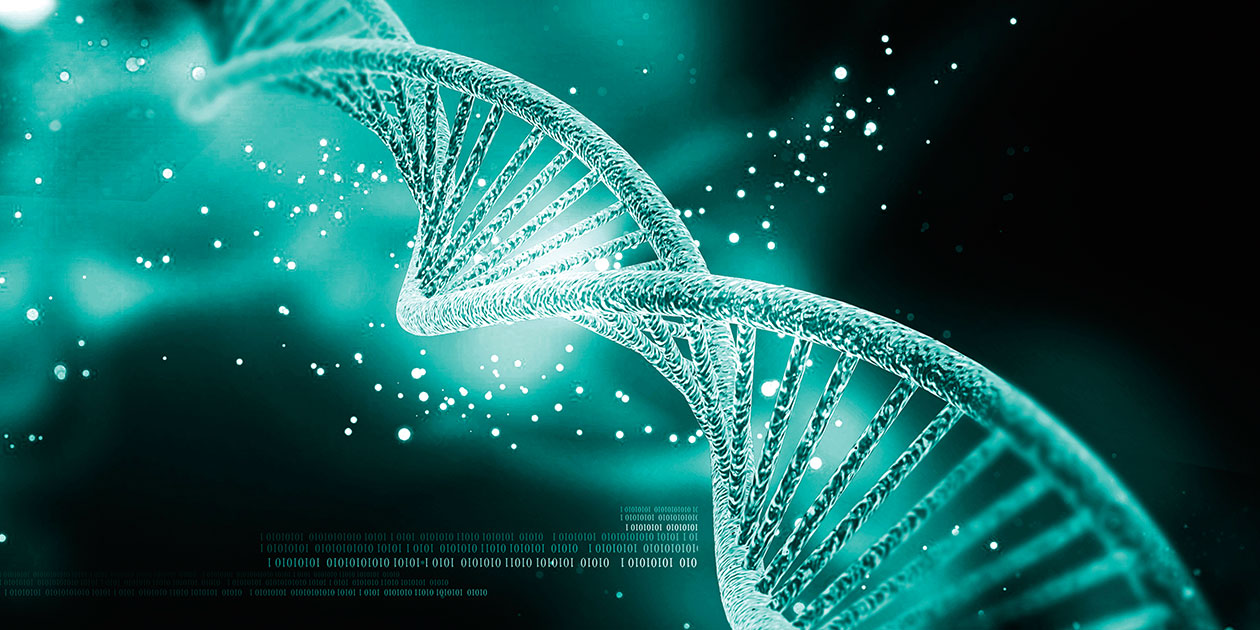 Top 1 %
Curtin is ranked in the top one per cent of universities worldwide.
Academic Ranking of World Universities 2020.
Get the Curtin edge
Access to leadership programs, specialist facilities and industry placements give you a competitive edge in the job market.
Global education
You'll have access to a range of international study opportunities.
This double degree will give you a competitive edge to your career through an advanced understanding of the science that underpins practical engineering.
Major combinations available:
Please refer to the handbook for additional course overview information.
Student profile
View our student profile table to get an indication of the likely peer cohort for new students at Curtin University. This table provides data on students that commenced undergraduate study and passed the census date in the most relevant recent intake period for which data are available. It includes those admitted through all offer rounds and international students studying in Australia.
What you'll learn
develop and apply fundamental theoretical and technical knowledge to identify and provide solutions to complex problems in a science and an engineering discipline.
demonstrate development of advanced knowledge and understanding in a science and an engineering discipline.
apply knowledge using realistic, practical and analytical approaches to problem-solving, design and research
communicate effectively with a variety of audiences through the development of appropriate plans and reports
identify and use suitable technologies to plan and execute project work and/or a piece of research and scholarship with some intellectual independence
demonstrate self-discipline, self-management skills, personal responsibility and the ability to set learning and achievement goals
work effectively in teams with global, international and environmentally responsible perspectives
recognise the importance of cultural diversity in the context of scientific and engineering work
demonstrate leadership, professional behaviour and ethical practice in the context of scientific and engineering work
Help is at hand
See our frequently asked questions or get in touch with us below.
Opening hours: Mon–Fri: 8:00am–5:00pm (UTC+8) excl. public holidays.
Call us: +61 8 9266 5888
The offering information on this website applies only to future students. Current students should refer to faculty handbooks for current or past course information. View courses information disclaimer.

Curtin course code:

BB-ENGSCI

CRICOS code:

095950A

Last updated on:

September 24, 2020
What kind of study are you interested in?