This internet browser is outdated and does not support all features of this site. Please switch or upgrade to a
different browser
to display this site properly.
If COVID-19 restrictions apply, we may need to make changes to units and/or delivery modes.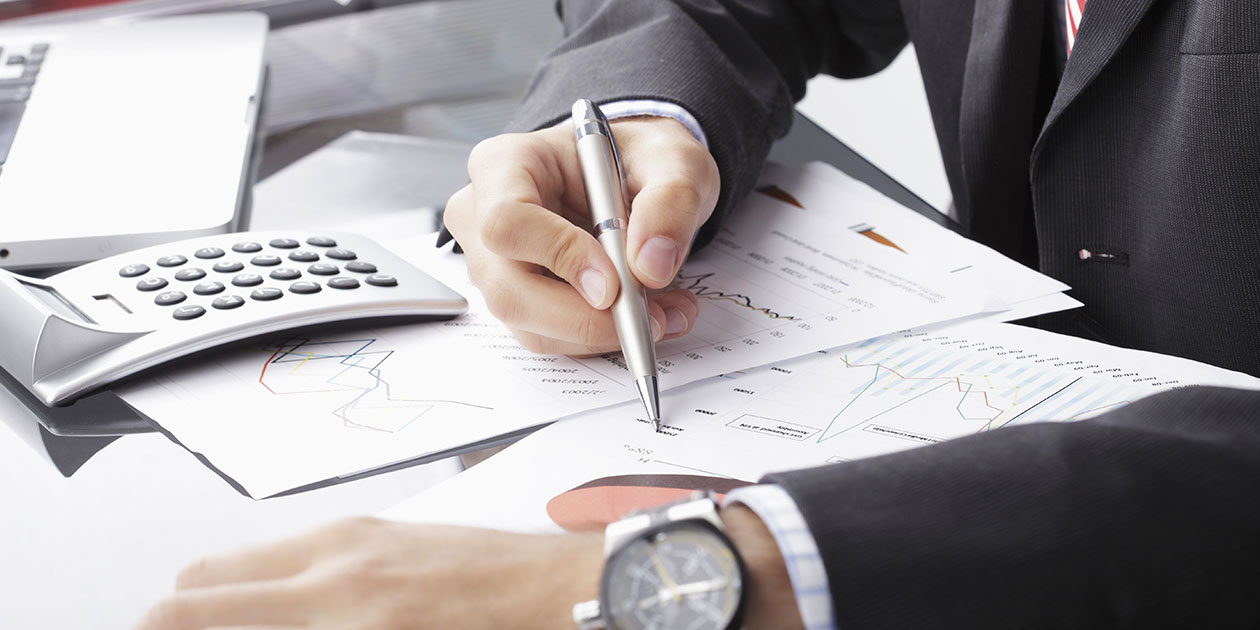 Actuarial Science
Bachelor Degree
B-ACTUAR
Outline
Become an expert in predicting the effects of long-term risk in financial decisions and planning.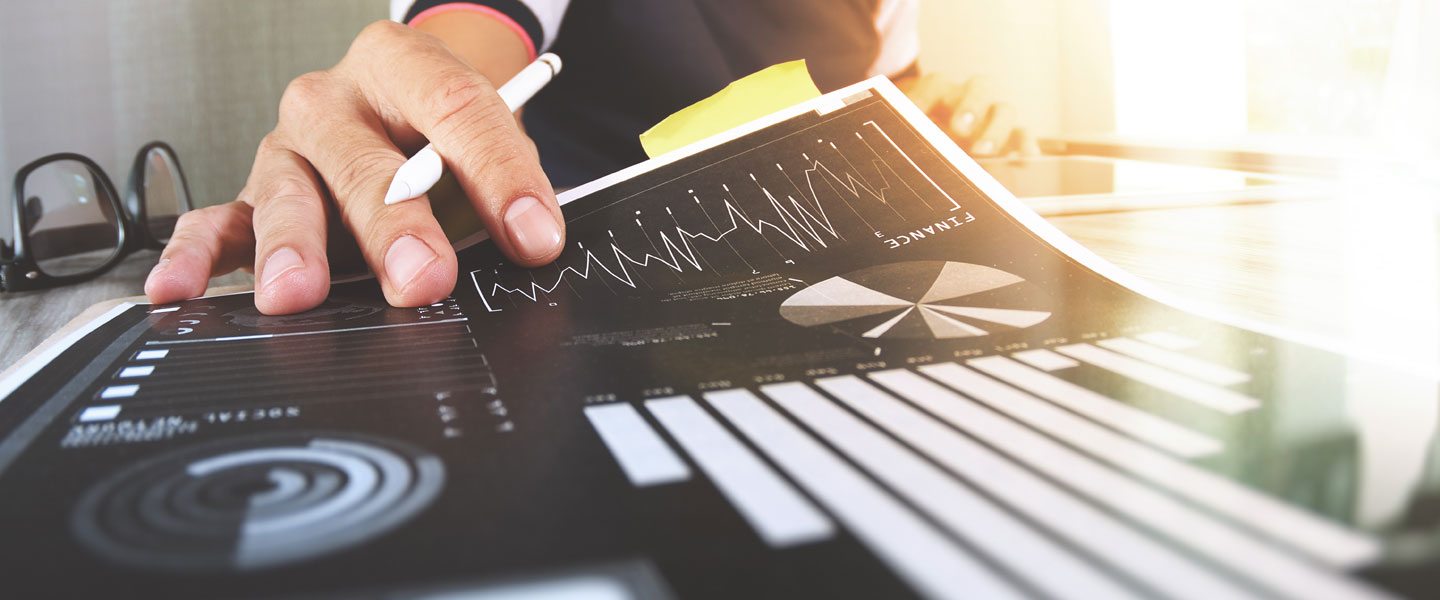 If COVID-19 restrictions apply, we may need to make changes to units and/or delivery modes.
Cutting-edge
Graduate ready to work in environments where research and discovery abound.
Professional recognition
Professionally accredited by the Actuaries Institute (Australia).
Top 1 %
Curtin is ranked in the top one per cent of universities worldwide.
Academic Ranking of World Universities 2020.
Actuaries analyse mathematical, statistical, demographic, financial and economic data to predict and assess the effects of long-term risks involved in financial decisions and planning. Actuaries may also assess when and where devastating weather events may hit, to help predict risks and their associated costs for investments or insurance.
This course is designed to provide you with the necessary skills in mathematics, statistics, data analytics, finance and economics to prepare them as financial analysts in organisations that deal with risk – such as banks and other financial institutions, insurance companies and government agencies.
You will develop the mathematical and statistical techniques relevant to model industrial and commercial processes against a financial and economic background. You'll also learn to identify the risk factors and determine the price and cost of those risks.
In your third year you'll specialise in actuarial science or actuarial and applied statistics.
Actuarial Science
You must achieve the set minimum course-weighted average mark to be eligible to study Actuarial Science in third year.
This major is recommended for students who intend to complete further studies and qualify as an actuary. It offers students the opportunity to gain exemptions from the six subjects comprising the Foundation Program, which is the first part of the professional examinations of the Actuaries Institute. For details on the Institute's professional requirements, visit actuaries.asn.au.
Actuarial and Applied Statistics
This is designed for students who want to broaden their degree with more knowledge about statistics and data analysis, but who do not intend to qualify and work as an actuary. It does not include all subjects of the Foundation Program.
See our handbook for more course information. 
Why study
There is a strong demand for actuarial graduates in Perth and internationally, in industries that increasingly extend beyond the traditional finance and insurance fields.
Curtin is the only university in Western Australia that offers an actuarial science course accredited by the Actuaries Institute (Australia), of the seven universities in Australia that offer this course.
Career opportunities are diverse, with potential in health and education, the environment and climate change, public infrastructure and risk management for large companies.
You may gain exemptions in the equivalent subjects of the Foundation Program from the Actuaries Institute.
How this course will make you industry ready
Throughout the course you will develop extensive knowledge of mathematics, probability, statistics, and principles of finance and business, to ensure you graduate career-ready.
Student profile
View our student profile table to get an indication of the likely peer cohort for new students at Curtin University. This table provides data on students that commenced undergraduate study and passed the census date in the most relevant recent intake period for which data are available. It includes those admitted through all offer rounds and international students studying in Australia.
Professional recognition
This course is accredited by the Actuaries Institute (Australia).
Career information
Careers
Actuary
Business analyst
Data scientist
Mathematician
Risk manager
Statistician.
Industries
Banking
Education
Financial services
Health
Mining, oil and gas infrastructure
Insurance
Public sector finance and infrastructure
Superannuation.
Further study
What you'll learn
acquire discipline knowledge and professional capabilities to identify a problem, research and interpret the data and apply appropriate techniques to develop an effective solution;
understand contemporary issues relevant to the actuarial working environment; demonstrate cross-cultural awareness and respect;
apply discipline knowledge and problem solving skills to critically approach challenging, relevant problems and develop innovative solutions
show awareness of relevant global developments; understand how to respond to change, by monitoring results and through self-reflection and ongoing learning, in order to apply and adapt knowledge and skills
apply computer software appropriately to gather and prepare data, perform calculations, analyse and communicate results; use relevant digital technology to communicate effectively in a manner appropriate to the audience and purpose
collaborate with others in teams, displaying high ethical and moral standards in addition to problem solving and time management skills, in order to solve problems relevant to a range of stakeholders
Help
Help is at hand
See our frequently asked questions or get in touch with us below.
---
Opening hours:

Mon to Fri: 8.30am – 4.30pm, except Tues: 9.30am – 4.30pm (AWST). Closed public holidays.
The offering information on this website applies only to future students. Current students should refer to faculty handbooks for current or past course information. View courses information disclaimer.

Curtin course code:

B-ACTUAR

CRICOS code:

038785D

Last updated on:

November 27, 2021
What kind of study are you interested in?