This internet browser is outdated and does not support all features of this site. Please switch or upgrade to a
different browser
to display this site properly.
Units in first semester 2021 may be delivered online and in alternative formats whilst restrictions in relation to the COVID-19 pandemic are in place.
Applied Geology, Environmental Biology
Bachelor Double Degree
BB-GLGBIO
Outline
Geologists provide knowledge of geological and biological principles required for management of both living and non-living resources. You'll develop introductory geology, chemistry, physics, mathematics, statistics and communication skills.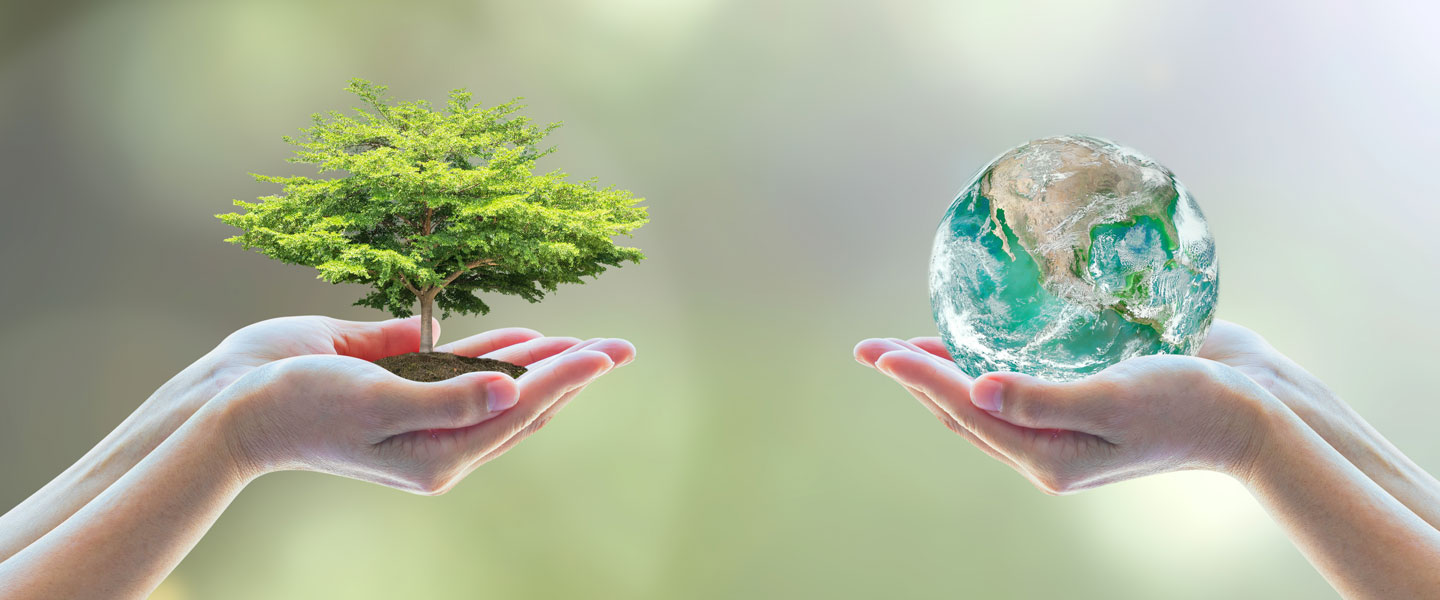 Units in first semester 2021 may be delivered online and in alternative formats whilst restrictions in relation to the COVID-19 pandemic are in place.
This offering version is phasing out and no longer taking applications. You may be able to apply for a later version.
Top 1 %
Curtin is ranked in the top one per cent of universities worldwide.
Academic Ranking of World Universities 2020.
Get the Curtin edge
Access to leadership programs, specialist facilities and industry placements give you a competitive edge in the job market.
Global education
You'll have access to a range of international study opportunities.
This information is relevant for students commencing study in 2019. If you plan to commence study in 2020, please view the
planned offering
.
Geologists provide knowledge of geological and biological principles required for management of both living and non-living resources. You'll develop introductory geology, chemistry, physics, mathematics, statistics and communication and computer skills. You'll explore the fundamental skills of applied geology, such as mineral and petroleum exploration, hydrogeology, environmental geochemistry and engineering geology. You'll develop fundamental skills with a detailed knowledge needed to understand geological processes and materials.
Environmental biology incorporates the study and conservation of the environment. The work of biologists often incorporates industries with potential for growth such as plant breeding, aquaculture and environment restoration.
In this double degree, you will be provided with the fundamental skills required to understand geological processes and materials with a central role in the search for and extraction of minerals. The environmental biology component has a broad and practical approach to biology. Your studies will have a strong practical emphasis, enabling you to undertake work with members of the wider community. 
The course contains practical and work-relevant components that include practical geological work similar to that conducted in resources and environmental industry settings. This includes hands-on computing and practical exercises with industry standard software and geology field trips to various sites.
Please refer to the handbook for additional course overview information. 
Why study
Our future depends on us understanding the biological basis of our life-support systems. Although technologists and engineers will solve many of the problems that confront us, we need well-trained biologists to solve issues such as food production, population regulation, land care, pollution and conservation of our biodiversity.
Our biology students are well equipped for this task, as they gain a thorough understanding of biological principles and practices, obtained through a practical, hands-on approach involving plenty of fieldwork.
Our Environmental Biology department is highly regarded in the international environmental community and is renowned for its excellent teaching and research reputation, plus its friendly interaction with its students.
This is a hands-on, practical course with direct industry involvement.
This comprehensive course qualifies graduates for all major geology careers.
We offer a range of relevant double degree options with enhanced career options.
Student profile
View our student profile table to get an indication of the likely peer cohort for new students at Curtin University. This table provides data on students that commenced undergraduate study and passed the census date in the most relevant recent intake period for which data are available. It includes those admitted through all offer rounds and international students studying in Australia.
Professional recognition
Graduates of the undergraduate degree in Applied Geology are eligible for membership of the Australian Institute of Geoscientists, the Australasian Institute of Mining and Metallurgy and the Geological Society of Australia. The BSc (Applied Geology) is recognised by the Australasian Institute of Mining and Metallurgy. Graduates are also eligible for Associate Membership of the Australian Institute of Biology and the Environment Institute of Australia. Full membership becomes possible for graduates with honours or pass degrees after three or four years of professional practice.
Career information
Geological Engineer
Forest Worker
Botanist
Zoologist
Geologist
Life Scientist (General)
Environmental Scientist
What you'll learn
apply fundamental geological or biological principles and concepts in theoretical, practical and vocational situations; expand discipline knowledges through research where appropriate
solve discipline based problems applying scientific methods and creative thinking in a logical and rational way
access, evaluate and synthesise information and data from multiple sources using discipline skills and knowledge to analyse and present findings
communicate effectively and appropriately to varied audiences using a variety of communication methods
select and employ appropriate technologies to fulfil requirements of Biological and Applied Geological environments; recognising advantages and disadvantages of various technologies as required
develop an independent ability to acquire information as required and recognise the need to remain current to industry and discipline requirements
recognise and appreciate international perspectives and global standards as they impact upon collecting and reporting data and other relevant scientific pursuits
acknowledge the need for sustainable use of earth resources, and value environmental, indigenous and other community perspectives on geological and geophysical activities
work ethically and professionally independently and as part of a team, complying with applicable legislation and managing time and other resources efficiently and effectively; develop employability and leadership skills as appropriate
Admission criteria
Curtin requires all applicants to demonstrate proficiency in English. Specific English requirements for this course are outlined in the IELTS table below.
IELTS Academic (International English Language Testing System)
Writing
6.0
Speaking
6.0
Reading
6.0
Listening
6.0
Overall band score
6.5
You may demonstrate English proficiency using the following tests and qualifications.
Other requirements and notes for this course
In addition to the course-specific admission criteria listed above, please read our general admission criteria. Our general admission criteria apply to all courses at Curtin University.
Advanced standing
At Curtin, we understand that everyone's study journey has been different.
You may have already studied some of the units (subjects) listed in your Curtin course, or you may have work experience that matches the degree requirements.
If this applies to you, you can apply for credit for recognised learning (CRL), which means your previous study is recognised and matched against a similar unit in your intended Curtin course.
A successful CRL application exempts you from having to complete certain units within your course and means you could finish your degree in a shorter amount of time.
CRL is also known as recognition of prior learning, advanced standing and credit transfer.
Use the CRL search to find out how much CRL you qualify for, or contact us at:
Email: crl@curtin.edu.au
Tel: 1300 222 888
Help
Help is at hand
See our frequently asked questions or get in touch with us below.
---
Opening hours:

Mon to Fri: 8.30am – 4.30pm, except Tues: 9.30am – 4.30pm (AWST). Closed public holidays.
The offering information on this website applies only to future students. Current students should refer to faculty handbooks for current or past course information. View courses information disclaimer.

Curtin course code:

BB-GLGBIO

CRICOS code:

043265G

Last updated on:

February 12, 2021
What kind of study are you interested in?