This internet browser is outdated and does not support all features of this site. Please switch or upgrade to a
different browser
to display this site properly.
Units in second semester 2020 may be delivered online and in alternative formats whilst restrictions in relation to the COVID-19 pandemic are in place.
This course is not available for international students.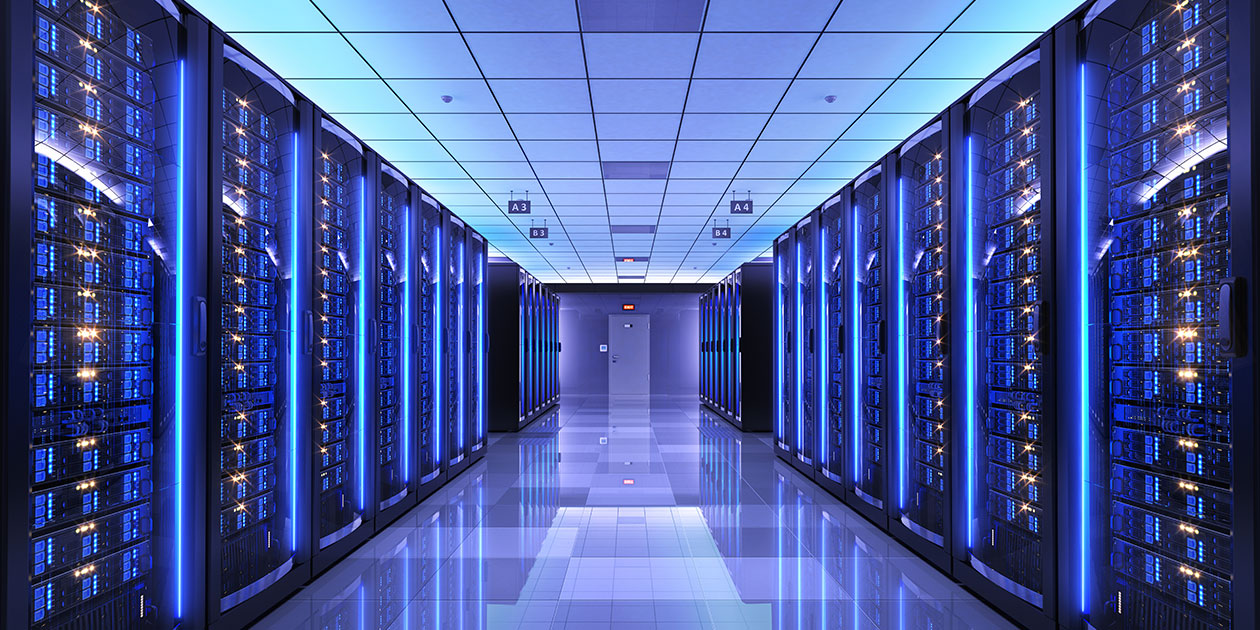 Computer Systems and Networking
Bachelor Degree
B-SCCSNT
Outline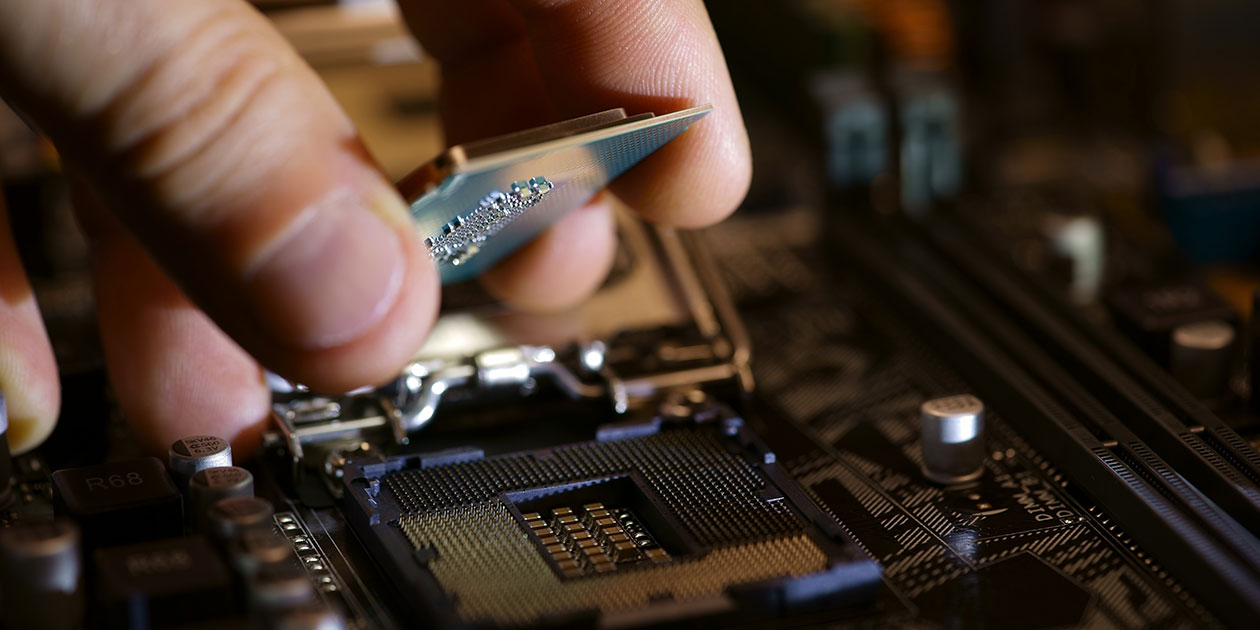 Get the Curtin edge
Access to leadership programs, specialist facilities and industry placements give you a competitive edge in the job market.
Top 1 %
Curtin is ranked in the top one per cent of universities worldwide (Academic Ranking of World Universities 2019).
Global education
You'll have access to a range of international study opportunities.
Bachelor Degrees prepare students to develop broad and coherent knowledge and skills in a discipline for professional work and further learning corresponding to AQF level 7 qualifications.
See our handbook for more course information.
Student profile
View our student profile table to get an indication of the likely peer cohort for new students at Curtin University. This table provides data on students that commenced undergraduate study and passed the census date in the most relevant recent intake period for which data are available. It includes those admitted through all offer rounds and international students studying in Australia.
What you'll learn
apply the theory of computer systems networking within the engineering design method, whilst remaining cognisant of network operational issues
define a problem and apply creative thinking to the formulation of a solution; verify and implement the solution
access information, evaluate and organise information relevant to computer systems networking
document networking information to meet technical and legal requirements; communicate concepts and technical information to lay and professional personnel in written, oral and electronic forms
use appropriate tools to design, analyse and verify computer systems networks and their components
recognise that the computer systems networking industry changes rapidly, and maintain currency via a spirit of inquiry and relevant further study
apply international standards, practices and conventions appropriate to computer systems networking
function effectively within a typical multidisciplinary and multi-cultural engineering design team as a team member, manager or team leader, recognising individual human rights
commit to and behave in accordance with the professional and ethical responsibilities of engineers
Help is at hand
See our frequently asked questions or get in touch with us below.
Opening hours: Mon–Fri: 8:00am–5:00pm (UTC+8) excl. public holidays.
Call us: +61 8 9266 5888
What kind of study are you interested in?