This internet browser is outdated and does not support all features of this site. Please switch or upgrade to a
different browser
to display this site properly.
Units in first semester 2021 may be delivered online and in alternative formats whilst restrictions in relation to the COVID-19 pandemic are in place.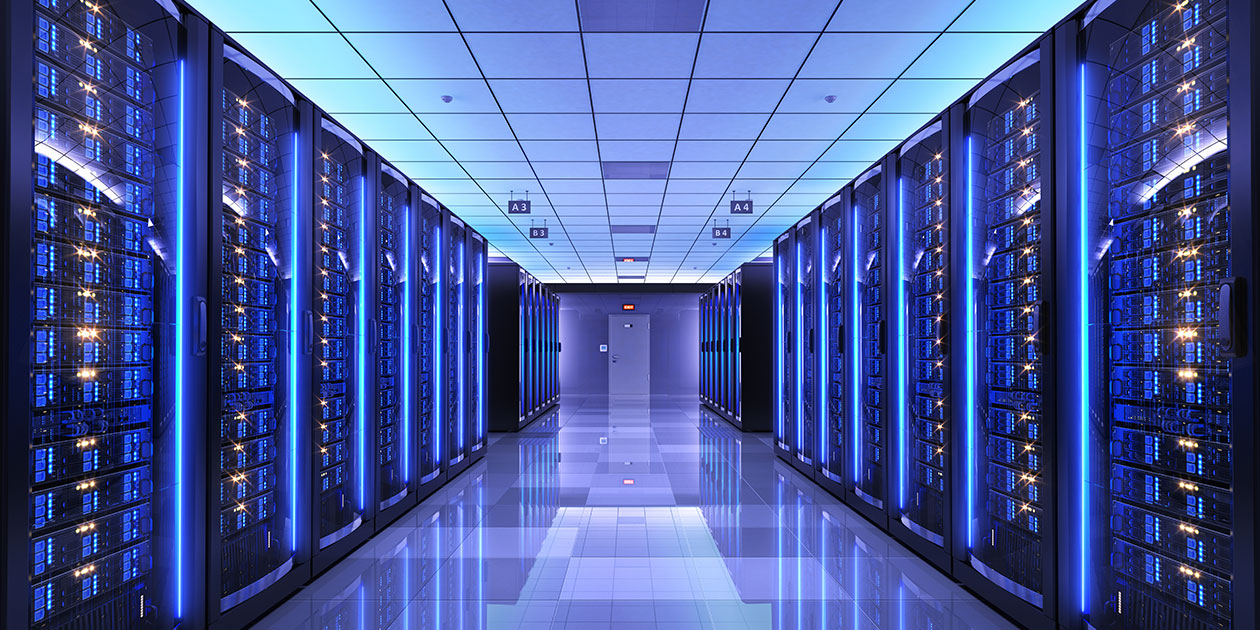 Data Science (Advanced)
Undergraduate Major
MJRH-ADDSC
Major

Data Science Major (BAdvSci) (Honours)

Admission criteria

Guaranteed ATAR 95
800
Outline
The Data Science (BAdvSci) (Honours) major is multidisciplinary with fields of study in computing, statistics, emerging internet technologies and media studies.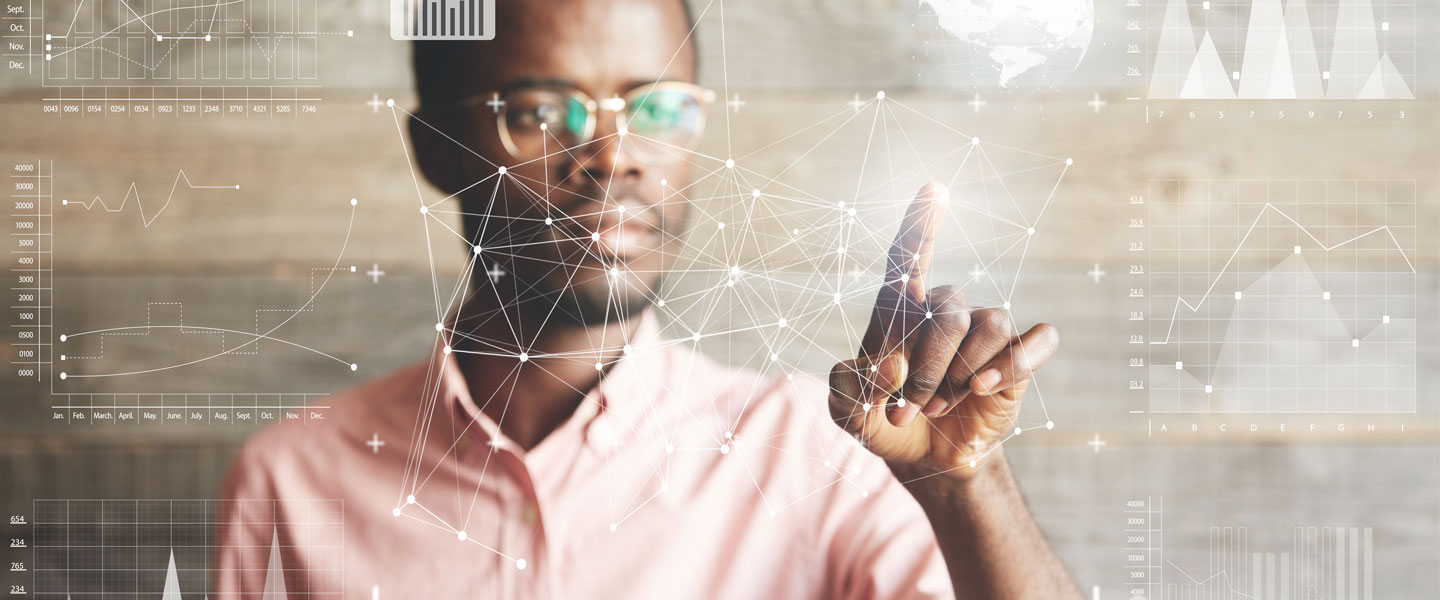 Units in first semester 2021 may be delivered online and in alternative formats whilst restrictions in relation to the COVID-19 pandemic are in place.
Top 1 %
Curtin is ranked in the top one per cent of universities worldwide.
Academic Ranking of World Universities 2020.
Get the Curtin edge
Access to leadership programs, specialist facilities and industry placements give you a competitive edge in the job market.
Global education
You'll have access to a range of international study opportunities.
Every industry is using the increasing availability of large volumes of data to grow - from predicting weather patterns and optimising harvesting in agriculture, to improving patient diagnosis and treatment in the health industry and enhancing the management of remote infrastructure in mining. Central to harnessing the power of data to drive innovation is the Data Scientist. This Data Science major is multidisciplinary with fields of study in computing, statistics, emerging internet technologies and media studies.
This major is part of the Bachelor of Advanced Science (Honours), a course designed for high performing students to pursue their interest in Science through a core of research, leadership and entrepreneurship. It provides a flexible and personalised approach to studying Data Science with students able to explore the field through for-credit immersive research experiences, industry placement and/or interdisciplinary team-based projects. The major culminates in a capstone experience in which students will have the opportunity to pursue Physics projects that may be based anywhere from pure research right through to translational (entrepreneurial) science.
The Bachelor of Advanced Science (Honours) provides opportunities through second and third year to undertake internal and external internships and immersive work experience, sourced by the student, which can be used for course credit.
Students in this course gain practical experience programming in both R and Python and exposure to data science professionals. Work-based learning is ensured through the requirement to engage in immersive industry and/or research experience.
Foundational studies in programming and statistics form the basis of higher level studies in data mining, data security and computer simulation. The major builds students' capacity to extract, analyse and visualise large volumes of data and communicate analytical outcomes to a range of audiences.
This major sits within the Bachelor of Advanced Science (Honours) degree. To apply for this major, you will apply for the Bachelor of Advanced Science (Honours).
Please refer to the handbook for additional course overview information. 
Why study
The majors in Curtin's Advanced Science (Honours) are unique in Western Australia in their combination of discipline focus, capacity to specialise within that discipline or pursue other interests, and research and work experience within the course. You will have a distinctive set of skills and experience that lay the foundation for a career as a scientist able to work across the range of 'science' jobs.
How this course will make you industry ready
The data science major develops skills across disciplines and allows students to focus their analytical and data visualisation skills through electives and minor programs. It has been developed and with industry and is reviewed annually by external advisors to ensure that the skills and knowledge are up to date and relevant to employers in this dynamic field.
Student profile
View our student profile table to get an indication of the likely peer cohort for new students at Curtin University. This table provides data on students that commenced undergraduate study and passed the census date in the most relevant recent intake period for which data are available. It includes those admitted through all offer rounds and international students studying in Australia.
Career information
Careers
Data analyst
Data scientist
Industries
Agriculture and environment
Arts
Economics, business, banking and finance
Geographic information science
Government
Health science
Media
Mining
Oil and gas
Supply chain logistics
Technology
What you'll learn
Demonstrate an advanced knowledge of the nature of science, its methods and processes, and an advanced knowledge of the theoretical background to processes for efficient collection, management, secure storage and analysis of large data sets.
Critically analyse challenging and multi-faceted problems in data science, formulating hypotheses about data and developing innovative strategies for testing them; implement appropriate algorithms to analyse both large and small datasets.
Extract valid and meaningful conclusions from various types of large data sets that can support evidence based decision making, and incorporate them into the planning, conduct and communication of their own work.
Communicate approaches, ideas, findings and solutions to data science problems in a variety of modes to informed professional audiences.
Identify, select and use appropriate open source and proprietary data management and analysis tools to identify patterns or relationships in large volumes of data and address complex research questions.
Demonstrate intellectual independence and engage in self-driven continuous discipline and professional education and training as a data scientist.
Participate in the generation and application of science in addressing global problems while understanding the global nature of data science; apply appropriate international standards in data science and data analytics.
Work collaboratively and respectfully with data scientists from a range of cultural backgrounds and understand the importance of the cultural diversity and individual human rights that impact data science.
Be able to work as an independent data scientist and collaboratively within teams either as a professional leader or collaborator using effective problem solving and decision making skills within a professional context.
Help
Help is at hand
See our frequently asked questions or get in touch with us below.
---
Opening hours:

Mon–Fri: 8:00am–5:00pm (UTC+8) excl. public holidays.
The offering information on this website applies only to future students. Current students should refer to faculty handbooks for current or past course information. View courses information disclaimer.

Curtin course code:

MJRH-ADDSC

Last updated on:

August 6, 2020
What kind of study are you interested in?