This internet browser is outdated and does not support all features of this site. Please switch or upgrade to a
different browser
to display this site properly.
Units in first semester 2021 may be delivered online and in alternative formats whilst restrictions in relation to the COVID-19 pandemic are in place.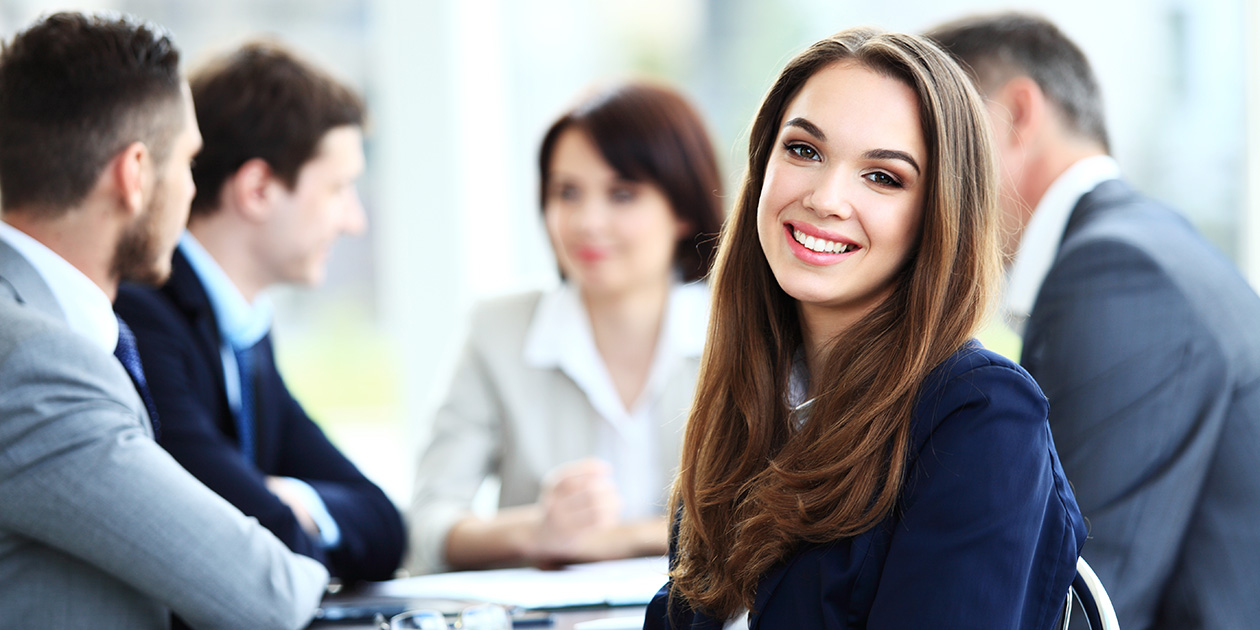 Economics
Undergraduate Major
MJRU-ECONS
Major

Economics Major (BCom)

Admission criteria

Guaranteed ATAR 70
200
Outline
Analyse real-world issues such as unemployment, inequality, price stability and economic growth.
Units in first semester 2021 may be delivered online and in alternative formats whilst restrictions in relation to the COVID-19 pandemic are in place.
Georgia Strong
Recently I travelled overseas for the London School of Economics summer exchange program, which I applied for through Curtin. The program is short and intense, but very rewarding. It was exciting to explore London between classes.
Highly ranked course
In the University Ranking by Academic Performance (URAP) 2018-2019, Curtin ranked in the top 100 universities in the world for the field of Economics
Industry links
Apply your learning to real case studies and practical scenarios.
Top 1 %
Curtin is ranked in the top one per cent of universities worldwide.
Academic Ranking of World Universities 2020.
Economists study the world around them, analyse shifts in global policy and monitor industry and global trends. They are an integral part of public and private sector decision-making.
With a focus on applied economics, this major will give you the knowledge and skills you need to analyse important real-world issues, such as unemployment, inequality, price stability and economic growth.
You will be able to use your economic knowledge to evaluate trends and patterns in consumer spending, levels of competition in different industries, business cycles and financial crises.
You'll gain a solid foundation in macroeconomics and microeconomics, as well as quantitative and qualitative skills you need to apply theory to practice.
This major sits within the Bachelor of Commerce degree. To apply for this major, you will apply for the Bachelor of Commerce.
You can also study this major as part of a Science and Commerce double degree.
Please refer to the handbook for additional course overview information.
Recommended double majors:
Why study
Learn from staff who undertake practical research in areas such as energy economics, public economics and the economics of electronic commerce.
Use real case studies and examples to apply your learning and problem-solving skills.
The Chamber of Commerce and Industry of Western Australia has partnered with Curtin to offer internships to students who have completed 200 credits or more of their commerce degree. These internships will give you credit towards your degree, increase your industry experience and put you in direct contact with leading professionals.
Student profile
View our student profile table to get an indication of the likely peer cohort for new students at Curtin University. This table provides data on students that commenced undergraduate study and passed the census date in the most relevant recent intake period for which data are available. It includes those admitted through all offer rounds and international students studying in Australia.
Professional recognition
You may be eligible for free student membership of the Association of Financial Advisers and the Financial Planning Association of Australia.
Upon graduation, you may also be eligible for associate membership of Economic Society of Australia (WA Branch), and the Women in Economics Network (WEN).
Career information
Careers
Bank manager
Consultant
Corporate finance analyst
Credit analyst
Econometrician
Economic analyst
Economist
Financial manager
Investment banker
Market research analyst
Policy advisor
Policy analyst
Portfolio manager
Industries
Banking
Brokerage
Consultancy
Government
Private business
Resources
What you'll learn
apply economic knowledge and concepts to the analysis and understanding of economic issues and the impact of economics decisions on the national and world economy
identify ways of formalizing, simplifying and structuring problems and identify appropriate skills for their elucidation/solution
collect both data and conceptual information and synthesis these into appropriate frameworks for the analysis of economic issues
communicate in a range of media such as oral, written and mathematical; to be able to synthesis this range of communication channels and select appropriate schemes of communication dependent upon the nature of the problem and the audience
discriminate between available technologies and identify appropriate methodologies for the application of technology to the investigation and solution of economic issues
identify developments in the field of economics and have strategies available for the integration of such developments into the body of knowledge they have acquired and to be able to reflect upon their implications for the discipline
understand the implications and potential impact of developments in the world's economies, trade relationships and organizations for both the domestic and global economy
understand the importance and impact of cultural diversity on the interactions of economic agents in both a national and global context
operate both individually and in a group to work towards the understanding and solution of a range of issues in a professional and ethical manner
Help
Help is at hand
See our frequently asked questions or get in touch with us below.
---
Opening hours:

Mon–Fri: 8:00am–5:00pm (UTC+8) excl. public holidays.
The offering information on this website applies only to future students. Current students should refer to faculty handbooks for current or past course information. View courses information disclaimer.

Curtin course code:

MJRU-ECONS

Last updated on:

June 2, 2020
What kind of study are you interested in?