This internet browser is outdated and does not support all features of this site. Please switch or upgrade to a
different browser
to display this site properly.
Units in second semester 2020 may be delivered online and in alternative formats whilst restrictions in relation to the COVID-19 pandemic are in place.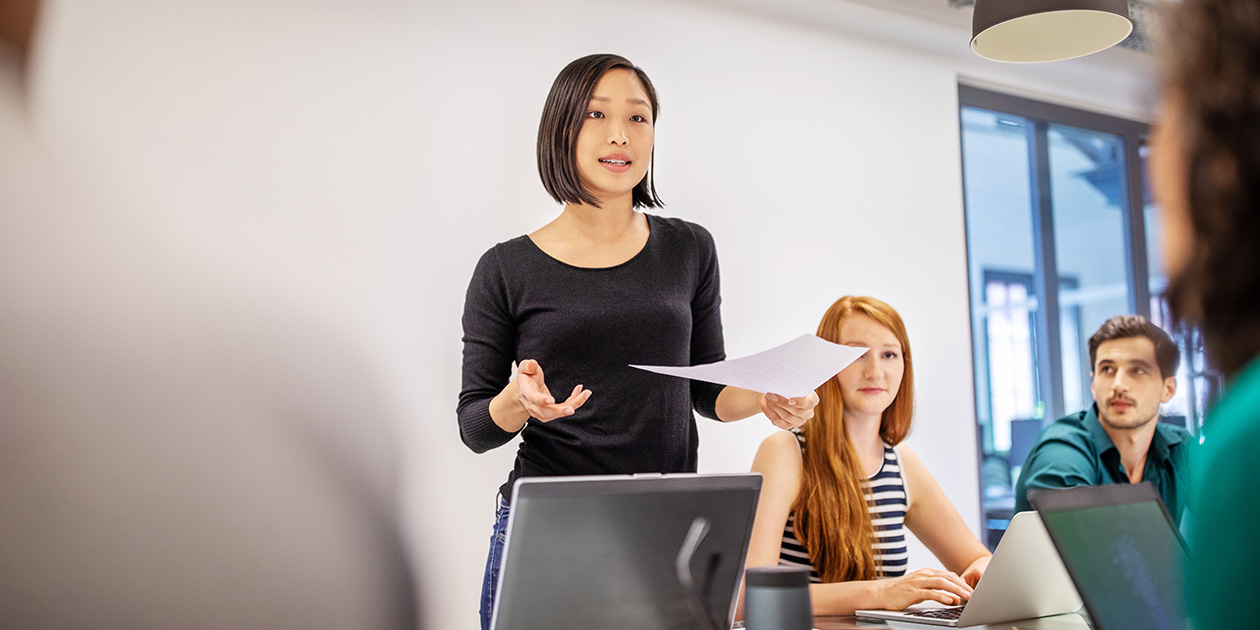 Event Management
Undergraduate Major
MJRU-EVNTM
Major

Event Management Major (BCom)

Admission criteria

Guaranteed ATAR 70
200
Outline
Gain skills in organising and promoting exhibitions, festivals, conferences, product launches and fundraisers.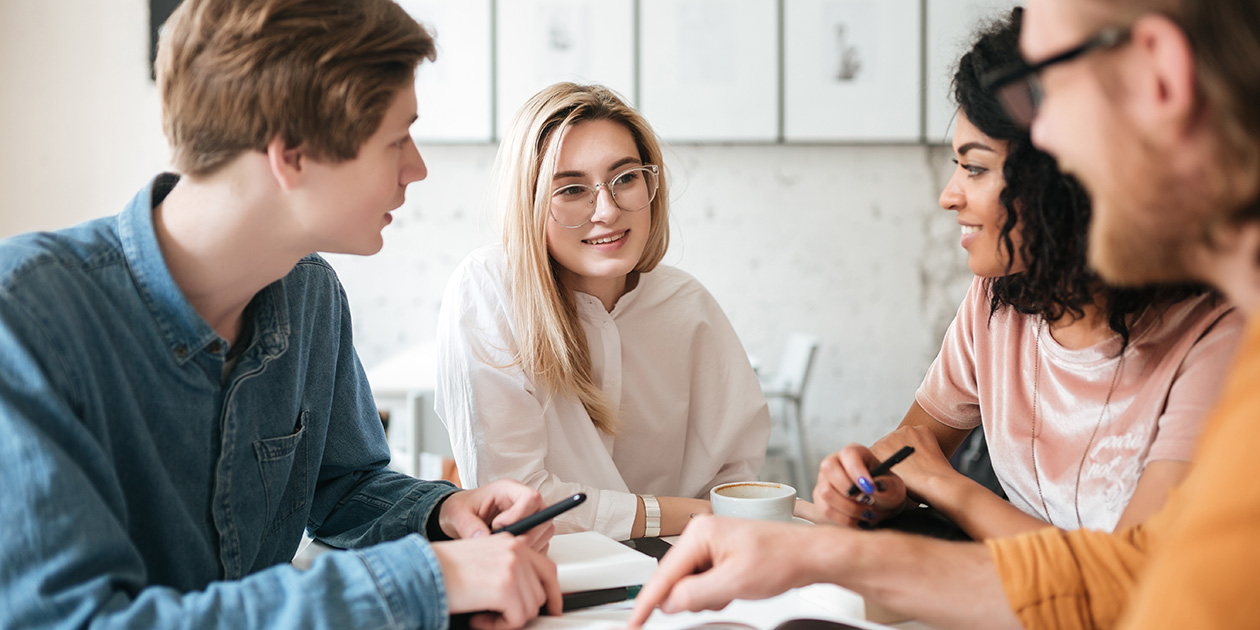 Christina Chong
I have always liked organising events and was finding myself organising a lot of events in my life, whether it was for me or for someone else. I like how I can be creative with Event Management and I find joy out of it when I see people enjoying themselves.
Work experience
Opportunities to undertake an internship through CCIWA.
Get the Curtin edge
Access to leadership programs, specialist facilities and industry placements give you a competitive edge in the job market.
Top 1 %
Curtin is ranked in the top one per cent of universities worldwide (Academic Ranking of World Universities 2019).
Event managers are responsible for developing, organising and promoting events such as exhibitions, festivals, conferences, product launches and fundraisers.
In this major, you'll gain the knowledge and skills needed to manage events in Australia and overseas.
You will study event planning, management of staff, stakeholders and resources, learn about risk management and consider the environmental, social and economic impact of events and festivals.
You'll also learn about managing operations, in which you will link event management to business strategy, performance outcomes, competitiveness and sustainability.
You can enhance your studies with a secondary major in public relations or choose from a range of elective units to support your career goals. An event management qualification can create opportunities for employment at the core of business, leisure, sporting and cultural activities – in many countries.
This major sits within the Bachelor of Commerce degree. To apply for this major, you will apply for the Bachelor of Commerce.
Please refer to the handbook for additional course overview information.
Recommended double majors:
Why study
You can undertake an internship to help organise a real event, such as the Chevron City to Surf marathon, the Cancer Council Relay for Life or the Perth Royal Show.
The Chamber of Commerce and Industry of Western Australia has partnered with Curtin to offer internships to students who have completed 200 credits or more of their commerce degree. These internships will give you credit towards your degree, increase your industry experience and put you in direct contact with leading professionals.
Student profile
View our student profile table to get an indication of the likely peer cohort for new students at Curtin University. This table provides data on students that commenced undergraduate study and passed the census date in the most relevant recent intake period for which data are available. It includes those admitted through all offer rounds and international students studying in Australia.
Professional recognition
You may be eligible for membership of the Australian Institute of Management, the Events Industry Association and Meetings & Events Australia.
Career information
Careers
Event coordinator
Event director
Event executive
Event manager
Marketing officer
Public relations officer
Industries
Event planning and management
Government
Hospitality
Public relations
What you'll learn
show responsibility for their own learning by demonstrating initiative in finding new information and conducting active participation in a variety of learning experiences
assess a range of significant events from around the globe, appraising relevant management issues from a variety of perspectives
actively promote the value of cultural diversity in event management, demonstrating its capacity to improve business and professional practice
demonstrate leadership, ethical practices and professional integrity when working within a team and independently.
identify key theoretical principles and practical underpinnings of event management and apply these from a conceptual and practical approach to events in a range of contexts including industry and business
critically examine event management issues, trends and situations, and formulate creative and innovative propositions to manage challenges faced within the event industry
access, evaluate and synthesise information from multiple sources to compare and discriminate between ideas relevant to the many dimensions of event management and relate this knowledge to particular problem settings
employ appropriate communication methods to communicate with selected and diverse audiences within event management contexts
use and apply technologies, recognizing their advantages and limitations when applied to event management
Help is at hand
See our frequently asked questions or get in touch with us below.
Opening hours: Mon–Fri: 8:00am–5:00pm (UTC+8) excl. public holidays.
Call us: +61 8 9266 5888
What kind of study are you interested in?