This internet browser is outdated and does not support all features of this site. Please switch or upgrade to a
different browser
to display this site properly.
Units in second semester 2020 may be delivered online and in alternative formats whilst restrictions in relation to the COVID-19 pandemic are in place.
This course is not available for international students.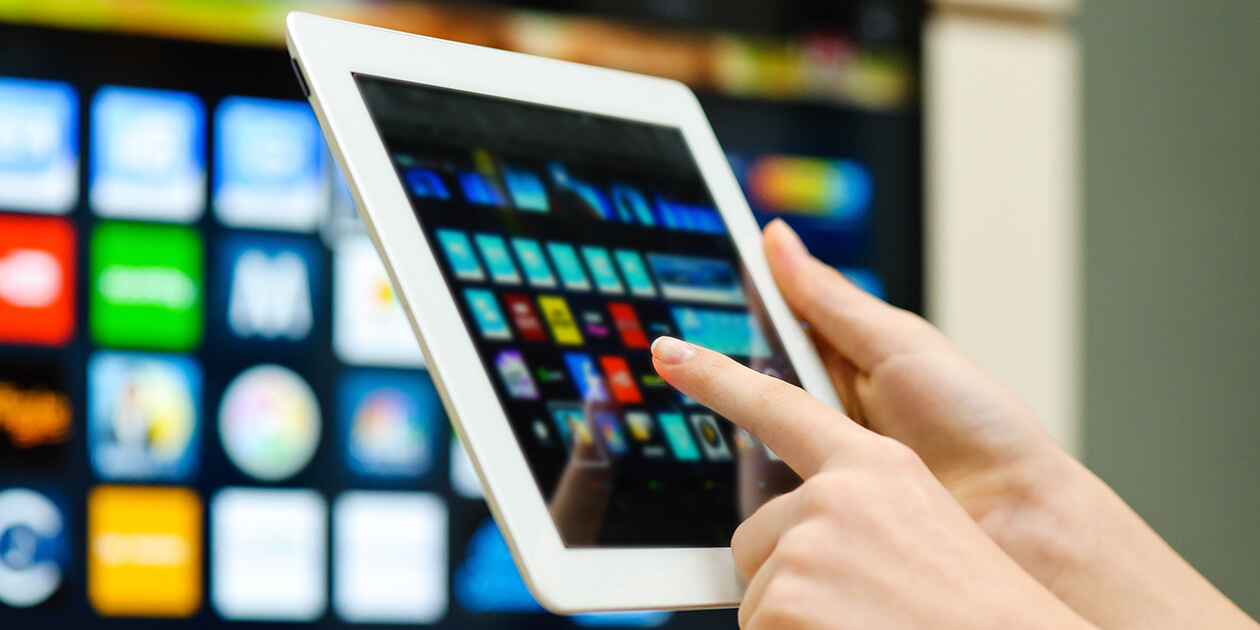 Graphic Communication
Undergraduate Stream
STRU-VSCOM
Stream

Graphic Communication Stream (BComms)
125
Outline
Learn how to combine words and pictures in an organised and persuasive way to sell products and ideas.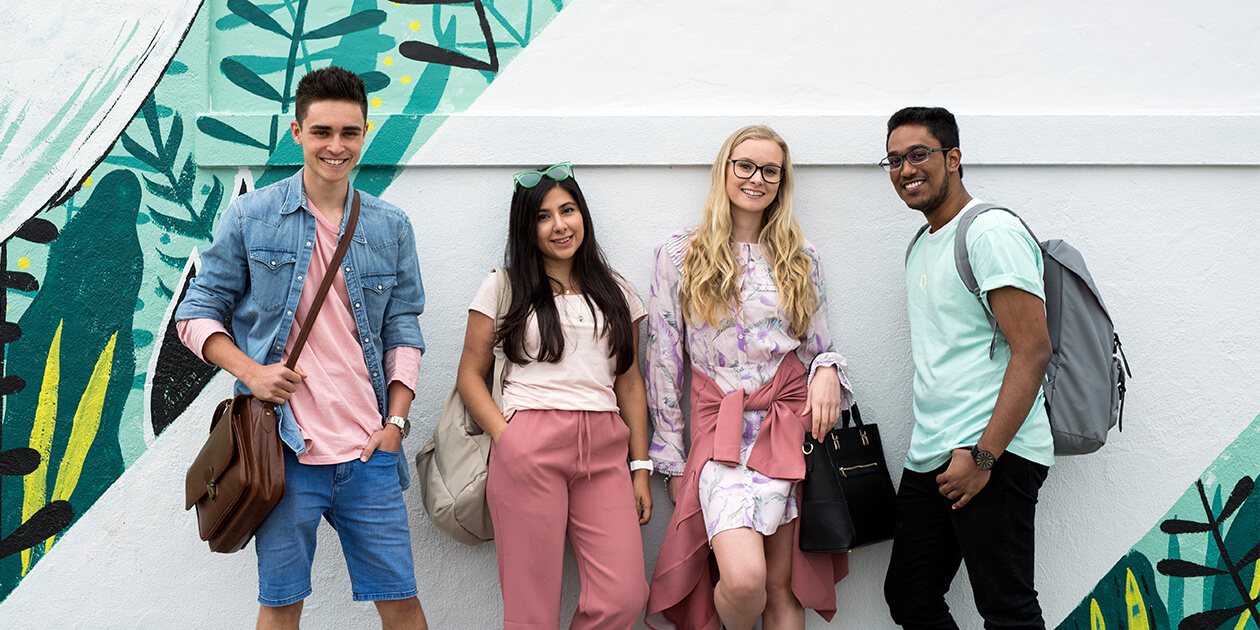 Get the Curtin edge
Access to leadership programs, specialist facilities and industry placements give you a competitive edge in the job market.
Top 1 %
Curtin is ranked in the top one per cent of universities worldwide (Academic Ranking of World Universities 2019).
Global education
You'll have access to a range of international study opportunities.
Graphic communication design combines words and pictures in an organised and persuasive way to sell products and ideas.
This stream focuses on professional practice and media production processes, and is designed to prepare you for a career in the creative advertising industry.
You will learn to communicate through a variety of media such as print, television, point-of-sale, radio, direct mail, web and outdoor advertising. You can develop a portfolio of work to assist you in finding future employment.

This stream is taken as part of the Bachelor of Communications.
Why study
The course is centred around technology and will give you the opportunity to work with commercial equipment, and produce work for print, radio, film and television.
You can design your degree to suit your interests by choosing from a range of media streams
You can build your portfolio and work experience, and network with industry professionals.
How this course will make you industry ready
Advertising Account Executive
Graphic Designer
Illustrator
Student profile
View our student profile table to get an indication of the likely peer cohort for new students at Curtin University. This table provides data on students that commenced undergraduate study and passed the census date in the most relevant recent intake period for which data are available. It includes those admitted through all offer rounds and international students studying in Australia.
What you'll learn
explain critical theories relating to media-based communications in corporate applications and apply them to a range of roles and functions
apply critical thinking and creative approaches to resolve issues and meet challenges in their own professional and creative practice
access, evaluate and synthesise appropriate information in order to realise media-based communication objectives
communicate ideas to a range of audiences by developing and applying media-based strategies
utilise media production technologies and apply them to create effective media-based materials to meet required outcomes
apply learning strategies to build on skills and understandings in order to adapt to continually changing industry and corporate needs
recognise the significance of global media to business and be able to apply international standards and practices in their creative practice
value the cultural and intercultural nature of corporate media and communications and represent this knowledge at a personal and professional level
demonstrate professional behaviour and standards and work collaboratively to apply them in all aspects of media and business-related activities
Advanced standing
At Curtin, we understand that everyone's study journey has been different.
You may have already studied some of the units (subjects) listed in your Curtin course at another educational institution, or you may have work experience that matches the degree requirements.
A successful CRL application exempts you from having to complete certain units within your course and means you could finish your degree in a shorter amount of time.
CRL is also known as recognition of prior learning, advanced standing and credit transfer.
Use the CRL search to find out how much CRL you qualify for, or contact us at:
Email: ci-enquiries@curtin.edu.au
Tel: +61 8 9266 5888
Fees & charges
Fee information is not available for this course at this time. Find estimated course fees.
Help is at hand
See our frequently asked questions or get in touch with us below.
Opening hours: Mon–Fri: 8:00am–5:00pm (UTC+8) excl. public holidays.
Call us: +61 8 9266 5888
The offering information on this website applies only to future students. Current students should refer to faculty handbooks for current or past course information. View courses information disclaimer.

Curtin course code:

STRU-VSCOM

Last updated on:

July 8, 2020
What kind of study are you interested in?