This internet browser is outdated and does not support all features of this site. Please switch or upgrade to a
different browser
to display this site properly.
Units in second semester 2020 may be delivered online and in alternative formats whilst restrictions in relation to the COVID-19 pandemic are in place.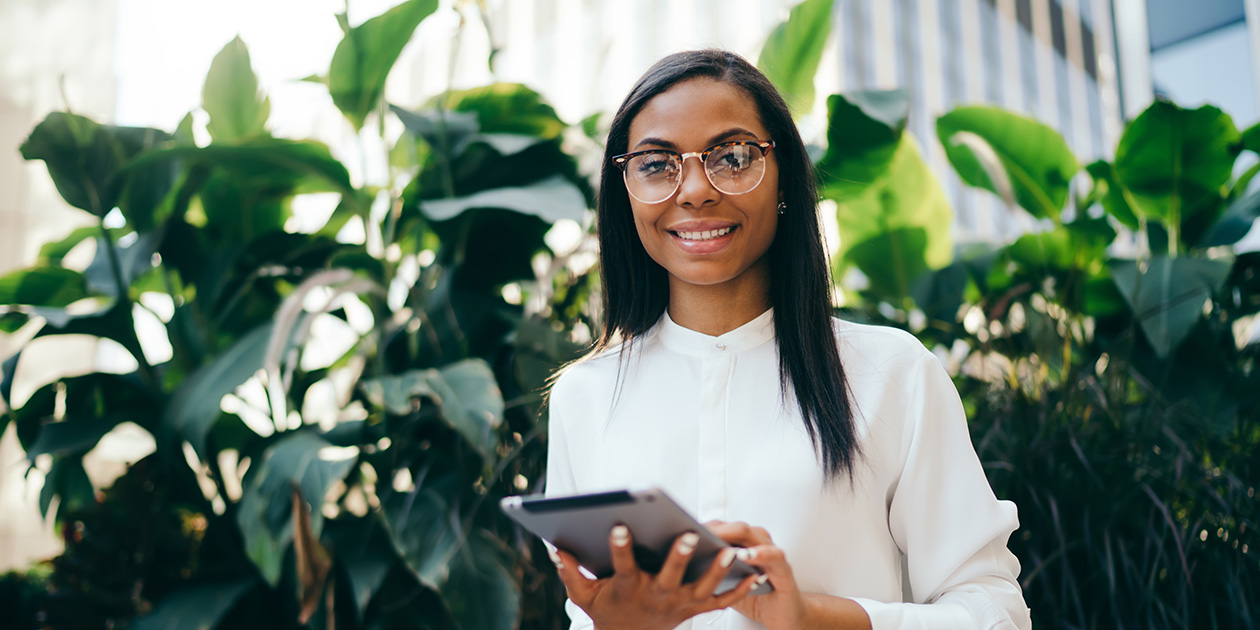 Human Resource Management and Industrial Relations
Undergraduate Major
MJDU-HRMIR
Major

Human Resource Management and Industrial Relations Double Major (BCom)

Admission criteria

Guaranteed ATAR 70
400
Outline
Complement your studies in Human Resource Management, learning to manage employment relationships effectively.
Josie Thomas
I undertook an internship at AHG working within their HR team. It was a generalist HR role focusing on creating a functional exit survey process and presenting retention strategies from the survey data. A few months after completing my internship, I was invited back part time as a member of their HR team. It has been such a valuable experience enhancing my knowledge in the world of HR, allowing me to gain transferable skills not only to my degree but to my future career.
Get the Curtin edge
Access to leadership programs, specialist facilities and industry placements give you a competitive edge in the job market.
Top 1 %
Curtin is ranked in the top one per cent of universities worldwide (Academic Ranking of World Universities 2019).
Global education
You'll have access to a range of international study opportunities.
Human resource management (HRM) is about maximising employee and organisational performance and wellbeing. An organisation's HRM strategy helps the company meet its overarching strategic goals.
It includes effectively managing recruitment and selection, training and development, workforce planning, remuneration, employee performance and wellbeing, retention and risk management.
You will study recruitment and selection, performance and conflict management, training and development, remuneration, strategic human resource management and HRM metrics and analytics.
Working with our expert instructors, you'll develop the skills and competencies needed to pursue a career working as a manager in small businesses, medium and large local and multinational enterprise and not-for- profit organisations.
Industrial relations is a field of practice within HRM that focuses on managing employment relationships effectively.
The Industrial relations major covers the relationship between management and the workforce, and the influence of unions, employers, employees and the government.
You will study the formal framework of industrial relations, forms of bargaining, negotiation processes, grievance processes, industrial action and dispute resolution.
This double major sits within the Bachelor of Commerce degree. To apply for this double major, you will apply for the Bachelor of Commerce.
Please refer to the handbook for additional course overview information.
Why study
Pursue your interest of organising and working closely with people. In today's corporate environment, there is a strong demand for professionals with high levels of communication, management and relationship skills.
You'll get to interact with real companies, learn from case studies and scenario-based assessments – so you'll be ready to apply what you have learned as soon as you graduate.
The Chamber of Commerce and Industry of Western Australia has partnered with Curtin to offer internships to students who have completed 200 credits or more of their commerce degree. These internships will give you credit towards your degree, increase your industry experience and put you in direct contact with leading professionals.
Student profile
View our student profile table to get an indication of the likely peer cohort for new students at Curtin University. This table provides data on students that commenced undergraduate study and passed the census date in the most relevant recent intake period for which data are available. It includes those admitted through all offer rounds and international students studying in Australia.
Professional recognition
This major is accredited by the Australian HR Institute (AHRI) and Industrial Relations Society of WA.
You may be eligible for membership of AHRI once you graduate.
Career information
Change manager
Diversity and inclusion specialist
Employment relations specialist
Global mobility advisor
Human resources consultant
Industrial relations advisor
Management consultant
Occupational health and safety officer
Organisational change and development specialist
People and culture specialist
Recruitment consultant
Talent acquisition officer
Trade union official
Training and development officer
Wellness program officer
Workplace relations adviser
Help is at hand
See our frequently asked questions or get in touch with us below.
Opening hours: Mon–Fri: 8:00am–5:00pm (UTC+8) excl. public holidays.
Call us: +61 8 9266 5888
The offering information on this website applies only to future students. Current students should refer to faculty handbooks for current or past course information. View courses information disclaimer.

Curtin course code:

MJDU-HRMIR

Last updated on:

August 12, 2020
What kind of study are you interested in?