This internet browser is outdated and does not support all features of this site. Please switch or upgrade to a
different browser
to display this site properly.
If COVID-19 restrictions apply, we may need to make changes to units and/or delivery modes.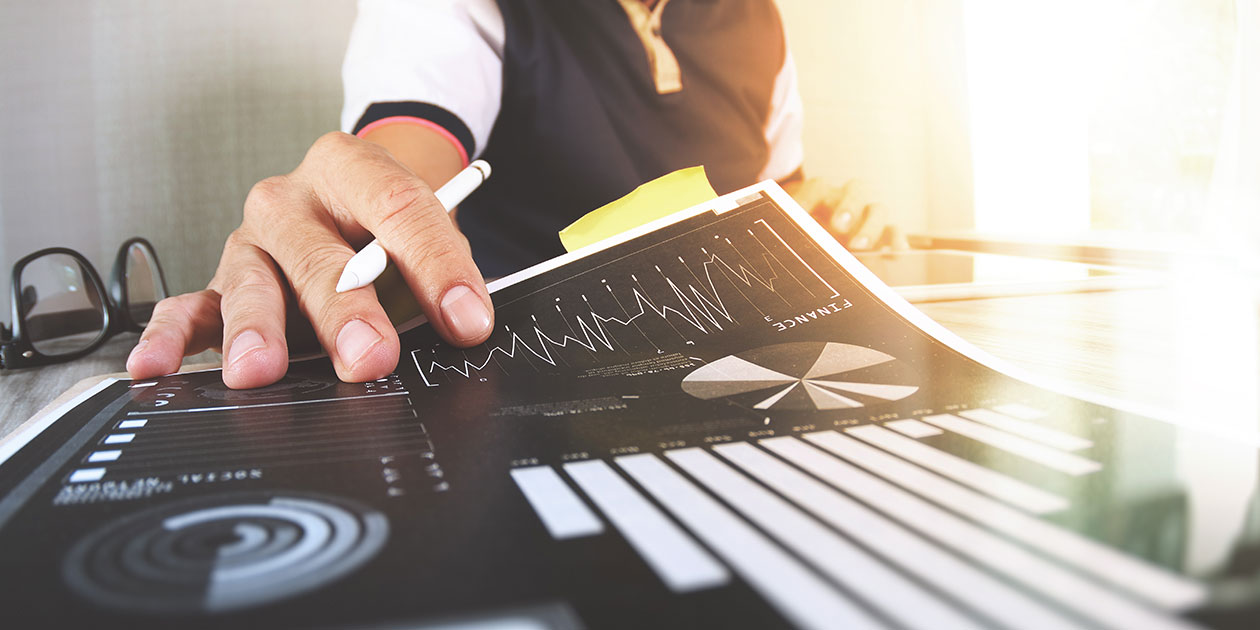 Industrial and Applied Mathematics
Undergraduate Major
MJRU-APMAT
Major

Industrial and Applied Mathematics Major (BSc Science)

Admission criteria

Guaranteed ATAR 80
600
Outline
Gain industry-relevant maths skills applicable to STEM careers, finance and sociology.
If COVID-19 restrictions apply, we may need to make changes to units and/or delivery modes.
Cutting-edge
Graduate ready to work in environments where research and discovery abound.
Industry links
Industry-based learning and a work experience program enable you to experience real-world applications.
Top 1 %
Curtin is ranked in the top one per cent of universities worldwide.
Academic Ranking of World Universities 2021.
Mathematics is the study of concepts such as quantity, structure, space and change; and the application of these concepts to model and describe the behaviour of real-world complex systems.
Mathematics is used in most fields, including technology, natural science, engineering, medicine, finance, sociology and psychology.
This course will provide you with skills in mathematics, engineering and computing, and  teach you how to apply these skills to problems arising in business, industry and government.
You will gain knowledge in advanced calculus, linear algebra, modelling and optimisation, network design and analysis, logistics, supply chain networks, transportation networks, computational mathematics, statistics and probability.
Our industry-based units and our ability to partner in work experience programs provide you with opportunities to engage with real-world applications. Upon completing the course, you'll have the knowledge and skills to improve the productivity of business and industry.
This major sits within the Bachelor of Science (Science) degree. It can also be studied as part of the Bachelor of Advanced Science course.
See our handbook for more course information.
Why study
Curtin has a strong reputation in Australia in the areas of applied, computational and financial mathematics. We are one of only three universities in Australia rated "well above world-standard" for Numerical and Computational Mathematics, in the latest national Excellence in Research Austalia report (2018).
Our leading position in these areas is supported by collaborative links with Western Australian companies and government organisations such as DSTO, Woodside, Linkforce Engineering and Sateva.
How this course will make you industry ready
This course teaches advanced mathematics and statistics and their real-world applications in engineering, mining and industrial modelling.
Curtin has strong links with industry groups and the units we offer are designed to provide you with the practical skills needed to address real-world problems.
The work experience program we deliver from second year onwards will expose you to real applications of your studies and introduce you to potential employers.
Student profile
View our student profile table to get an indication of the likely peer cohort for new students at Curtin University. This table provides data on students that commenced undergraduate study and passed the census date in the most relevant recent intake period for which data are available. It includes those admitted through all offer rounds and international students studying in Australia.
Professional recognition
Graduates of this course may be eligible for membership to the Statistical Society of Australia, Australian Society for Operations Research, and Australian Mathematical Society.
This course has been formally endorsed by the Naval Shipbuilding College.
Career information
Careers
Data analyst
Industrial engineer
Information technologist
Logistician
Statistical analyst
Supply chain manager
Industries
Engineering
Government
Logistics and supply chain networks
Risk management
Further study
What you'll learn
understand and apply mathematical and statistical principles and concepts in a range of mathematical disciplines such as operations research, statistics, numerical analysis or applied mathematical modelling, and to solve problems relevant to science, industry, commerce and government
apply mathematics and statistical methods to critically analyse problems in science, finance and engineering; and to think creatively to generate innovative solutions
locate, extract and critically appraise relevant evidence and scientific literature in relation to mathematical science
communicate effectively within the context of mathematical science through the written word and by oral presentation
use new technologies to effectively gather data and communicate information
understand the theoretical framework of mathematical science and work as a responsible, reflective, self-directed and motivated lifelong learner
be aware of the diversity of international perspectives and apply international standards of practice within their profession as a mathematical scientist
understand cultural diversity and how it impacts on the discipline of mathematical science
display professional behaviour both independently and as a team member through the use of ethical practices
Help is at hand
See our frequently asked questions or get in touch with us below.
---
Opening hours:

Mon to Fri: 8.30am – 4.30pm, except Tues: 9.30am – 4.30pm (AWST). Closed public holidays.
The offering information on this website applies only to future students. Current students should refer to faculty handbooks for current or past course information. View courses information disclaimer.

Curtin course code:

MJRU-APMAT

Last updated on:

June 28, 2022
Which statement best describes you?