This internet browser is outdated and does not support all features of this site. Please switch or upgrade to a
different browser
to display this site properly.
Units in second semester 2020 may be delivered online and in alternative formats whilst restrictions in relation to the COVID-19 pandemic are in place.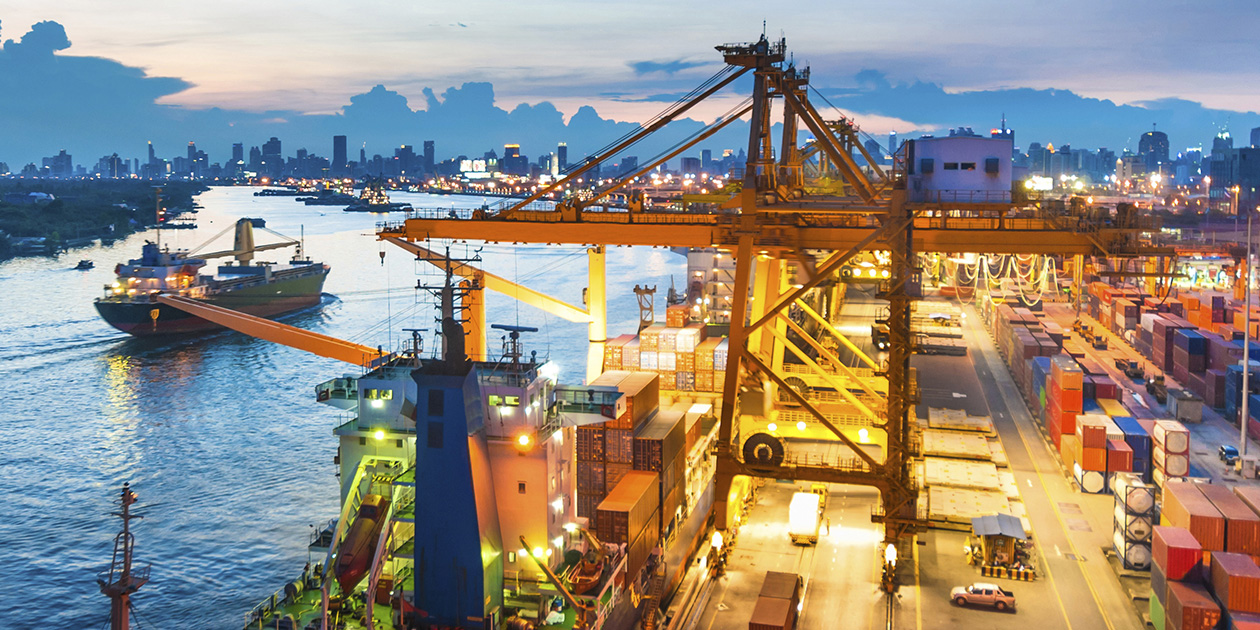 Logistics and Supply Chain Management
Undergraduate Major
MJRU-LGSCM
Major

Logistics and Supply Chain Management Major (BCom)

Admission criteria

Guaranteed ATAR 70
200
Outline
Learn to manage the flow of goods and services from supplier to customer in the safest, fastest and most cost-effective way.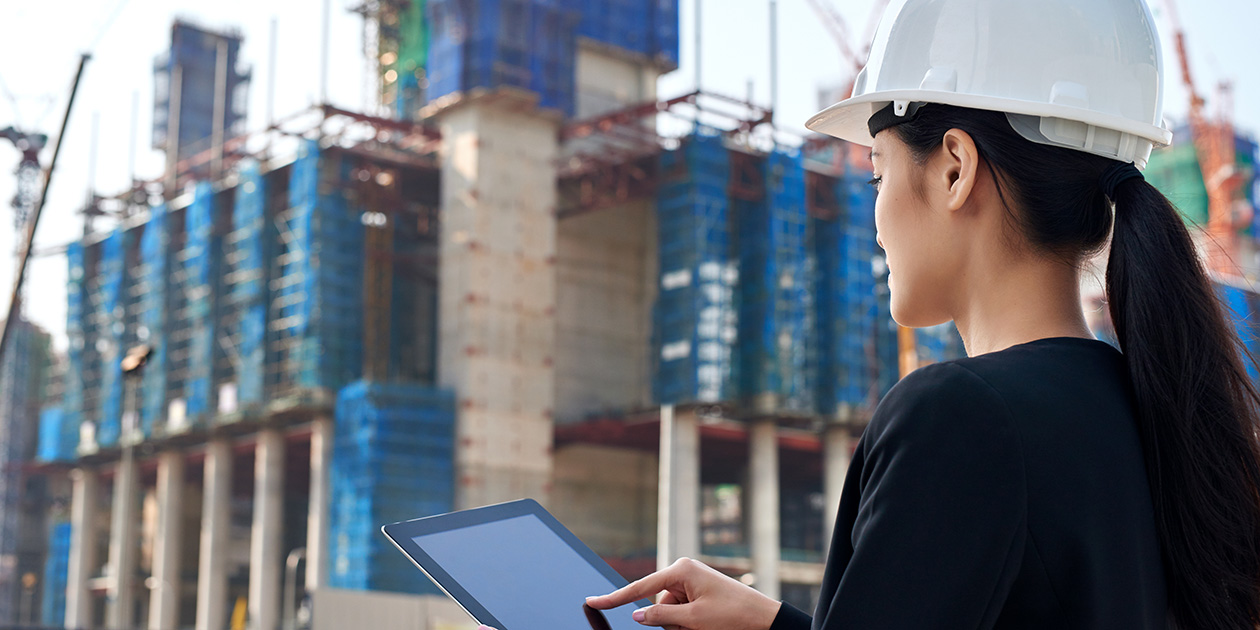 Specialist pathways
Curtin is the only WA university to offer an undergraduate qualification in logistics and supply chain management.
Get the Curtin edge
Access to leadership programs, specialist facilities and industry placements give you a competitive edge in the job market.
Top 1 %
Curtin is ranked in the top one per cent of universities worldwide (Academic Ranking of World Universities 2019).
Logistic and supply chain professionals manage the supply of goods and services from the supplier through to the customer in the fastest, safest and most cost-effective way possible.
Studying this major prepares you for employment in transport, purchasing, distribution, manufacturing and retail.
You'll learn foundations and techniques of supply chain management, purchasing, procurement and systems analysis and design. You'll also gain experience in project management and operations management, and look at a range of issues applicable to strategic procurement, such as competitive conduct, strategy, logistics and management.
This major sits within the Bachelor of Commerce degree. To apply for this major, you will apply for the Bachelor of Commerce.
Please refer to the handbook for additional course overview information.
Recommended double majors:
Why study
Curtin is the only Western Australian university to provide an undergraduate qualification in logistics.
You can get involved in the Global Student Challenge, an international competition that will prepare you for work in supply chain management.
This field of study has significant job opportunities. Companies now increasingly understand the substantial costs savings that are possible through applying logistics and supply chain strategies and processes.
The Chamber of Commerce and Industry of Western Australia has partnered with Curtin to offer internships to students who have completed 200 credits or more of their commerce degree. These internships will give you credit towards your degree, increase your industry experience and put you in direct contact with leading professionals.
Student profile
View our student profile table to get an indication of the likely peer cohort for new students at Curtin University. This table provides data on students that commenced undergraduate study and passed the census date in the most relevant recent intake period for which data are available. It includes those admitted through all offer rounds and international students studying in Australia.
Career information
Careers
Importer or Exporter
Inventory and supply officer
Logistics coordinator
Operations manager
Procurement officer
Supply chain analyst
Transport administrator
Industries
Banking
Brokerage
Consultancy
Government
Private business
Resources
What you'll learn
apply elements of supply chain management principles to support business operations by effectively managing elements of the supply chain and the supply chain as a whole;
apply supply chain management theory to develop supply chains and components appropriate to a range of business organisations;
conduct supply chain and supply chain component analyses for a range of business organisations, recommend appropriate solutions and manage their implementation;
able to effectively communicate supply chain and supply chain component requirements, policies and procedures;
manage an departments related to supply chain components, or for supply chain at enterprise level that provides an appropriate procedural, functional, systems and organisational base to suit a range of business organisations;
ability to see the business potential of new technologies, processes and systems as they emerge. ability to appreciate, and apply where appropriate, the philosophies behind new methodological approaches as they emerge;
apply communications and collaboration technologies to support international organisations. understanding and appreciation of the role of supply chains and supply chain components in supporting international organisations;
understand the range of potential impacts of supply chains and supply chain components on stakeholders and manage the implementation of supply chains and supply chain components that are appropriate to a wide range of stakeholders;
apply professional skills to ensure ethical practices in areas including but not limited to privacy and information security. employ best practice techniques for the design, management and operation of supply chains and supply chain components in all organisations.
Help is at hand
See our frequently asked questions or get in touch with us below.
Opening hours: Mon–Fri: 8:00am–5:00pm (UTC+8) excl. public holidays.
Call us: +61 8 9266 5888
The offering information on this website applies only to future students. Current students should refer to faculty handbooks for current or past course information. View courses information disclaimer.

Curtin course code:

MJRU-LGSCM

Last updated on:

June 24, 2020
What kind of study are you interested in?