This internet browser is outdated and does not support all features of this site. Please switch or upgrade to a
different browser
to display this site properly.
If COVID-19 restrictions apply, we may need to make changes to units and/or delivery modes.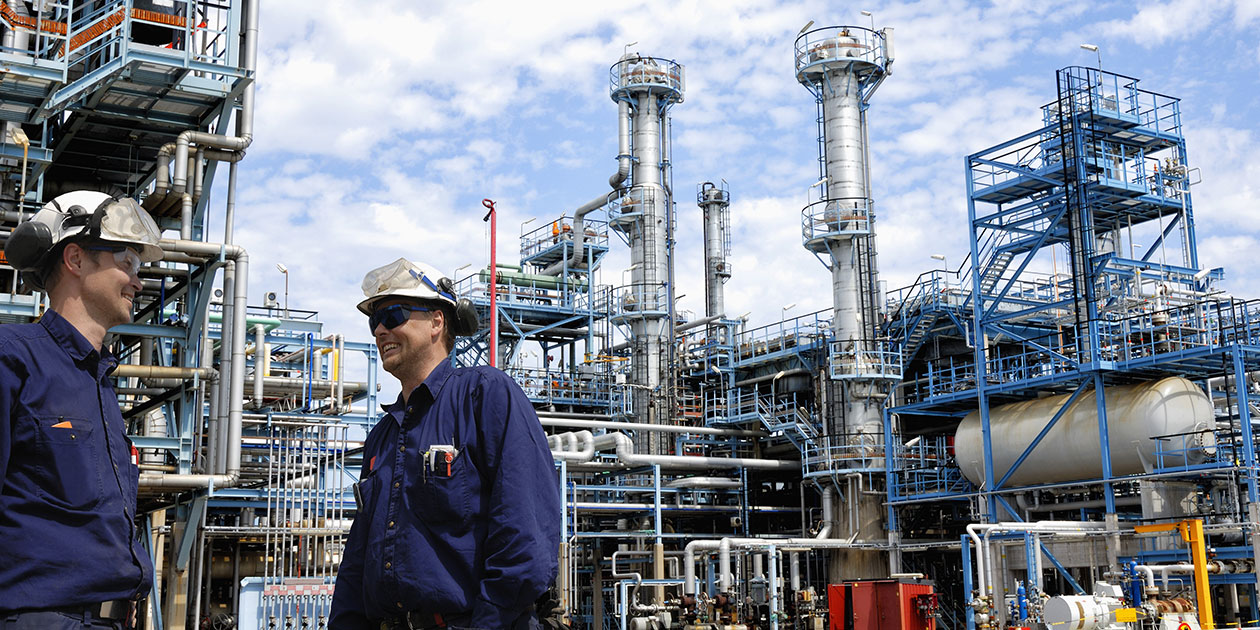 Metallurgical Engineering
Undergraduate Major
MJRH-MTENG
Major

Metallurgical Engineering Major (BEng Hons)

Admission criteria

Guaranteed ATAR 80
600
Outline
Learn to design and manage plant processing operations to create mineral and metal products.
If COVID-19 restrictions apply, we may need to make changes to units and/or delivery modes.
Qualify sooner
Start working as a professional engineering graduate in just four years.
Professional recognition
Graduates fulfil the stage one competencies required by Engineers Australia for a professional engineer.
Top 1 %
Curtin is ranked in the top one per cent of universities worldwide.
Academic Ranking of World Universities 2021.
Metallurgical engineers mostly work in converting raw metals and minerals into more useable formats, such as converting iron ore and coal into steel. They extract, refine and recycle metals and minerals that are used in many areas of everyday life, including energy production, food production, housing and transportation.
In this major you will learn to design, develop, optimise and manage the operation of metallurgical processing plants that transform low-value raw materials into useful, high-value mineral and metal products – and in an economical and environmentally responsible way.
You'll gain a thorough grounding in chemical and physical engineering, economic, environmental and sustainable principles, and the extraction of metals from ores. This course also includes a strong management component.
Following your Engineering Foundation Year (EFY) at Curtin Perth, you can go directly to Curtin Kalgoorlie, or study your second year in Perth before completing your third and fourth years in Kalgoorlie. Studying in Kalgoorlie will provide you with meaningful exposure to the resources sector.
Double degree options
You can study a Bachelor of Engineering (Metallurgical Engineering) with a Bachelor of Commerce.
See our handbook for more course information.
Why study
Metallurgical engineering offers a range of career opportunities, including in metallurgical processing plants, engineering companies, consultancies, research and development companies, and finance and banking institutions within Australia and internationally.
Curtin provides well-equipped laboratories for hands-on training.
We have excellent links with industry.
You'll have the opportunity to study at Curtin's WA School of Mines: Minerals, Energy and Chemical Engineering, a leader in mining and geosciences education in Australia.
Student profile
View our student profile table to get an indication of the likely peer cohort for new students at Curtin University. This table provides data on students that commenced undergraduate study and passed the census date in the most relevant recent intake period for which data are available. It includes those admitted through all offer rounds and international students studying in Australia.
Professional recognition
Graduates fulfil the stage one competencies required by Engineers Australia.
The course is also recognised by the Australian Institute of Mining and Metallurgy.
Career information
Careers
Metallurgist
Hydrometallurgist
Metallurgical engineer
Minerals engineer
Process control specialist
Process engineer
Process mineralogy specialist
Pyrometallurgy specialist
Industries
Banking and finance
Engineering
Equipment design and sales
Food production
Housing
Mining and minerals processing
Research and development
Transportation
Further study
What you'll learn
apply scientific and engineering principles to metallurgical process development including sound risk management, environmental and OHS practice
think critically and creatively to generate innovative solutions and apply logical and rational processes to analyse metallurgical technology practice
access, evaluate and synthesise metallurgical information from multiple sources
communicate in ways appropriate to the discipline of minerals engineering and metallurgy
use and apply technologies, recognising their advantages and limitations when applied to minerals and metallurgical information
demonstrate responsibility and self-learning skills by applying critical reflection and being proactive
describe and apply international best practice standards in minerals engineering and metallurgical methods and technologies
demonstrate respect for cultural diversity in professional life
work ethically and professionally, both within a team and independently
Help is at hand
See our frequently asked questions or get in touch with us below.
---
Opening hours:

Mon to Fri: 8.30am – 4.30pm, except Tues: 9.30am – 4.30pm (AWST). Closed public holidays.
The offering information on this website applies only to future students. Current students should refer to faculty handbooks for current or past course information. View courses information disclaimer.

Curtin course code:

MJRH-MTENG

Last updated on:

May 26, 2022
Which statement best describes you?