This internet browser is outdated and does not support all features of this site. Please switch or upgrade to a
different browser
to display this site properly.
Units in second semester 2020 may be delivered online and in alternative formats whilst restrictions in relation to the COVID-19 pandemic are in place.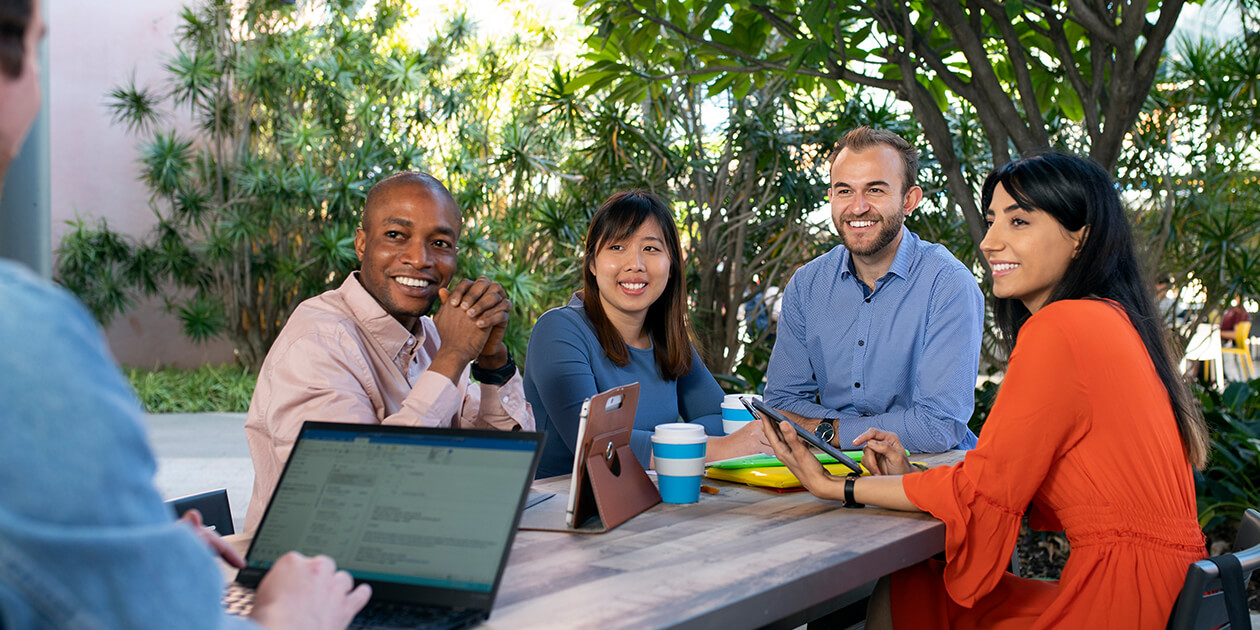 Professional Writing and Publishing
Undergraduate Major
MJRU-PRWRP
Major

Professional Writing and Publishing Major (BA)

Admission criteria

Guaranteed ATAR 70
200
Outline
Research, write, edit and publish a range of material, preparing for a career in professional communications.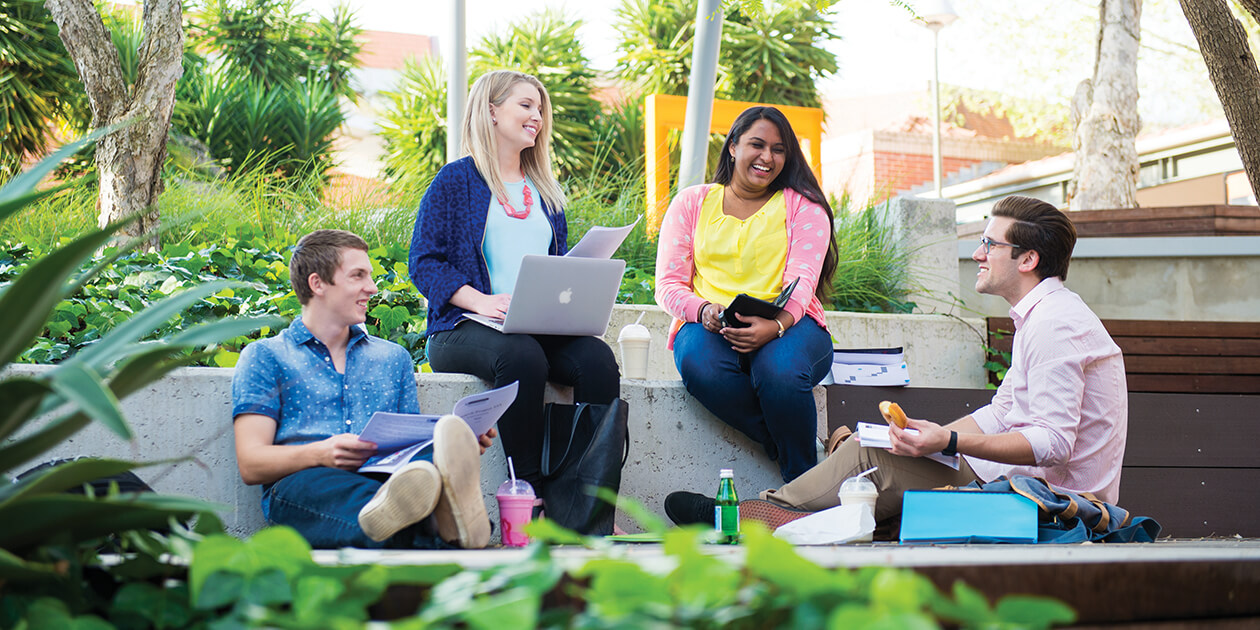 Sophie Carrel
Communications is so broad. It includes so many different avenues such as social media, public relations, marketing, content strategy, events and copywriting. As long as you have the foundations, communications allows you to find your niche through different experiences.
Transferable skills
Humanities courses teach transferable skills for international careers.
Get the Curtin edge
Access to leadership programs, specialist facilities and industry placements give you a competitive edge in the job market.
Work experience
This course has opportunities to undertake a professional placement with an industry employer.
Employers across all sectors need people who can research, write, edit and publish a range of material.
In this major you will develop your skills and knowledge in many genres and styles of writing, while you explore your own creativity.
You'll learn to produce and edit feature articles, speeches, reports, discussion papers, website content, creative nonfiction, media releases and other forms of content. You'll learn about copyright, censorship, plagiarism and the ethics of writing in the public domain.
In your final semester of study, you'll have the opportunity to undertake a professional placement with an industry employer.
Professional writing and publishing is offered as part of the Bachelor of Arts. You can enhance your studies with a secondary major or choose from a range of elective units to support your career goals.
You can also study this major as part of a Bachelor of Science, Bachelor of Arts or Bachelor of Arts, Bachelor of Commerce double degree.
Please refer to the handbook for additional course overview information.
How to apply
This major sits within the Bachelor of Arts degree. To apply for this major, you will apply for the Bachelor of Arts. In step 3 of the application process, you will be asked to confirm the major you wish to study.
Applying as an undergraduate student is easy. For information tailored to your situation, visit our easy to follow instructions to get your application started.
Ready to apply?
How this course will make you industry ready
Good employment outcomes are available in a range of professional communication roles.
This major builds flexible communication skills and knowledge applicable in broad range of fields.
You will be provided with both conceptual and practical instruction through industry-focused learning outcomes, including the valuable opportunity to undertake a professional work placement with an industry employer in your final semester of study.
Student profile
View our student profile table to get an indication of the likely peer cohort for new students at Curtin University. This table provides data on students that commenced undergraduate study and passed the census date in the most relevant recent intake period for which data are available. It includes those admitted through all offer rounds and international students studying in Australia.
Career information
Careers
Copywriter
Editor
Publisher
Media / communications advisor
Writer
Blogger
Industries
Media
Corporate communications
Publishing
Local government and public service
What you'll learn
identify, explain and apply the key disciplinary concepts and principles in professional writing and publishing
integrate theory and creative practice in the production and analysis of professional writing texts; conceive, develop and evaluate innovative modes of professional communication
access and evaluate the sources, authority and relevance of information, and synthesise key facts, themes and ideas in professional writing and publishing
effectively communicate ideas to a range of audiences, across a variety of media, genres, and purpose
use and evaluate a range of appropriate technologies to access resources, communicate effectively, and develop writing and research skills
use and reflect on disciplinary skills and knowledge to develop autonomous learning, and apply these insights to writing in a range of different professional contexts
acknowledge the interrelationship between local, national and global perspectives and the impact of this on professional writing and publishing
recognise and value the diversity of cultural knowledge and practices, taking care to represent these, where appropriate, in an ethical and professional manner
work independently and/or collaboratively to produce innovative, creative and ethical professional writing that is appropriate to a variety of professional and cultural contexts
Help is at hand
See our frequently asked questions or get in touch with us below.
Opening hours: Mon–Fri: 8:00am–5:00pm (UTC+8) excl. public holidays.
Call us: +61 8 9266 5888
The offering information on this website applies only to future students. Current students should refer to faculty handbooks for current or past course information. View courses information disclaimer.

Curtin course code:

MJRU-PRWRP

Last updated on:

January 13, 2020
What kind of study are you interested in?