This internet browser is outdated and does not support all features of this site. Please switch or upgrade to a
different browser
to display this site properly.
Units in second semester 2021 may be delivered online and in alternative formats whilst restrictions in relation to the COVID-19 pandemic are in place.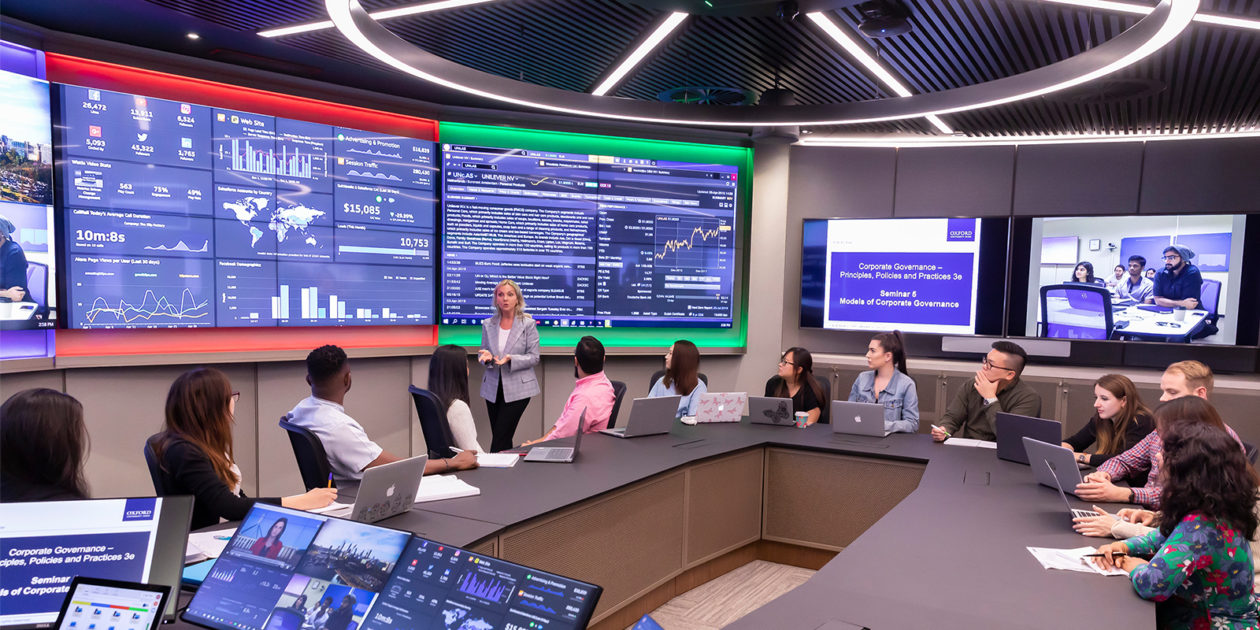 Public Relations
Undergraduate Specialisation
SPUC-PUBRL
Course

Public Relations Specialisation
100
Outline
Learn the basic skills you need to succeed in the fast-paced world of PR.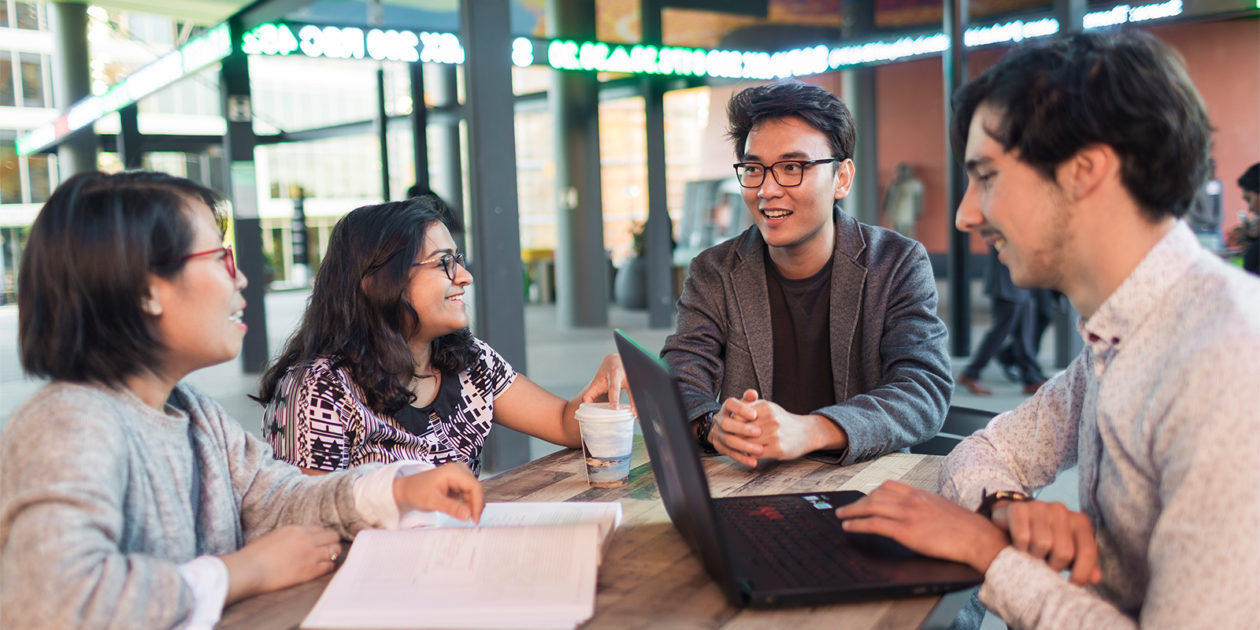 Units in second semester 2021 may be delivered online and in alternative formats whilst restrictions in relation to the COVID-19 pandemic are in place.
This offering version is phasing out and no longer taking applications. You may be able to apply for a later version.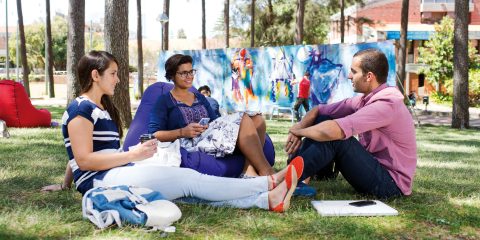 Top 1 %
Curtin is ranked in the top one per cent of universities worldwide.
Academic Ranking of World Universities 2020.
Get the Curtin edge
Access to leadership programs, specialist facilities and industry placements give you a competitive edge in the job market.
Global education
You'll have access to a range of international study opportunities.
Public relations is a dynamic, versatile and ever-changing industry that requires a natural curiosity for the world around you. Successful PR professionals are excellent listeners and in tune with changing trends and expectations.
This carefully selected series of units is designed to prepare future PR professionals to communicate with stakeholders across all facets of business. It can complement related majors such as marketing, management, international relations or journalism, but is also ideal for students in other disciplines, such as health, engineering or finance who want to enhance their communication skills.
Because professional communicators work across all industries, a grounding in public relations can provide you with varied career options, including government, not-for-profit, agency and corporate employment opportunities.
Why study
Curtin's public relations program is one of only two Australian PR programs based within a business school, meaning you'll benefit from strong business links and business mentality of the teaching staff.
The PR curriculum has a strong emphasis on authentic and work-integrated learning. Activities and assessments include working with real-life clients, engaging in a crisis simulation and creating a professional portfolio.
Teaching staff have a strong, international industry background.
Student profile
View our student profile table to get an indication of the likely peer cohort for new students at Curtin University. This table provides data on students that commenced undergraduate study and passed the census date in the most relevant recent intake period for which data are available. It includes those admitted through all offer rounds and international students studying in Australia.
Career information
Careers
Corporate affairs advisor
Communications officer
Digital engagement manager
Event coordinator
Senior media advisor
Internal communications specialist
Government relations coordinator
Public relations consultant
Industries
Event management
Government
Healthcare
Marketing and communications
Mining and resources
Education
Tourism
Sports
Advanced standing
At Curtin, we understand that everyone's study journey has been different.
You may have already studied some of the units (subjects) listed in your Curtin course, or you may have work experience that matches the degree requirements.
If this applies to you, you can apply for credit for recognised learning (CRL), which means your previous study is recognised and matched against a similar unit in your intended Curtin course.
A successful CRL application exempts you from having to complete certain units within your course and means you could finish your degree in a shorter amount of time.
CRL is also known as recognition of prior learning, advanced standing and credit transfer.
Use the CRL search to find out how much CRL you qualify for, or contact us at:
Email: crl@curtin.edu.au
Tel: 1300 222 888
Help
Help is at hand
See our frequently asked questions or get in touch with us below.
---
Opening hours:

Mon to Fri: 8.30am – 4.30pm, except Tues: 9.30am – 4.30pm (AWST). Closed public holidays.
The offering information on this website applies only to future students. Current students should refer to faculty handbooks for current or past course information. View courses information disclaimer.

Curtin course code:

SPUC-PUBRL

Last updated on:

October 19, 2021
What kind of study are you interested in?