This internet browser is outdated and does not support all features of this site. Please switch or upgrade to a
different browser
to display this site properly.
Units in second semester 2021 may be delivered online and in alternative formats whilst restrictions in relation to the COVID-19 pandemic are in place.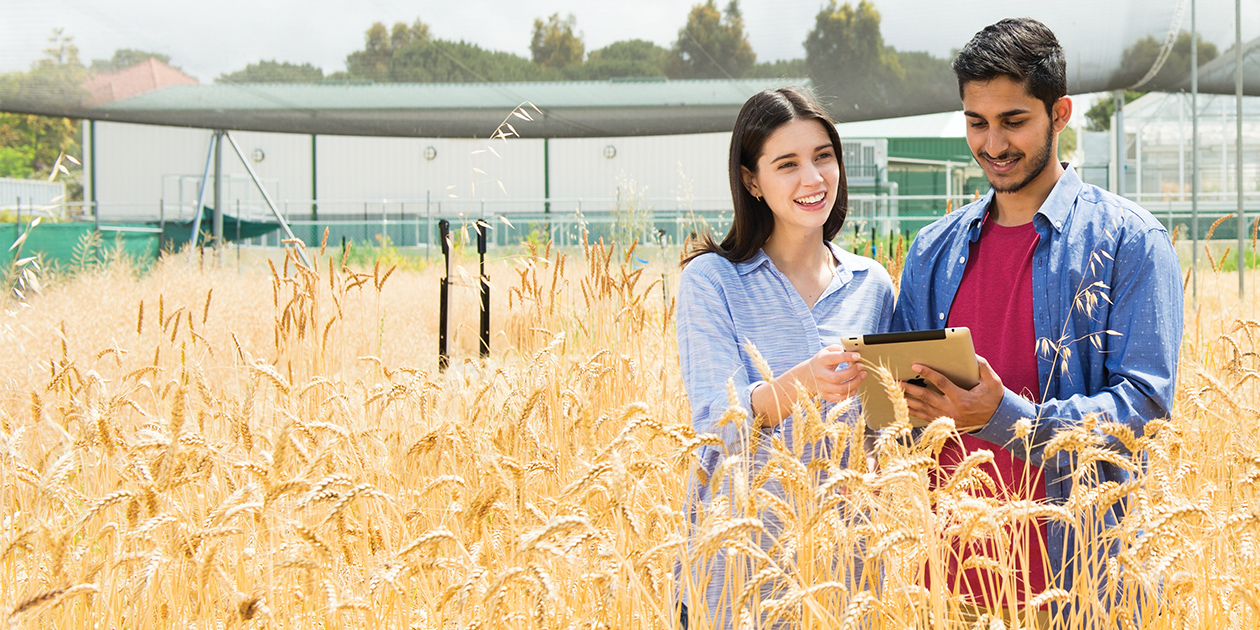 Noongar Language and Culture
MOOC
CAS1X
MOOC

Noongar Language and Culture
Outline
Units in second semester 2021 may be delivered online and in alternative formats whilst restrictions in relation to the COVID-19 pandemic are in place.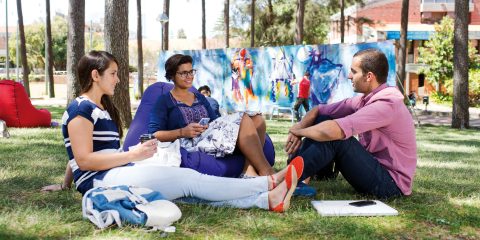 Top 1 %
Curtin is ranked in the top one per cent of universities worldwide.
Academic Ranking of World Universities 2020.
Get the Curtin edge
Access to leadership programs, specialist facilities and industry placements give you a competitive edge in the job market.
Global education
You'll have access to a range of international study opportunities.
Aboriginal and Torres Strait Islander viewers are warned photographs/videos in this course may contain images of deceased persons which may cause sadness or distress.
Noongar people are the original inhabitants of the vast geographical area in the south-western corner of Western Australia. They have been there for over 45,000 years. Through the millennia, ancient wisdom and culture have guided the people through their interactions with the land, nature, and with one another.
In 1826, the Noongar land was first colonised by the British. What unfolded in the years that followed was catastrophic for Noongar people; the impacts of which are still seen and felt today.
Despite this dark history, Noongar culture has survived. Today, Noongar people are passionate about preserving their cultural knowledge while embracing the changes that come with living in a contemporary society.
This course provides an introduction to Noongar culture and language. Learners will be taken on a journey through Noongar boodja (Noongar country). They'll join Noongar guides as they share knowledge and personal experiences of history, land, and culture.
Learners will be introduced to conversational Noongar - learning words and phrases that can be used in simple dialogue.
We hope this course enhances cultural understanding and respect for the Noongar people - and Aboriginal Australians, as a whole - more broadly.
Wandjoo noonakoort, which means: welcome everyone!
What you'll learn
A range of conversational Noongar words and phrases
How to incorporate and use Noongar words within basic conversational sentences
Appreciation and respect for Noongar spiritual and cultural beliefs
The importance of boodja (country) to Noongar people and protocols for respecting boodja
Key events in recent Noongar history and ways to recognise the impacts of colonisation on Noongar culture, waangkaniny (language), society, and people
How contemporary expressions of Noongar culture through art, music and dance can help Noongar people strengthen their cultural identity
Examples of the vast cultural knowledge on boodja through bush medicines and bush foods
How to apply
Enrol in this CurtinX online MOOC
Apply now
Help
Help is at hand
See our frequently asked questions or get in touch with us below.
---
Opening hours:

Mon to Fri: 8.30am – 4.30pm, except Tues: 9.30am – 4.30pm (AWST). Closed public holidays.
The offering information on this website applies only to future students. Current students should refer to faculty handbooks for current or past course information. View courses information disclaimer.

Curtin course code:

CAS1X

Last updated on:

August 6, 2021
What kind of study are you interested in?