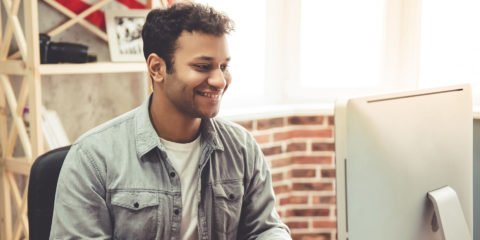 Curtin online
When you study online with Curtin, you'll have the same collaborative learning experience as on-campus students.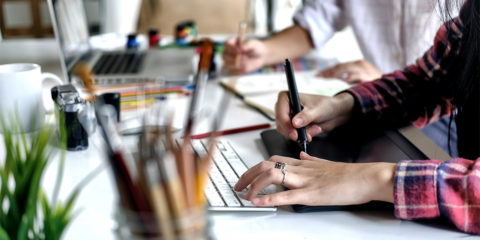 Open Universities Australia
Need a little extra flexibility? OUA is 100 per cent online and has additional study periods to fit around your lifestyle.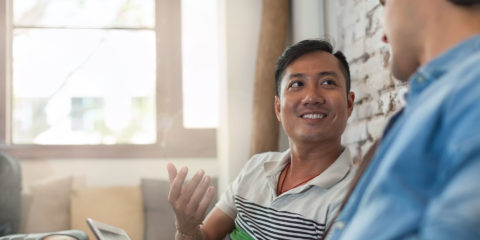 edX courses
If you're looking for a shorter course, try one of our edX online options. There are edX master degree courses if you want to take your study further.
Student stories
Whether you're starting your first degree, or progressing your career; it all starts with a world-class degree from Curtin.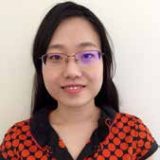 Linda Yang, Graduate Diploma in Mineral Exploration Geoscience
It was a huge advantage for me to be able to study part-time and online, so I could continue my full-time job in Brisbane.
Reasons to study online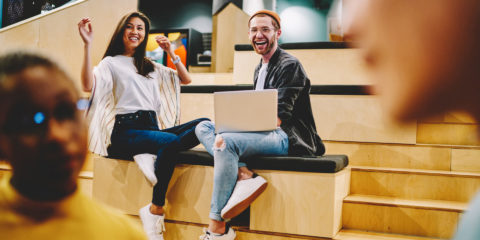 Ultimate flexibility
24/7 access to online learning resources means you can study around your work and life commitments. Our online qualifications are built around you and your schedule.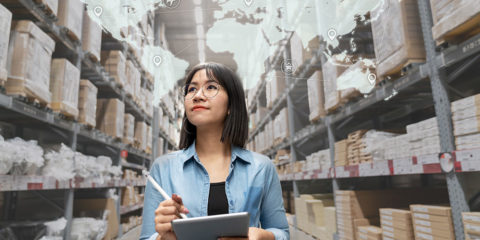 Global industry network
Studying with Curtin ensures your place as part of a community and global network of experts. Curtin's strong industry links ensures any course you study prepares you for the future of work.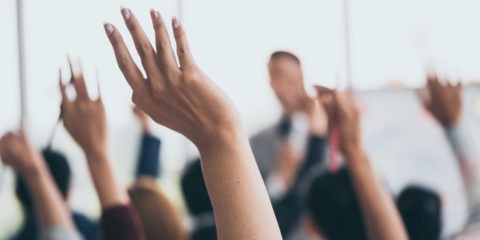 Support on-demand
Whether you're studying online direct with Curtin or with one of our trusted partners, you'll have just as much support as an on-campus student. We're here to help you succeed.
Help is at hand
Help is at hand