Take the next step in your career
A postgraduate degree will give you additional knowledge to advance your career, specialise in a particular area or take your career in a promising new direction.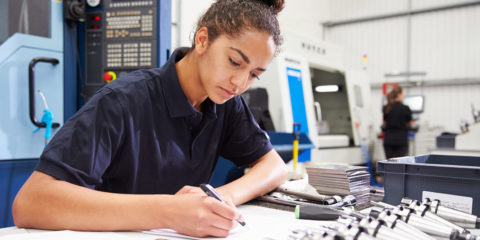 Career advancers
Curtin's postgraduate degrees are highly regarded. Not only will studying with us help refine your discipline-specific knowledge and skills – you'll greatly improve your transferable skills, which are highly sought by employers.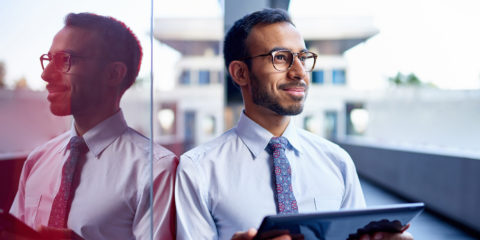 Career changers
Some of Curtin's postgraduate degrees only require a bachelor degree to apply, making it easy for you to change careers if you choose. Our degrees are also designed to help you develop knowledge and skills in new areas, so you won't feel like you're starting from scratch.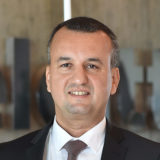 Güneş Söğütlüoğlu, Graduate Diploma in Taxation
My degree helped me adapt to the Australian culture and get a foot in the door when I was looking for a new job. My Curtin degree is one of the main pillars of my educational background, which literally supports the entire structure of my career. I'm proud to be a Curtin graduate.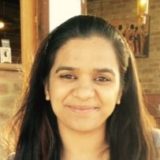 Simranjeet Kaur, Master of Education
This course has given me a platform to excel professionally in a way that will enable me to be a teacher in any part of the world.
What you can expect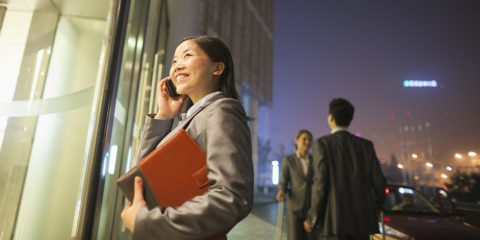 A global perspective
By taking up the challenge of moving to a new country, you will get out of your comfort zone, broaden your perspective and gain invaluable cross-cultural skills.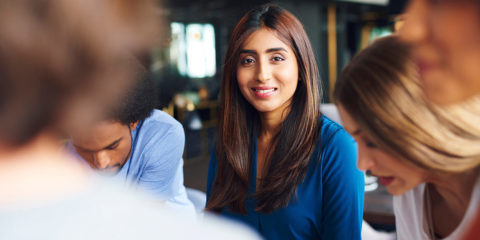 Industry experience
You will benefit from Curtin's strong links to business and industry, working on real projects and research initiatives, undertaking internships and attending events and networking opportunities.
Help is at hand
Help is at hand