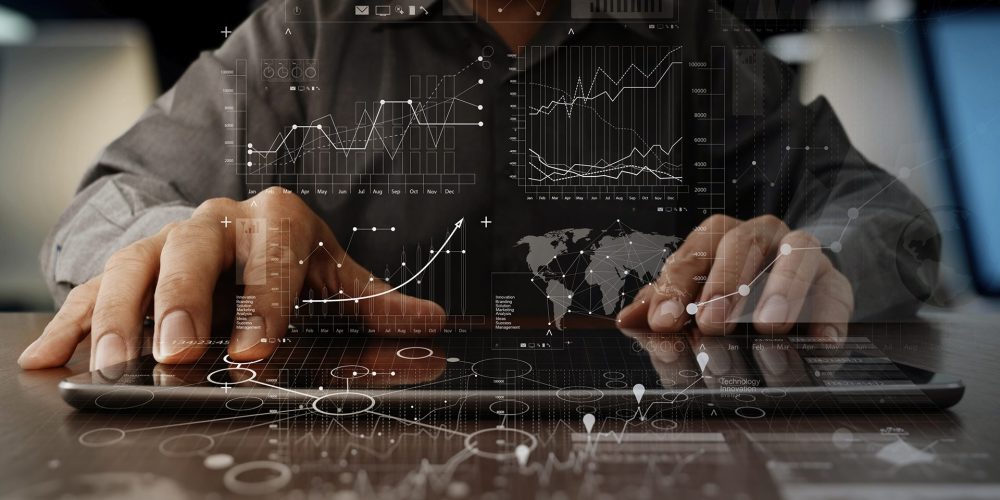 Three reasons to study at Curtin
Flexible study options
You can choose to study our postgraduate courses full-time or part-time, giving you the flexibility to organise your study around other commitments such as work or family. You could even graduate in as little as six months with a graduate certificate.
#1 in WA for graduate employment
Our postgraduate students in the study area of Business and Management have the highest median salaries in WA, earning an average of $120,000 per annum1.
Industry connections
Over the past year, our Accounting, Finance and Taxation students have engaged with organisations such as BDO, EY, Grant Thornton, Nexia and PwC.
We offer a range of postgrad accounting, finance and taxation courses that can help you switch into an exciting new career or enhance your existing career.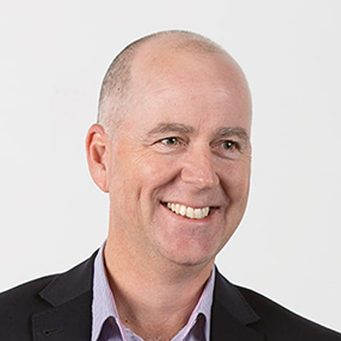 Mark Giglia, Director of AR Advisors
"Solutions don't come from a spreadsheet. They come from creative thinking and a strong, close working relationship between advisor and client."
Why today's accountants need to be more than data entrants
If you were asked to rank an accountant's skills in order of importance, you might not place interpersonal skills high on that list. But the ability to create personal relationships has now become indispensable, argues Director of AR Advisors Mark Giglia.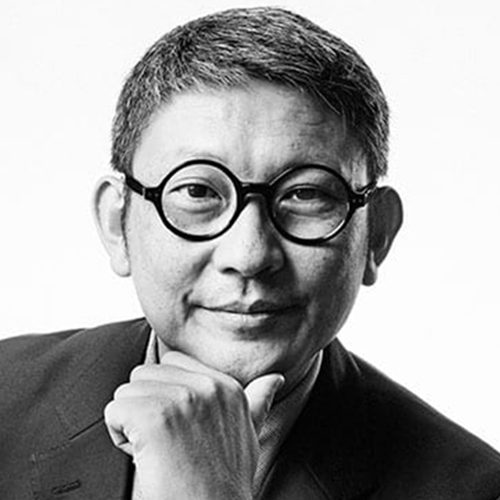 John Lo, CFO of Tencent
"I'm not just a 'number crunching' guy… In my industry I think it's really important to keep abreast of business development and be agile and ready to react to anything that may emerge."
Tencent venture a priceless career move
As chief financial officer for China's largest internet company, Curtin graduate John Lo is an expert in innovation and what it takes to succeed in the rapidly evolving world of tech.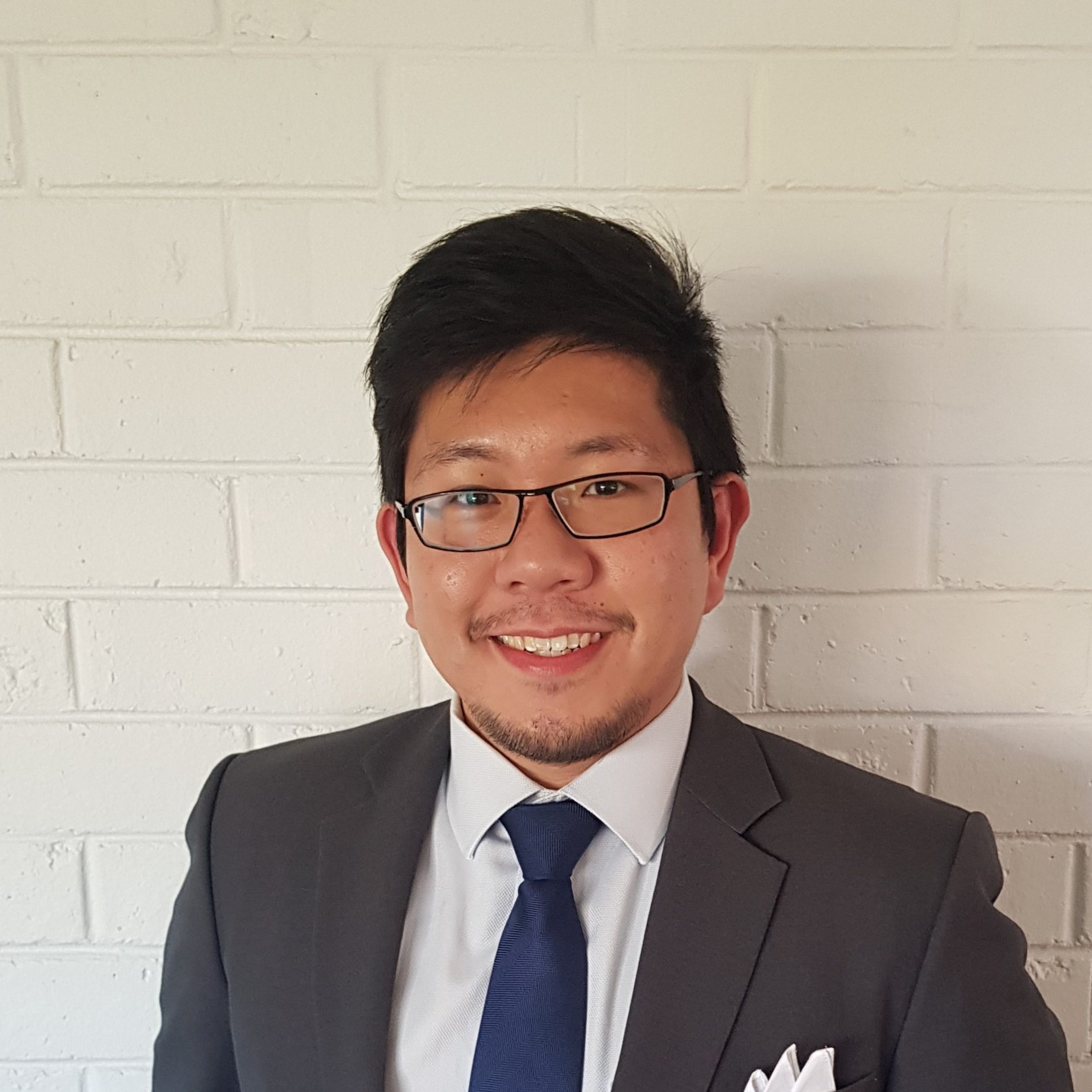 Nicholas Tang, Master of Taxation
I've really enjoyed the course, especially the case studies we tackle in class. The multitude of viewpoints has opened my eyes and encouraged me to think outside the box.
Volunteering at the Curtin Tax Clinic has been a huge highlight, offering me the chance to serve the community, learn from industry practitioners and hone my practical skills. The team feels like family, and as an international student, the experience has given me the confidence to jump into an Australian work environment.
There has never been a better time to invest in yourself and your future. Applying is easy – just follow the steps to join us in semester two 2021.
Get the Curtin edge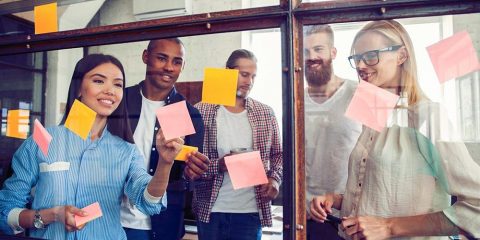 Professional Recognition
By studying at Curtin, you can graduate with the educational requirements needed to apply for membership to the relevant professional associations: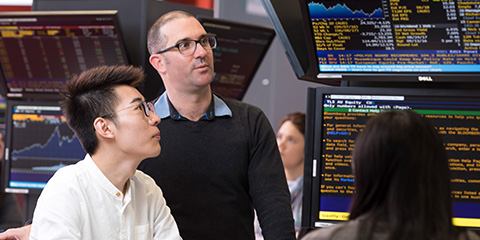 Applied learning
Curtin Business School offers an industry engaged, applied learning environment.
You can gain valuable experience in the Curtin Tax Clinic – a student-run clinic providing advice to the general public under the supervision of tax professionals.
Or access real-world technology in the Trading Room. It simulates a real-life stock market trading environment with Thomson Reuters terminals, international news services and live stock prices.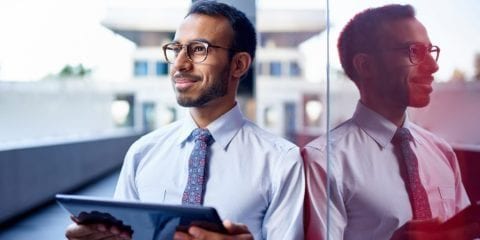 Global Accreditation
Curtin Business School is recognised as an elite global business school through accreditation by EQUIS, AACSB International and an EFMD Accredited MBA.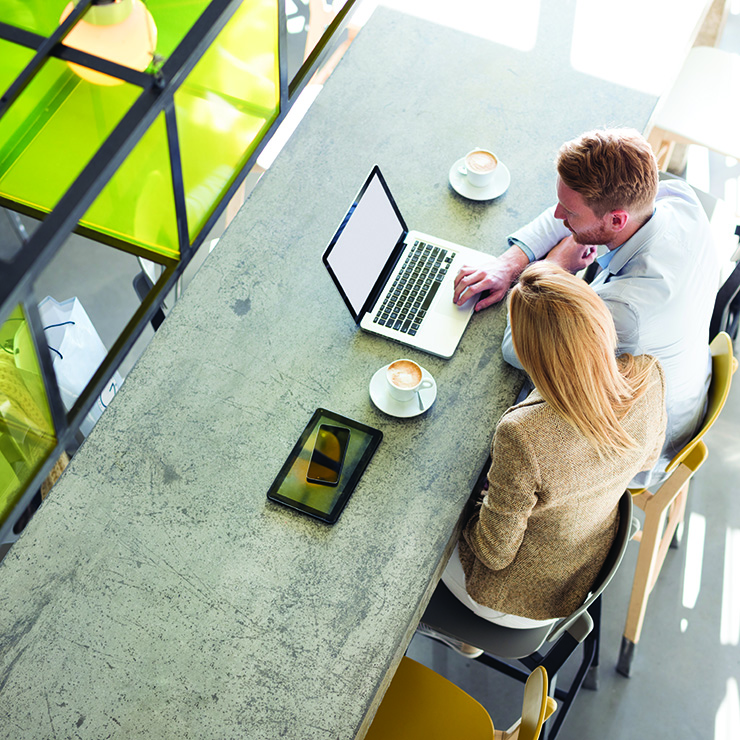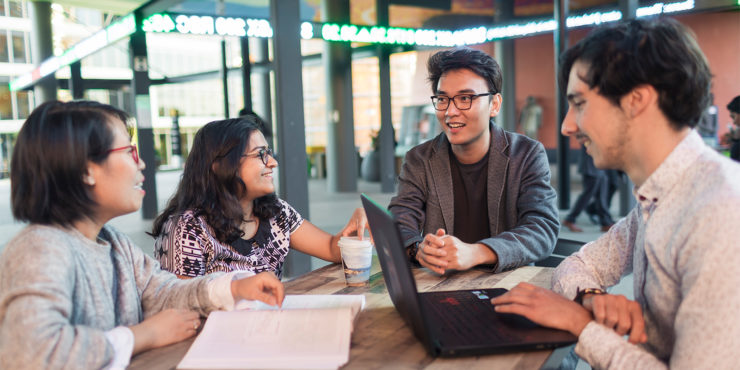 Explore our postgrad courses
Curtin University offers a wide range of postgraduate business degrees which can give you the skills you need to move up the career ladder, specialise in a particular area, or take your career in an exciting new direction.
Explore our postgraduate business courses