Enhance your nursing career
Curtin's renowned postgraduate nursing courses are recognised by industry and available online.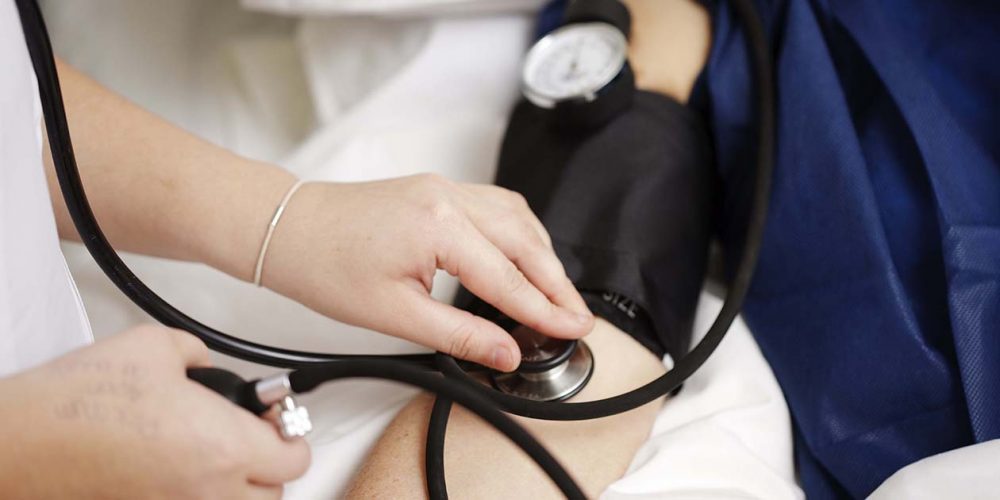 Applications are now open to commence your postgraduate nursing course in semester two.
Master of Nurse Practitioner
This online course is recognised by the Nursing and Midwifery Board of Australia
Master of Science (Health Practice) Diabetes major
Make an impact in the area of chronic disease by undertaking the Diabetes major, fully online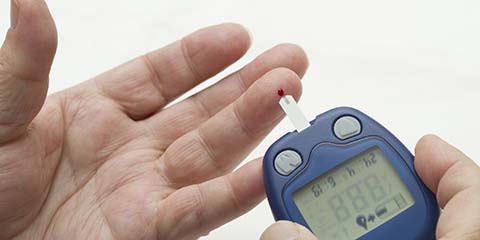 Graduate Certificate in Diabetes
Learn more about Diabetes care and management techniques through this online course
With this degree, I aim to improve the standards of cosmetic nursing
I was working as a self-employed cosmetic nurse clinician when I decided I wanted to further my education in my chosen field and offer my patients holistic treatment planning. I chose Curtin to study my Master of Nurse Practitioner because the course content was the best that I had researched. Living in Sydney, I was concerned that it may be a disadvantage studying externally, however my experience has been nothing but positive. With this degree, I aspire to improve the standards of cosmetic nursing, and I hope to one day see formal tertiary education in this unique nursing field."
Damien Smith
Master of Nurse Practitioner graduate
How to apply
Get more info on how to apply for your preferred postgraduate course.
Stay up-to-date
Get the latest advice, news and events delivered straight to your inbox.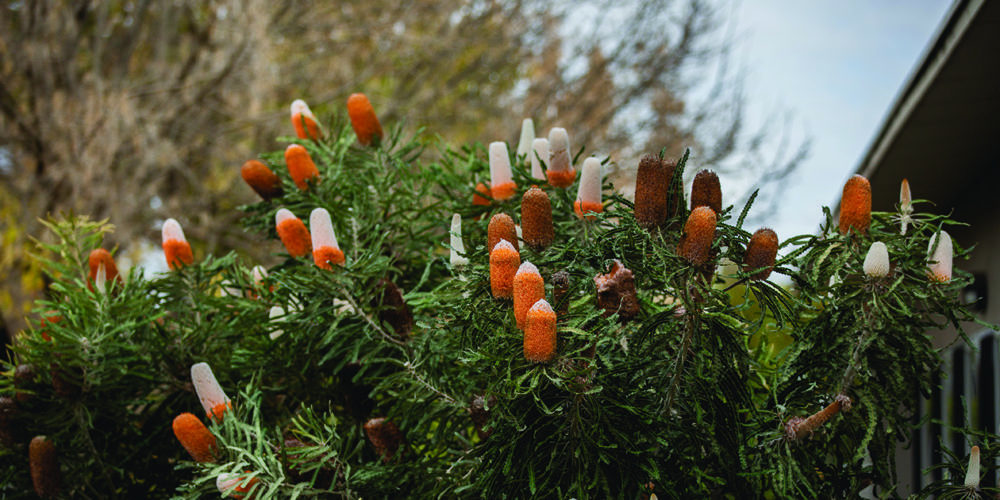 Why study with Curtin?
World-ranked
Curtin is in the top one per cent of universities worldwide.
Academic Ranking of World Universities (ARWU) 2021
Move ever forward
Gain the knowledge you need to take the next step in your career or move in an exciting new direction.
Enjoy flexibility
Pair our globally relevant, interactive and practical courses with almost any previous qualification or experience.

I endeavour to become the first 'diabetes midwife' at my hospital
I'm a registered nurse and midwife and I enrolled in this course because I want to support women during their pregnancies if they develop diabetes or already have it. I endeavour to become the first 'diabetes midwife' at the local hospital where I work, and positively contribute to our existing maternity services.
Tanya McIvor
Graduate Certificate in Diabetes